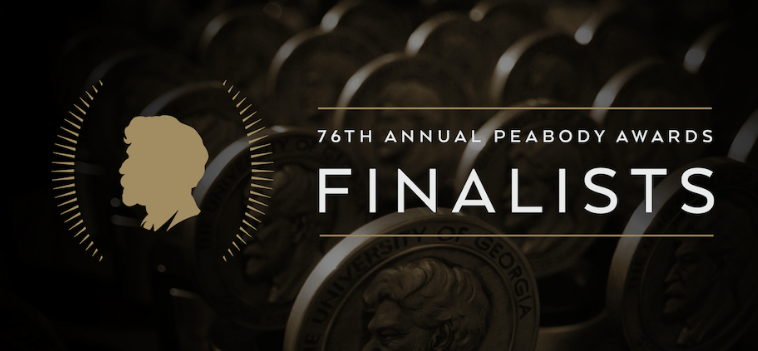 Two Atlanta Shows Among Peabody Award Finalists
By Oz Online | Published on April 11, 2017
Stranger Things and Atlanta are among the 2017 Peabody Award finalists in the entertainment category.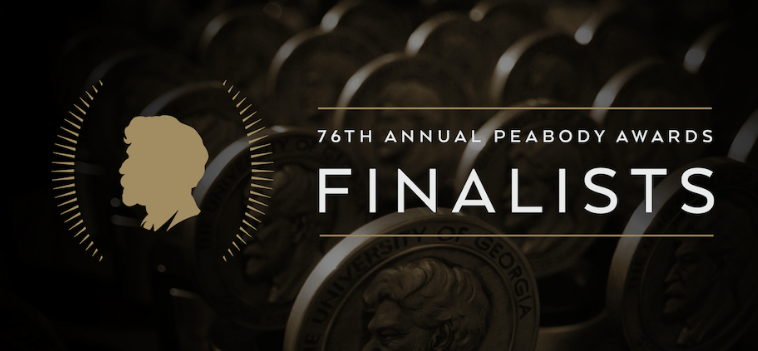 After winning two Golden Globes for its first season, it is no surprise that Atlanta has made the final cut. Netflix series Stranger Things has gained major fame and already received multiple accolades this past year, including two Globe nominations, a SAG award, and more.
The Peabody Awards are based out of the Grady College of Journalism and Mass Communication at The University of Georgia. This year's awards consist of 60 finalists, honoring the best of television, radio, and digital media.
Various winners will be announced tomorrow, with the Entertainment category announced on April 20, though the ceremony takes place May 20th at Cipriani in New York. Fans of the Atlanta based shows can tune in on PBS or Fusion on June 2nd to for a special airing of the awards ceremony.