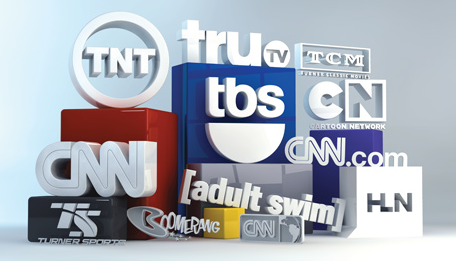 Turner Stays Loyal to Atlanta
By Oz Online | Published on May 1, 2017
Turner assures loyalty to Atlanta in the face of the potential merger between Time Warner and AT&T.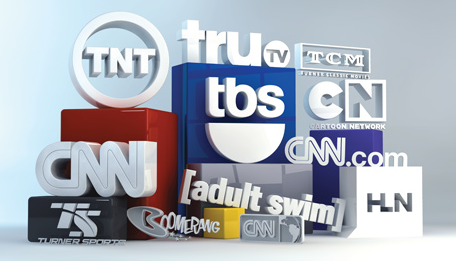 Turner CEO John Martin shared information with the Atlanta Press Club recently: "Half of all of our employees are still in Atlanta," said Martin. "It is the birthplace and life blood of Turner, and it always will be. Our commitment to Atlanta is unwavering," Martin said. "We are net-hiring in Atlanta now."
Currently, Turner is responsible for 6,000 Atlanta employees, with its sports, and Adult Swim networks based here. Martin said that the largest area for employment in Atlanta is going to be in technology. He claimed that at this point, most people who have had their job moved to New York have already done so, and we should not expect more people to have to move out of Atlanta.
As the merge potentially moves forward, Atlanta residents will see how it affects Turner, and specifically CNN's, position in Atlanta.