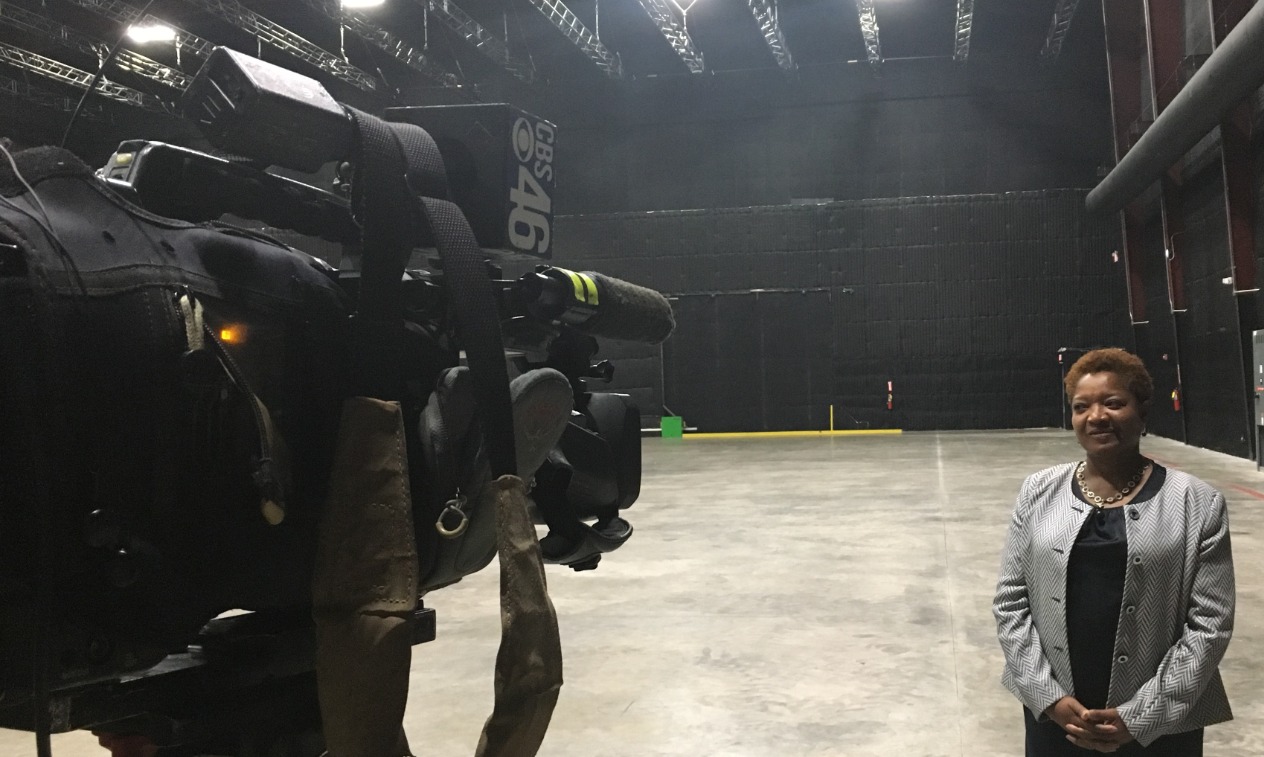 Time to Shine
By Oz Online | Published on August 16, 2018
Shelbia Jackson is the first Director of the DeKalb Entertainment Commission. Prepare to be entertained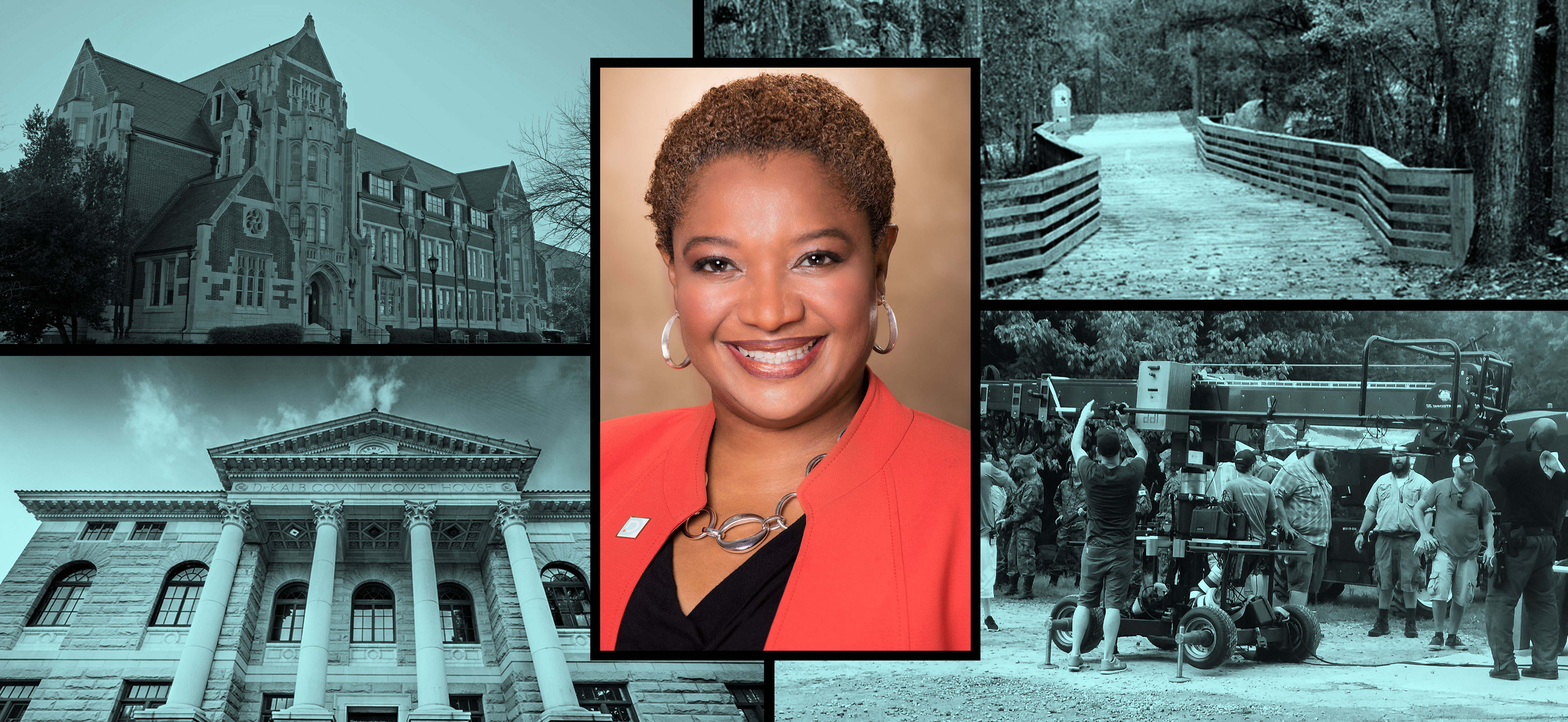 DeKalb County creatives and businesses supporting film, television, music and digital entertainment have a new friend. Shelbia Jackson has been named the first Director of the DeKalb Entertainment Commission (DEC). Launched last year, DEC is charged with attracting and expanding the entertainment industry in Georgia's third-largest county. Jackson has served more than ten years with the Decide DeKalb Development Authority (DDDA), the county's economic development department, and was in the forefront of establishing the DEC to be a user-friendly agency spanning all aspects of entertainment.
DeKalb County was one of the 16 inaugural counties named Camera Ready Communities in 2010 by the Georgia Film, Music, Digital and Television Entertainment Office. The DeKalb Board of Commissioners and Chief Executive Office created the DeKalb Film Commission the following year, and the county has played host to hundreds of motion pictures, television projects and commercials. Now that commission has expanded to become the DEC, which is overseen by the DDDA."
"I started managing film permitting at the DDDA in 2013 when people had to call every department to get permits," says Jackson. "I met with location managers and producers asking how other places handled this, what were the best practices we could implement to move to a simple, consistent process for the industry." Her initiative led to establishing one-stop online permitting where every agency that needs to be involved comes under the umbrella of a single final approval – a welcome change for those wanting to bring their projects to DeKalb County.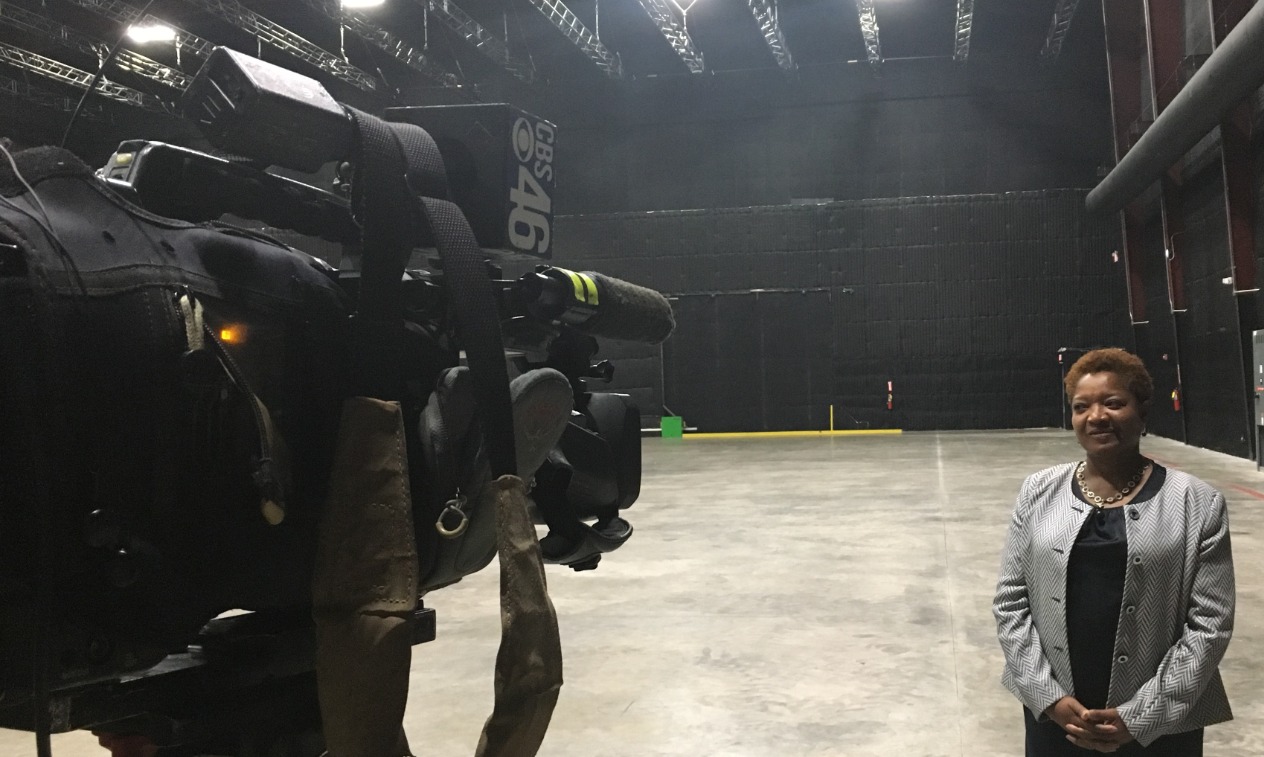 And the entertainment industry is eager to work in DeKalb. The DEC's baseline research, prepared by Robert Lann Consulting LLC, shows the positive impact the entertainment industry already has had on the county: $1.98 billion in 2016 and a 12 percent growth in industry jobs in the five-year period from 2011-2016. It's also estimated that every job created locally in the entertainment industry generated 1.45 additional jobs in other areas. Despite these very positive numbers the DEC believes this initial analysis to be quite conservative.
"We knew anecdotally that people were leasing space to entertainment companies, they were renting parking lots, caterers and restaurants were servicing entertainment projects," Jackson says. "But we needed to measure the growth this industry has had on DeKalb so we conducted a study to measure the impact. No one expected the business to grow as it has; no one expected it to be as big as it is. We've responded with the DeKalb Entertainment Commission to establish a foundation to support the industry here."
"Producers have gotten over the misperception that Georgia

does not have a deep, high-quality workforce…"
Although it's still early days for the DEC, a five-year entertainment strategy plan will address the film/television, music and digital media sectors, she notes. An Advisory Board of industry professionals will offer guidance on workshops and events; members serving two-year terms represent important cohorts such as SAG-AFTRA, IATSE Local 479, the Georgia Production Partnership, the Georgia Game Developers Association and Georgia Music Partners. And alliances with key groups such as the Georgia Film Academy will bolster the DEC's ability to support every aspect of the business.
DeKalb County is already well positioned to experience continued growth in entertainment. Its workforce is solid, diverse and expanding. "Some members of the workforce are county residents who have been in the industry for a long time and have worked everywhere. Some are people who have moved here from LA or New York, and some make their homes around Atlanta but work on projects here in DeKalb," Jackson explains. "Producers have gotten over the misperception that Georgia does not have a deep, high-quality workforce, and that they have to ship in workers from other states. We have a dedicated and committed workforce of experienced professionals and well-trained millennials just coming into the business."
Studio infrastructure in DeKalb offers a combined 13 soundstages at Blackhall Studios, Eagle Rock Studios and Third Rail Studios. The Warner Bros. base in Decatur, home of The Vampire Diaries for eight seasons, is now servicing other Warner Bros. productions. Additionally, smaller facilities, such as Wilder Studios in Decatur and Oakcliff Studios in Doraville, fill the needs of independent producers and artists.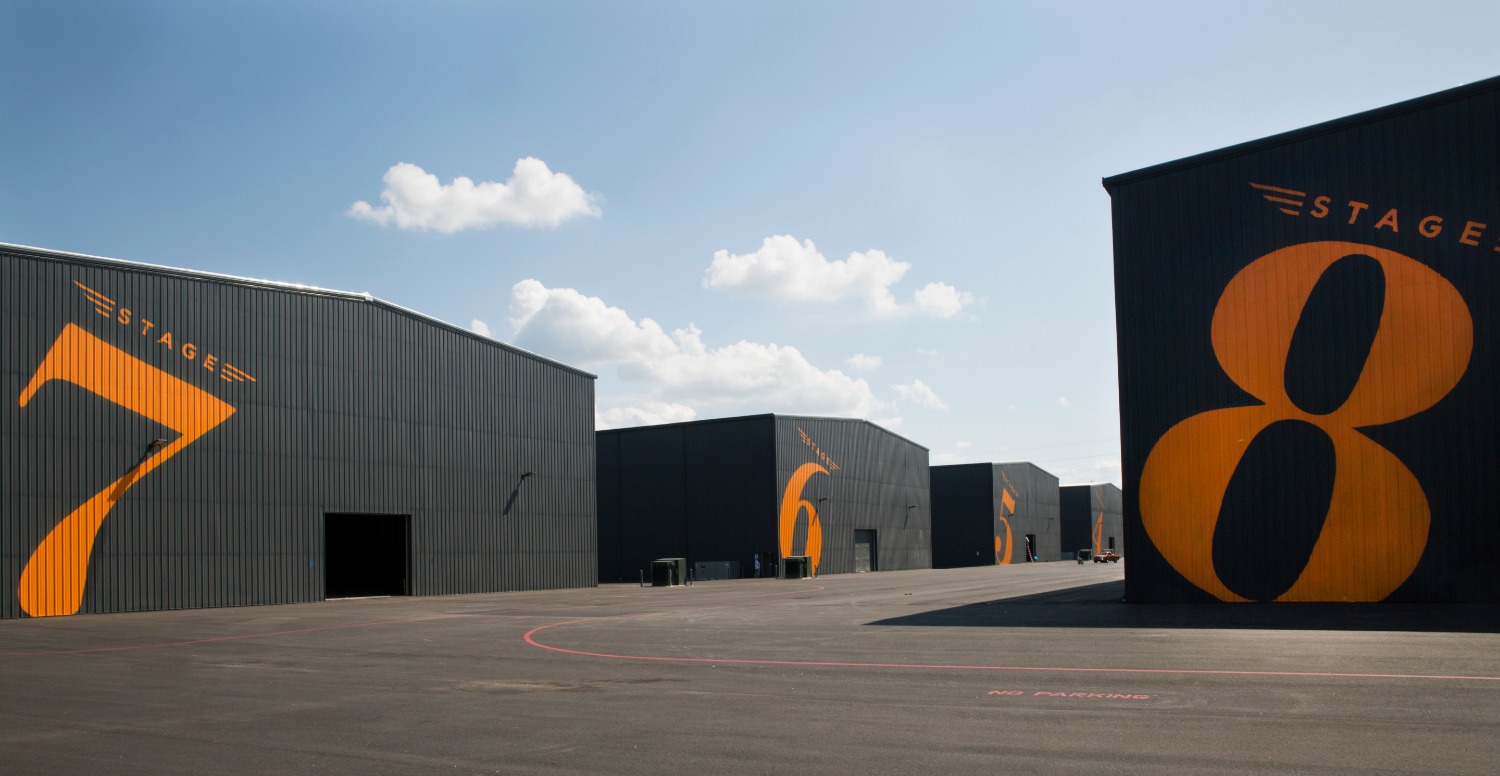 "We're developing a database of all the studio properties in DeKalb that cater to different types of clients," says Jackson, "so those looking to rent or lease space will find all the details on studio dimensions, parking, available equipment and other services. Developers are also looking at sites for new infrastructure, and support businesses are opening offices. Mole-Richardson has a satel