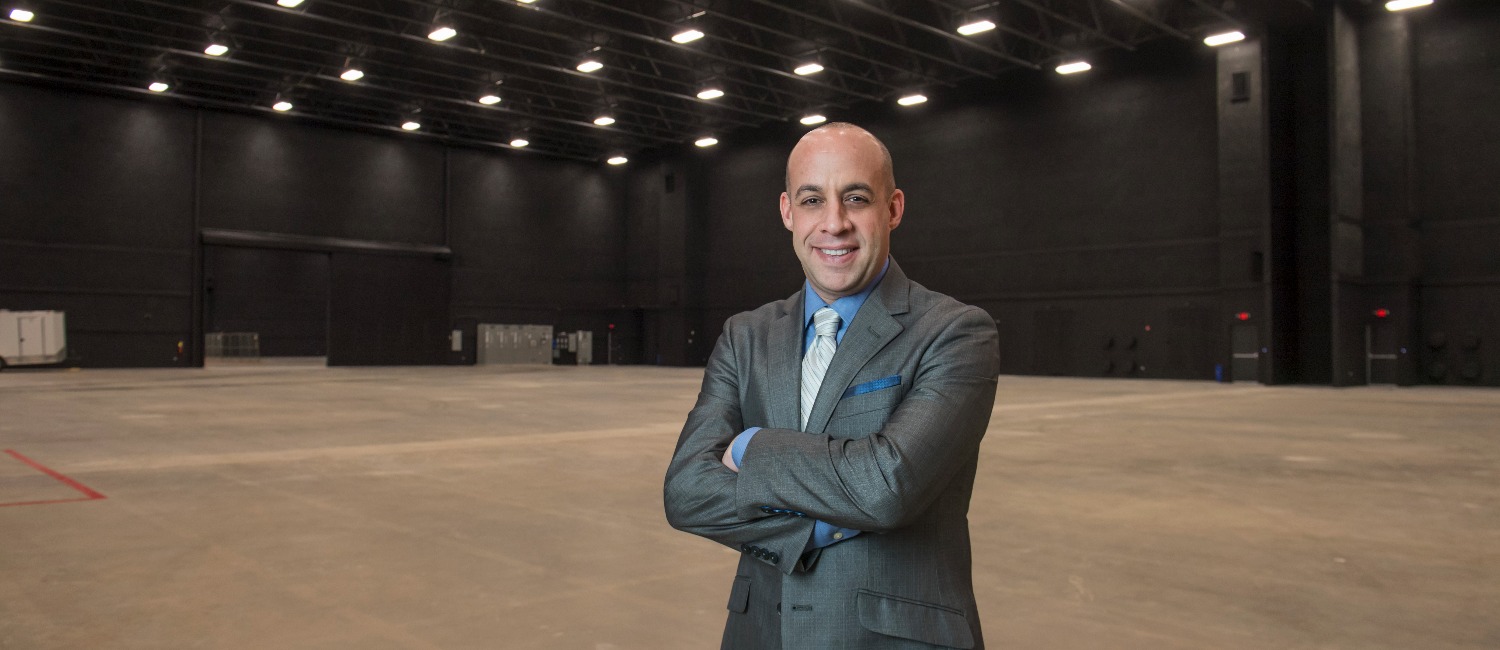 Third Rail Studios Hires Dan Rosenfelt
By Oz Online | Published on January 10, 2017
Third Rail Studios, Atlanta's newest full service TV and feature film production studios, has hired Dan Rosenfelt as its president of operations.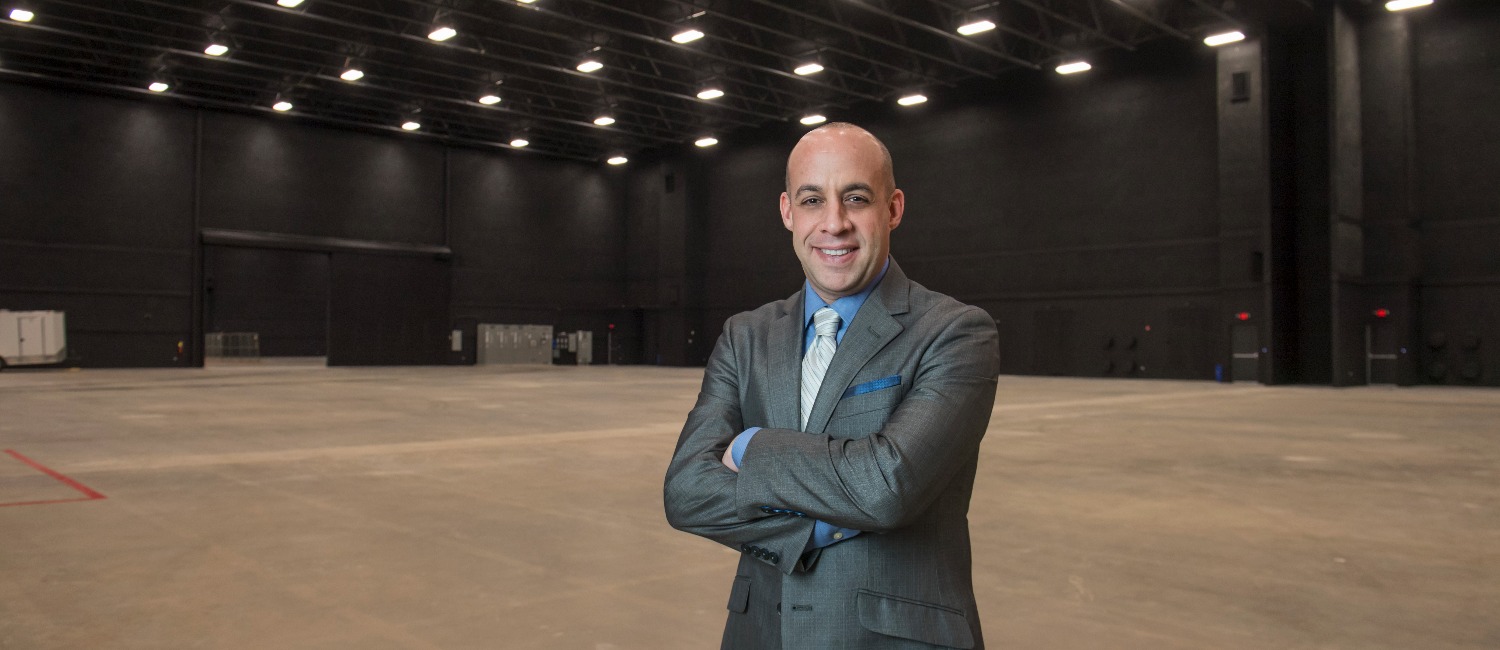 An experienced studio and production company executive, Rosenfelt ran Riverfront Stages in Los Angeles for the past five years. At Riverfront, some of his clients included Scandal, Brooklyn Nine-Nine, Castle, How to Get Away With Murder, Criminal Minds, NCIS and the upcoming Netflix series GLOW.
Prior to running Riverfront Stages, Rosenfelt worked as a film and TV development and production executive for George Clooney and Grant Heslov's Smokehouse Pictures, where he helped develop projects such as The Ides of March and the Academy Award winning Argo. Rosenfelt was also previously VP of development for Paradox Entertainment (Lionsgate's Conan the Barbarian remake) and
director of development for Akiva Goldsman's Weed Road Pictures, where he worked on I Am Legend, The Da Vinci Code, and Hancock.
A graduate of Pennsylvania State University, Rosenfelt began his career working in physical production in Philadelphia, scouting locations for projects such as M. Night Shyamalan's The Sixth Sense and Unbreakable. "I couldn't be more thrilled to work with Third Rail Studios," says Rosenfelt. "We're going to
set the bar very high here. We aim to make world class customer service, technology, and ease of use for productions the defining traits of Third Rail Studios."
Since coming aboard Third Rail Studios, Rosenfelt has brought in father-son buddy comedy, An Actor Prepares, starring Jeremy Irons and the New Line feature film Rampage, starring Dwayne Johnson, which will occupy the entire facility into mid-2017.
You can read more about Rosenfelt and Third Rail Studios in Oz Magazine's feature story, "The Big Ground Game," in this issue.