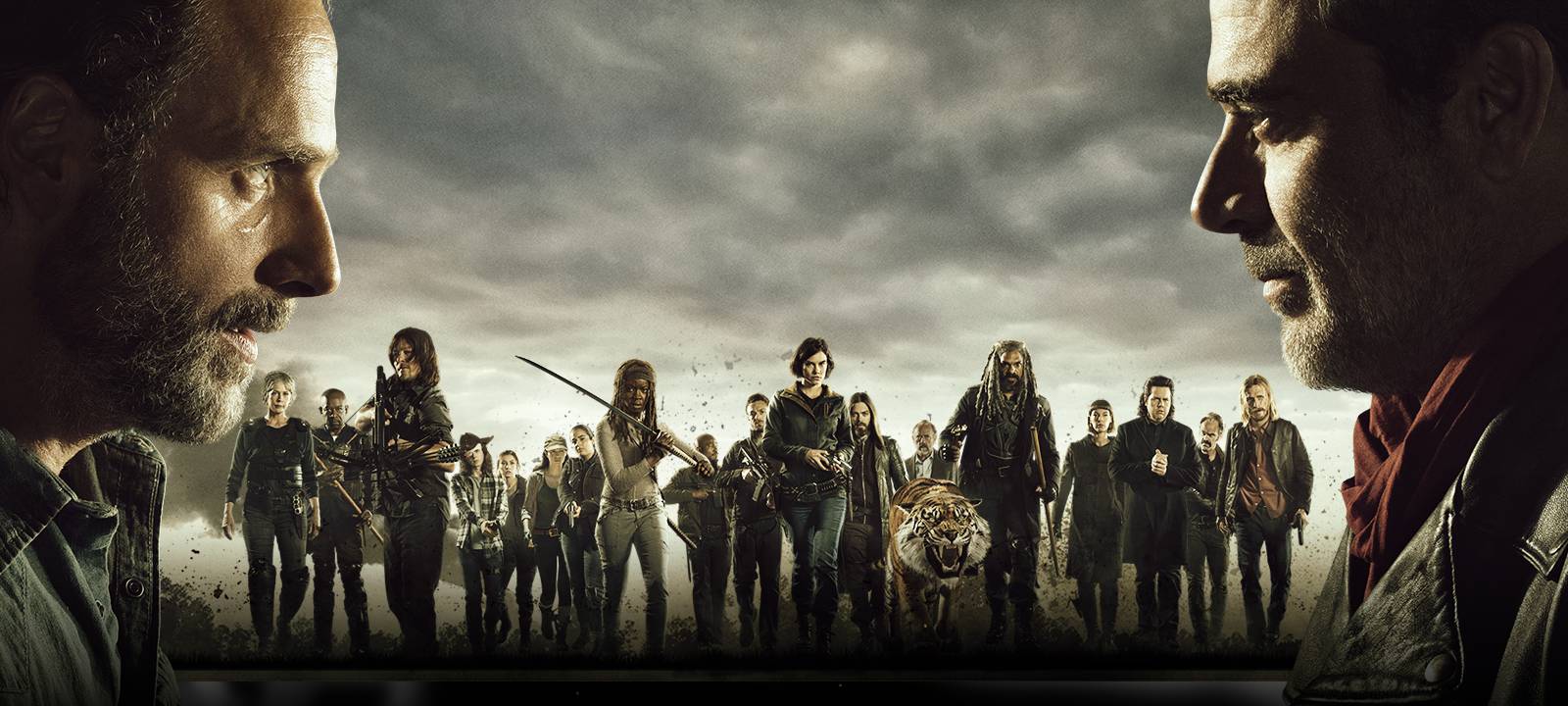 The Walking Dead Executives Sue AMC
By Oz Online | Published on August 24, 2017
A lawsuit has been filed against AMC Film Holdings and AMC Networks Inc. on behalf of The Walking Dead executives over alleged contractual obligation breaches and profit hoarding.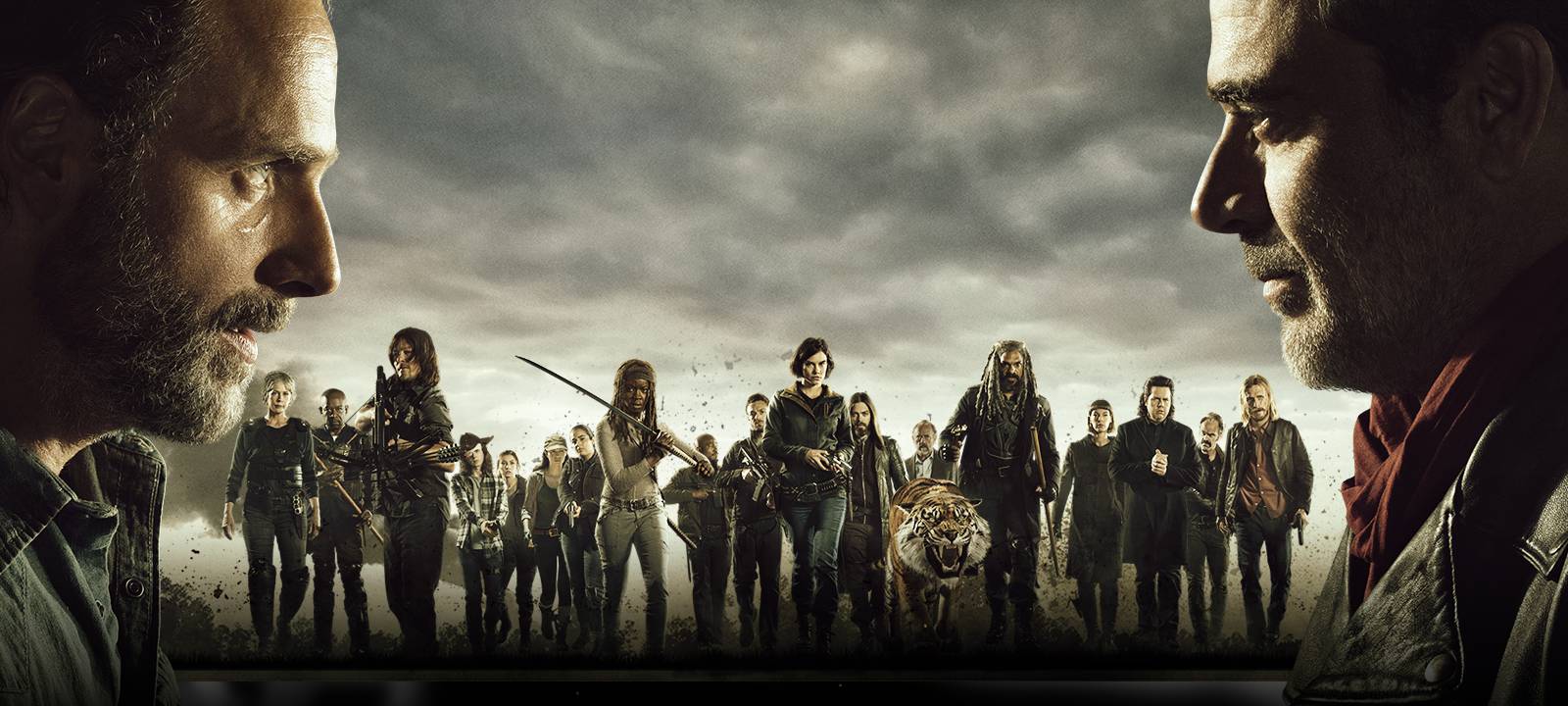 The creators of the franchise–Gale Anne Hurd, David Alpert and Charles Eglee–claim that AMC has abused their "vertically integrated corporate structure" to keep a vast majority of the hit shows profits. This case now occurs alongside original comic book creator (and TWD executive producer) Robert Kirkman's lawsuit, which claims similar injustices against AMC.
"In the interests of efficiency and the conservation of judicial resources, the plaintiffs to the New York case filed today have requested that AMC waive their exclusive New York jurisdiction contractual provision and agree that the claims asserted in this action may be asserted in the preceding California action," said a TWD spokesperson.
Hurd, Kirkman and Alpert together stated, "While we disagree with AMC on the merits of our lawsuit, we appreciate its statement that it will continue to work with us as partners on the continued success of The Walking Dead, Fear the Walking Dead and Talking Dead. We also reaffirm our commitment to continue to make the best programs possible."
AMC has responded about this lawsuit claiming it is a "baseless and predictably opportunistic lawsuit." The show has been their number one show for the past five years, and the TWD team has already announced a goal of 20 seasons, so both parties are still eager to remain partners. A fair and professional resolution is desired by both sides so that TWD production is not affected.
A full copy of the official legal complaint can be found here: http://bit.ly/2wkoVX7
Season 8 of TWD will premiere October 22nd, on AMC.