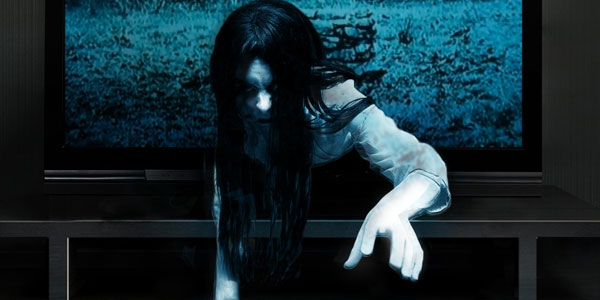 The Ring 3 Ramping Up Production in Georgia
By Oz Online | Published on November 13, 2014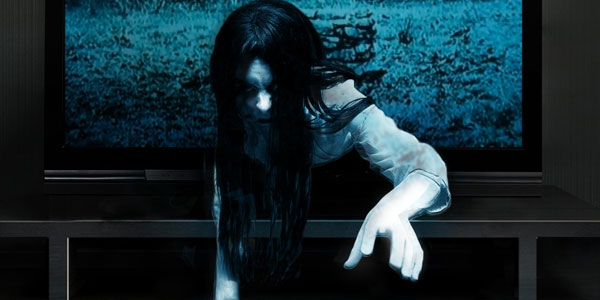 The Ring 3 began production earlier last month at East Mountain Studios in Conyers, Georgia. The first installment of the U.S filmed The Ring grossed $249 million at the worldwide box office, and although the sequel did not gross as much, $160 million worldwide, Paramount Pictures is betting this third installment will do well.
The Ring follows the investigation of a young journalist trying to understand the mystery behind a videotape which seems to cause the death of anyone in a week of viewing it. This third installment is rumored to focus on teenagers being terrorized exclusively.
F. Javier Gutierrez a filmmaker out of Spain (known for Before The Fall) will be directing and Walter Parkes and Laurie MacDonald will be producing the film.
At the moment casting directors are still casting for leads and recurring roles.
Picture Credits: http://www.cinemablend.com/