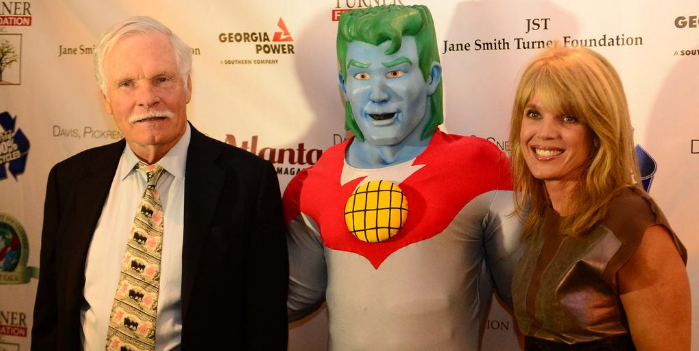 The Return of Captain Planet
By Oz Online | Published on September 22, 2017
The beloved Captain Planet is coming back for a cartoon cameo.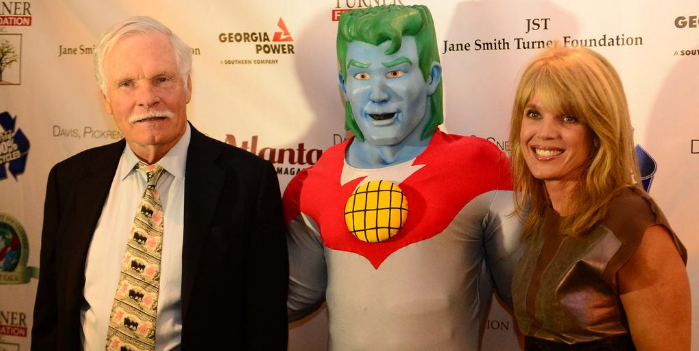 The Cartoon Network show OK K.O.! Lets Be Heroes will feature the Turner-created environmental hero in an upcoming episode on October 9.
The original voice actor for Captain Planet David Coburn will continue in the roll along side LeVar Burton as Kwame. This episode is sure to bring the 90's into todays world for at least an episode, perhaps with great response we could see a revival of a hero needed in todays climate of natural disasters affecting many.