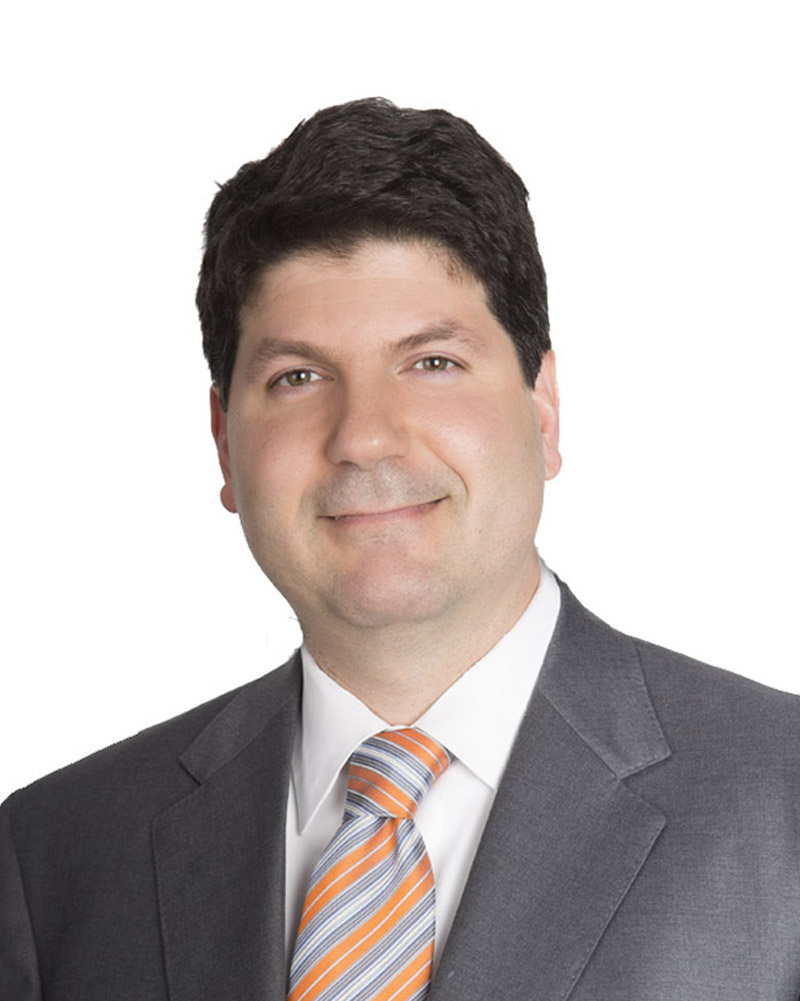 The Next Wave: Fostering Content Development in Georgia
By Oz Online | Published on November 16, 2016
Peter Stathopoulos, Esq. analyzes the current waves of production and what should come next.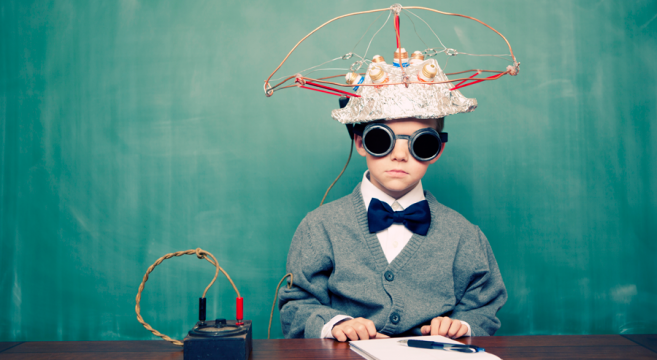 The First & Second Waves
Georgia's success in attracting film and television production to Georgia has been well publicized, growing from less than $50 million in production expenditures in 2004 to over $2.3 billion in production expenditures in 2016.[1] There is no doubt that Georgia's entertainment incentive program has been the most significant driver of this shift in production spending by the entertainment industry, although other factors have also contributed.[2]
This shift in production spending drove a secondary boom in production infrastructure construction (sound stages, production offices, etc.). Georgia now boasts major production facility complexes including, but not limited to: Pinewood Atlanta Studios, Tyler Perry Studios, EUE/Screen Gems Studios Atlanta, Eagle Rock Studios, Atlanta Metro Studios, Raleigh Studios, Mailing Avenue Stageworks, and SCAD's Savannah Film Studios. The shift in production also led out of state post-production, visual effects, lighting, and other support infrastructure to open or expand operations in Georgia.
The production boom also led to increased demands for experienced crew members, leading to the creation by Governor Deal of the Georgia Film Academy. The Academy is a collaboration between the University System of Georgia and Georgia's technical colleges, whose mission has been to fast-track the training of ready to work crew.
The Next Wave
Having successfully shifted production and related infrastructure to Georgia, the next wave should be, both from a logical and a state policy goal standpoint, a corresponding growth in content development within Georgia. Georgia has a rich literary heritage but aspiring television and film writers have historically had little opportunity to sell their projects without moving to Los Angeles or New York. However, that appears to be gradually changing.
With so many television shows shooting in the state for multiple seasons and with production schedules spanning eight or more months per year, many television show-runners and producers effectively live full-time in the state. Having experienced first-hand how "livable" Georgia can be compared to other cities, some of these show-runners and producers are settling down in the state or, in the case of people who grew up here, moving back to Georgia.
In addition, disruptions in the distribution of entertainment content like the proliferation of cable channels and digital streaming platforms has created an increased demand for content while disrupting traditional sales channels for content. In association with these changes, there has been an increase in television development in Georgia, including television development focused start-ups like Picture It Productions[3] as well as existing production companies like Crazy Legs Productions, Triple Horse Studios and others. In addition, certain Los Angeles based media companies are establishing colonies in Georgia, like All Three Media.
However, content developers in Georgia still face significant hurdles, including a lack of local financing sources. Accordingly, state policy makers should be considering ways to foster and strengthen this next wave.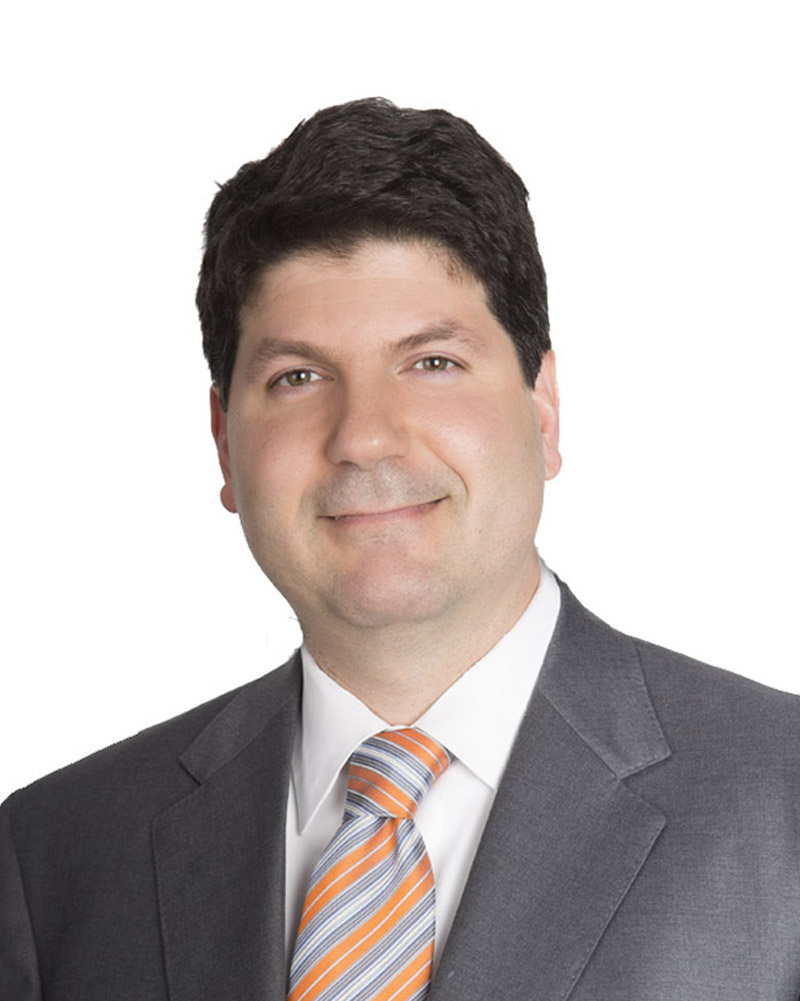 [1] Source: Georgia Department of Economic Development.
[2] Other factors contributing to the shift have been Hartsfield-Jackson airport, the lower costs of shooting in Georgia, the presence of experienced crews, preexisting production infrastructure, geographic diversity, etc.
[3] In full disclosure, the author of this article is a principal in this company.