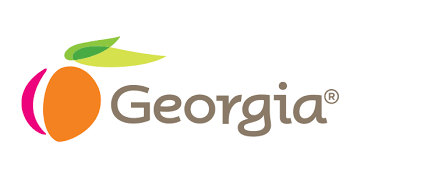 The New Georgia Tax Expansion is Coming
By Oz Online | Published on July 12, 2017
A new expansion of Georgia's film industry tax legislation will launch at the start of 2018.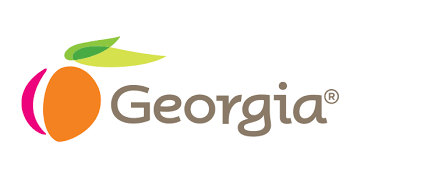 The legislation has been the catalyst for film growth in Atlanta and the rest of the state. As the new expansion (White House Bill 199) became law on July 1st, people are preparing for it to kick into effect January 1st, 2018.

The new expansion will cover post-production work, aiming to keep even more parts of the filming process local in Georgia. This legislation will apply a 20% tax credit on qualifying expenses in post-production. Production companies also have the ability to earn a bonus 10% credit on post-production spending that has occurred in Georgia.
Companies must spend at least $500,000 in a tax year, as well as maintain a $250,000 or more payroll in Georgia in order to qualify for the benefits of this expansion. The state-wide cap will be $10 million dollars per year until 2023. The new bill should create more post-production opportunities in Georgia, creating a great incentive to stay local throughout the whole project. Be prepared to take full advantage of the wonderful benefits this legislation creates on January 1st, 2018.