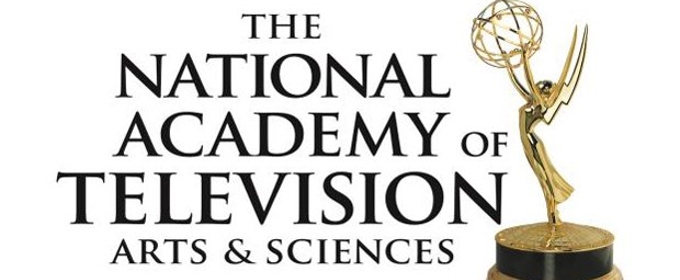 The NATAS SE Governor's Award Winners Were Honored
By Oz Online | Published on June 26, 2018
Melissa Goodman, Shay Bentley-Griffin, Wilbur Fitzgerald and Ric Reitz honored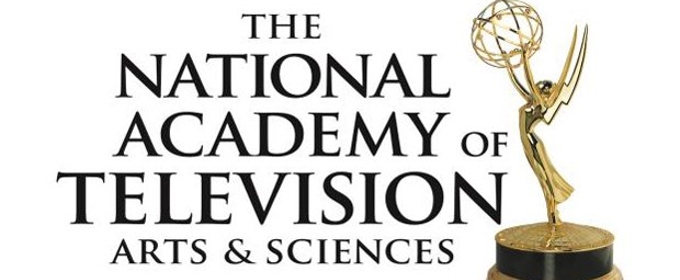 The National Academy of Television Arts & Sciences has given the Governor's Award to Melissa Goodman, Shay Bentley-Griffin, Wilbur Fitzgerald and Ric Reitz, in recognition of their immense contributions to the industry. The award aims to honor those who have made impactful achievements in relation to television or allied media. The group awarded was paramount in bringing about the tax credits that have helped Georgia emerge as a top media state. Last year alone, Georgia felt a nearly $10 billion economic impact as a result of production. Many projects chose Georgia because of the state's tax credits.
Shay Griffin, credited with being instrumental in the tax deals, is a female powerhouse who has been a Georgia casting director for three decades. "I'm extremely happy with what we've accomplished in our film community, but now I believe it is time to do the same thing for women," says Bentley-Griffin, "One of my major goals is for Georgia to be known as the state that promotes women in the entertainment industry." She has casted for over 300 projects in her time working as a casting director, and has received an Emmy nomination. She has contributed to the industry even further through her company the Chez Group, which aims to launch local actors' careers. In addition to her casting work, she "has served under two governors on the Georgia Film, Music and Digital Entertainment Advisory Board, was appointed as Georgia's film liaison to Los Angeles, is founder of the Georgia Production Partnership, and is a board member of the Rome International Film Festival."
Oz congratulates Griffin and all fellow recipients of the Governor's Award, and thanks them for their contributions to the Georgia film industry. The award was given at the 44th Annual Southeast EMMY Awards gala in Atlanta this past Saturday evening.