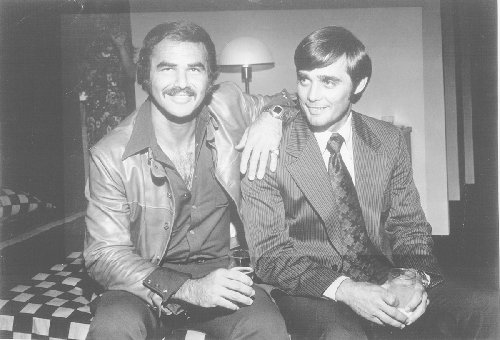 The Heller Awards Recognizes Georgia: casting, agents and Ed Spivia
By Oz Online | Published on October 8, 2019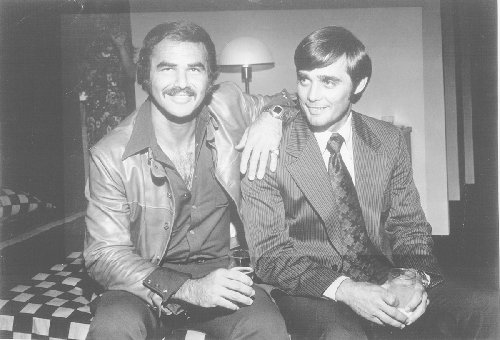 The Heller Awards is an event hosted by the Talent Managers Association celebrating excellence within talent representation and casting being held on November 7th, 2019 at the Taglyan Center in Los Angeles, California.
After a brief hiatus, the 15th Annual Heller Awards will return Thursday, November 7th, 2019 at the Taglyan Complex in Los Angeles. Presented by the Talent Managers Association, the awards celebrate distinguished individuals for excellence in the industries of talent representation and casting in honor of Seymour Heller, co-founder of the Talent Managers Association.
Casting Director Mike Fenton, Agent Cindy Osbrink and industry visionary Ed Spivia are set to receive Lifetime Achievement Awards at this year's presentation. Mike Fenton will be recognized for a career in casting that includes Raiders of the Lost Ark, Back to the Future and Poltergeist. Cindy Osbrink is the founder of The Osbrink Agency and has guided the careers of young actors such as Dakota & Elle Fanning and Brie Larson. Ed Spivia served as Georgia's first Film Commissioner and is responsible for alongside former President Jimmy Carter to recruit the film industry to the region.
Here's the nominees
MORE HERE:
https://www.broadwayworld.com/los-angeles/article/The-Talent-Man