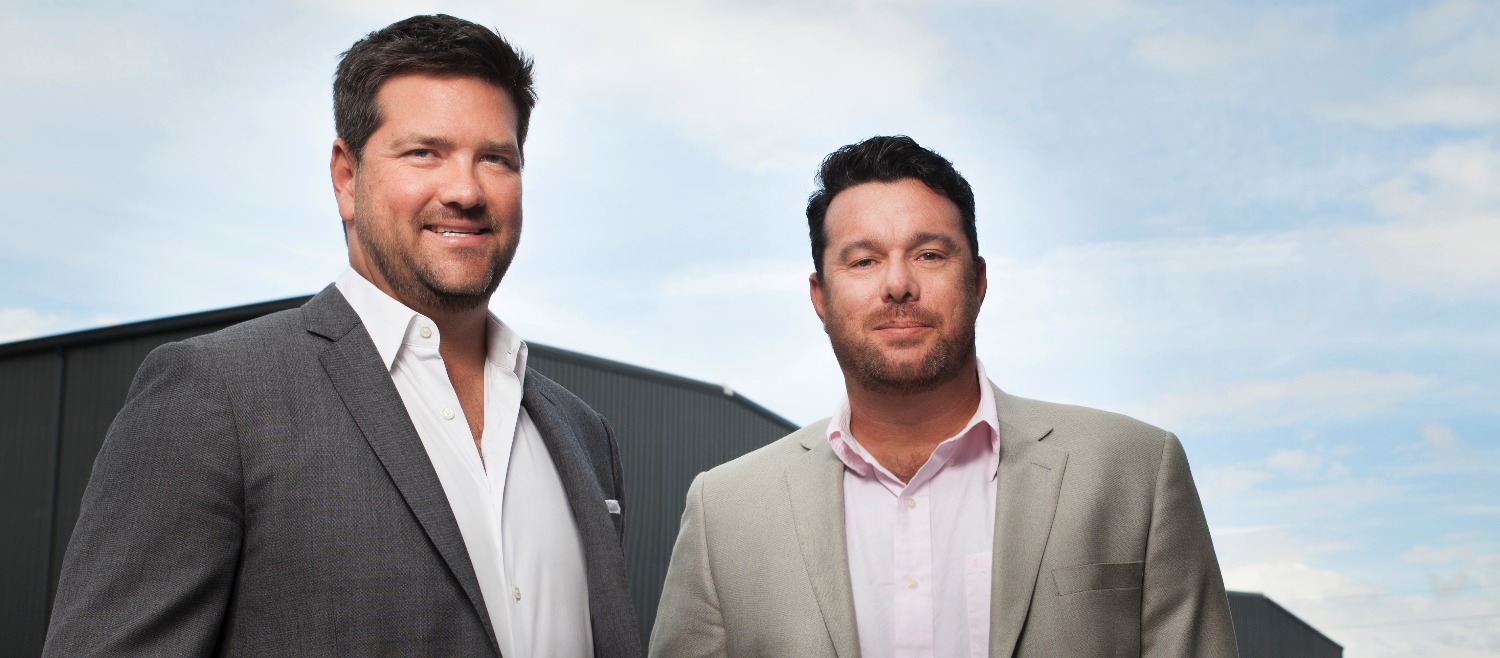 The Big Ground Game Part 2
By Oz Online | Published on May 10, 2017
Forget Hollywood–Georgia is the place to be.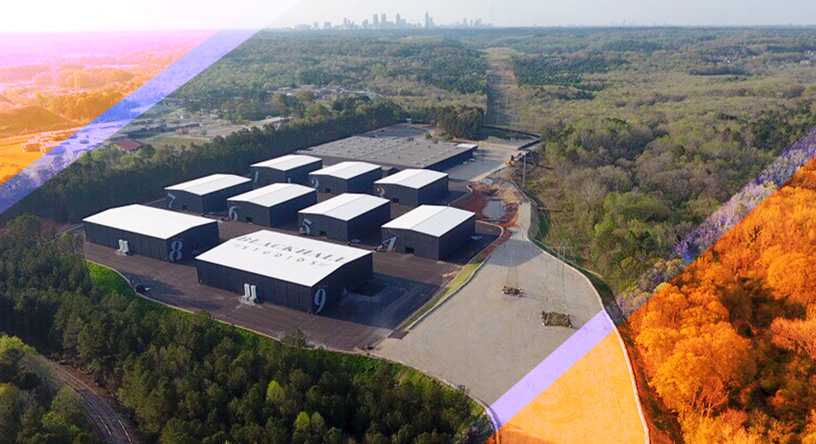 At least, if you're in film or television. With industry-positive legislature, a variety of locations, and production resources, industry activity is only increasing, as is the need for top-notch studios. Here, Oz takes a look at some of Georgia's top studios, both big and small.
Raleigh Studios
Built by Paul and Joe Lombardi, Raleigh Studios opened in 1989 and was one of the forerunners of the Georgia filming scene. Numerous projects have been filmed there, including Killers, Sweet Home Alabama, Andersonville, The War, Fried Green Tomatoes, and Pet Sematary II, but probably the most famous is AMC's The
Walking Dead, which has occupied Raleigh's entire studio since 2011.
Raleigh Studios boasts 120 acres of facilities, which equals out to 105,000 square feet of stages, offices, mill, wardrobe, and support buildings. Additionally, there is a variety of unique shooting locations including a creek, river, swamp, forest, large meadows, two lakes, and an abandoned railroad track. They're considering adding four additional studios, an additional 90,000 square feet of stage, office, and support facilities, but no concrete plans have been made as of yet.
Located a short 50 minutes from Atlanta, Raleigh Studios is proud to call Senoia home and credits the small town
with much of its continued success. "Our most unique feature is the studio's proximity to the town of Senoia, which has been a 'backlot' for the studio and a backdrop for more than 24 film and television projects," Scott Tigchelaar, president of Raleigh Studios, said. "We couldn't have asked for a more film friendly community. Senoia's mayor and council understand the economic benefits of the film industry, and they work hard to accommodate it. The results are pretty hard to argue."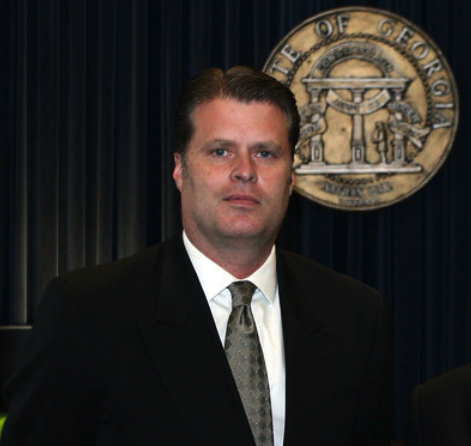 Indeed: in the past 13 years, the city of Senoia has grown exponentially, and much of that growth is attributed to the film industry. And industry showrunners recognize that, which is why more and more productions are landing in Georgia than in the traditional Los Angeles or New York.
"I believe that New York and California are hamstrung by antiquated film and television paradigms," Tigchelaar said. "There's been a disruption in the entire production industry, and Georgia is coming into its own so quickly and with such a fresh perspective. Our industry here is well-positioned to pivot with the future of the media and content creation…it's the place to be."
Small towns are experiencing much of the growth and activity. With quaint storefronts, acres of land available for purchase, and a variety of filming locations, these small Georgia towns are a veritable gold mine for those in film and television. Revitalization has been a positive, though unplanned, side effect.
"Something we're proud of is the role we've played in the redevelopment of Senoia," Tigchelaar said. "[The city] has become a shining example of many of the positive impacts of the film and television industry, including an international tourist destination thanks to The Walking Dead." The hit show has no plans to relocate, and Raleigh Studios has no complaints about that.
Blackhall Studios
Located just inside the perimeter, with convenient access to all of Atlanta, Blackhall Studios is a new but powerful player in the Georgia filming game. They specialize in everything, from independent films to television to large-scale productions. The space, which includes nine sound stages, 175,000 square feet of mill space, FX, and storage, is designed to handle anything. The sound stages, in fact, boast the highest ceiling heights in Georgia, 45-55 feet. Blackhall Studios also offers 35 acres of backlot, a train track, and a 40,000-square foot school house. Stretching over 100 acres, the studio plans to open an addition 40,000 square feet of creative space.
Blackhall Studios opened this year and has hit the ground running. "We are the largest purpose built studio inside the perimeter," said Ryan Millsap, executive chairman of the board. "We are about the same size as Pinewood when they opened their doors, so we are ready for major motion pictures to film here."
The excitement and energy is easy to see; Blackhall Studios is committed to growing the local film and television industry, and it puts its money where its mouth is. They offer small film financing to worthy filmmakers who have already raised at least 80% of their budget and are committed to spending at least $500,000 in Georgia. Currently, the program is only for smaller and mid-sized films, but Blackhall is hopeful that a larger film fund
will be added in the future.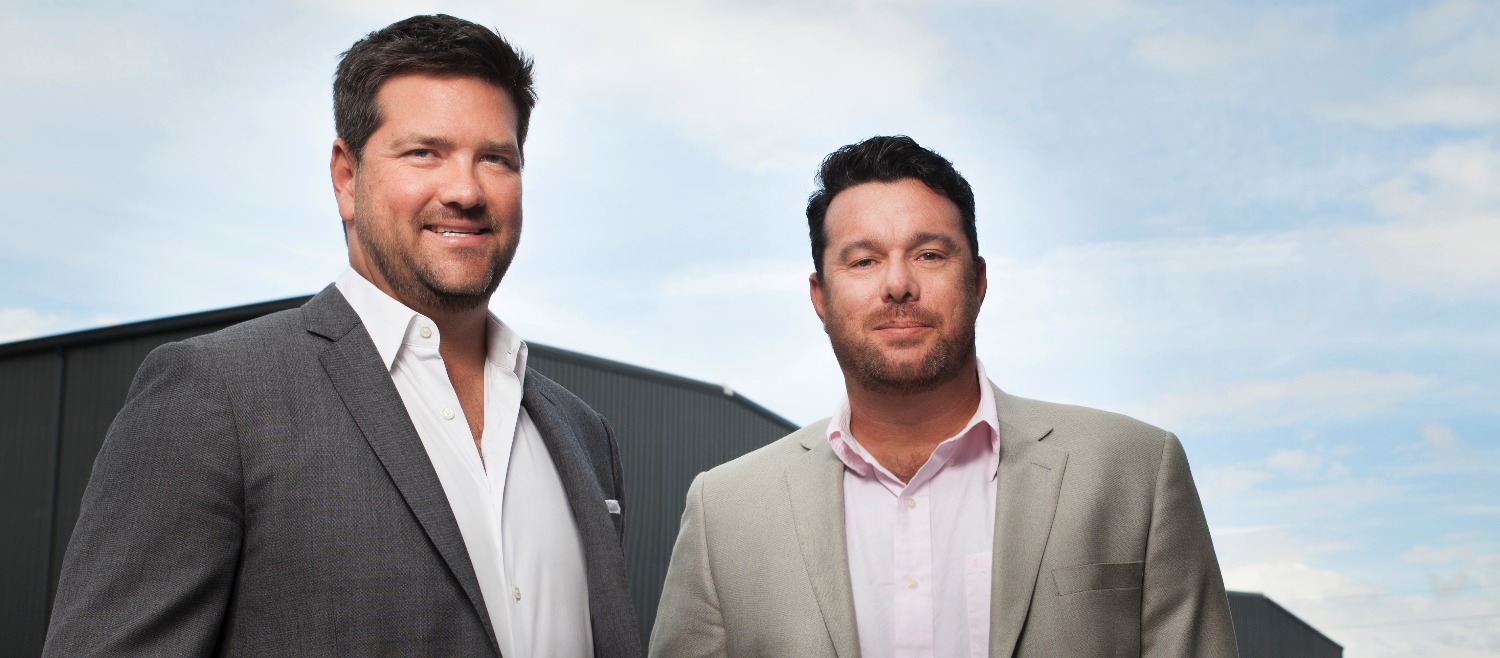 And Blackhall Studio's reception has been warm. "Everyone in the industry who comes to visit has very positive comments," Millsap explained. "People who know this business love the logistics of our layouts and the heights of our stages and the sleek aesthetics of the built environment."
Southeast Atlanta will benefit from Blackhall's opening, as well: from property values to increased tourist and professional traffic, the area is poised for revitalization. "Atlanta is on the rise in the entertainment industry and the momentum here is palpable," said Millsap. "Over time, the entertainment industry will become a conduit for creative energy to build into a beautiful creative vortex that impacts Georgia for the human good."
Tyler Perry Studios
A big player in the Georgia movie and television game, Tyler Perry Studios bought Ft. McPherson in July of 2015. The 330-acre, 132-year-old site will house more than 350,000 square feet of sound stages and support spaces.
<