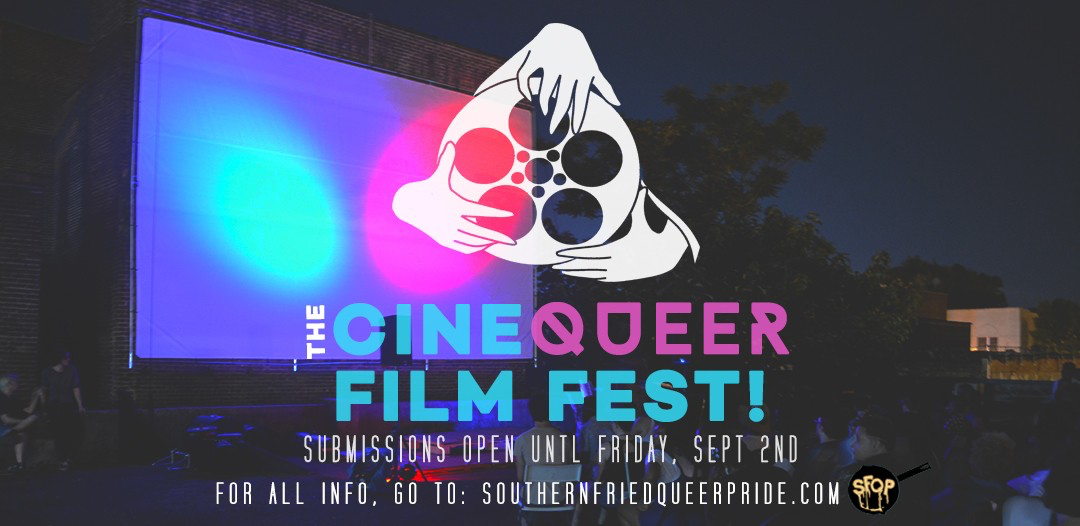 Taylor Alxndr Interview: Southern Fried Queer Pride's First Annual Cinequeer Film Festival
By Oz Online | Published on August 5, 2016
The Cinequeer Film Festival will be held on September 25th at 8pm at Eyedrum.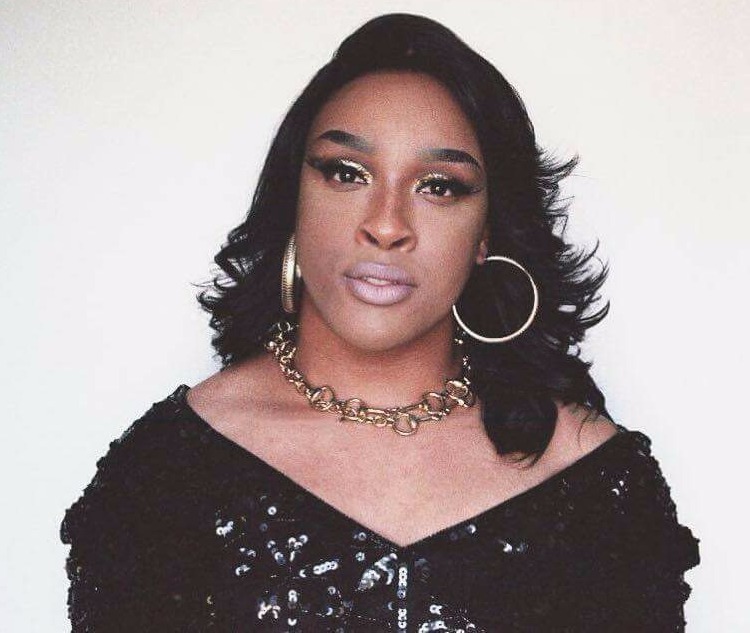 Created by the organization Southern Friend Queer Pride (SFQP), this one-night film screening. aims to open a space for members of the LGBTQ community, and to embrace their film works. All submissions are due by September 2nd. All submission information can be found at southernfriedqueerpride.com/events
Taylor Alxndr, the co-founder of SFQP and an Atlanta native queer performance artist, took the time to answer some questions about the upcoming event.
What should the public know about SFQP or Cinequeer Film Festival?
Southern Fried Queer Pride is a queer and trans, arts and culture Pride festival and collective. We bridge the connection between the arts, politics, social justice, and the radical queer spirit. In addition to our annual festival, we put on regular events that speaks to certain and content and communities.
What inspired SFQP to create a film festival?
The Cinequeer Film Festival started because we saw that a lot of the folks in the community were really interested in film but felt disadvantaged as to how to go about doing so–experience, financial reasons, etc. But films like Tangerine and Queer Moxie have really reignited the possibilities of queer cinema and those who have interests in it. We made this festival as an outlet for that creativity.
What do you hope the festival will accomplish for Trans and Queer filmmakers?
We really hope that the festival will give space to new creatives to discover and display their talent. Sometimes all you need is an opportunity to unlock a talent. Who knows – maybe this could start someone's film career!
What do you think the current narrative for queer film is, and what would you like it to be?
For a long time, queer films followed a pretty stale narrative. A bulk of queer films focused on reductive stories of formulaic plots, usually involving sex, betrayal, a journey, and a resolve. But in the past decade, that narrative has been challenged as communities outside the "G" in LGBTQIQAP have started being acknowledged along with their art. Queer and trans people are finally being seen and heard and the dominance of mainstream gay film is faltering. I think the current space of queer film is one that is more honest and bold about our experiences, and not concerned about how the mainstream will react.