The Recording Academy™ named its newly elected board of trustees, voted upon at the organization's annual spring board of trustees meeting in late May.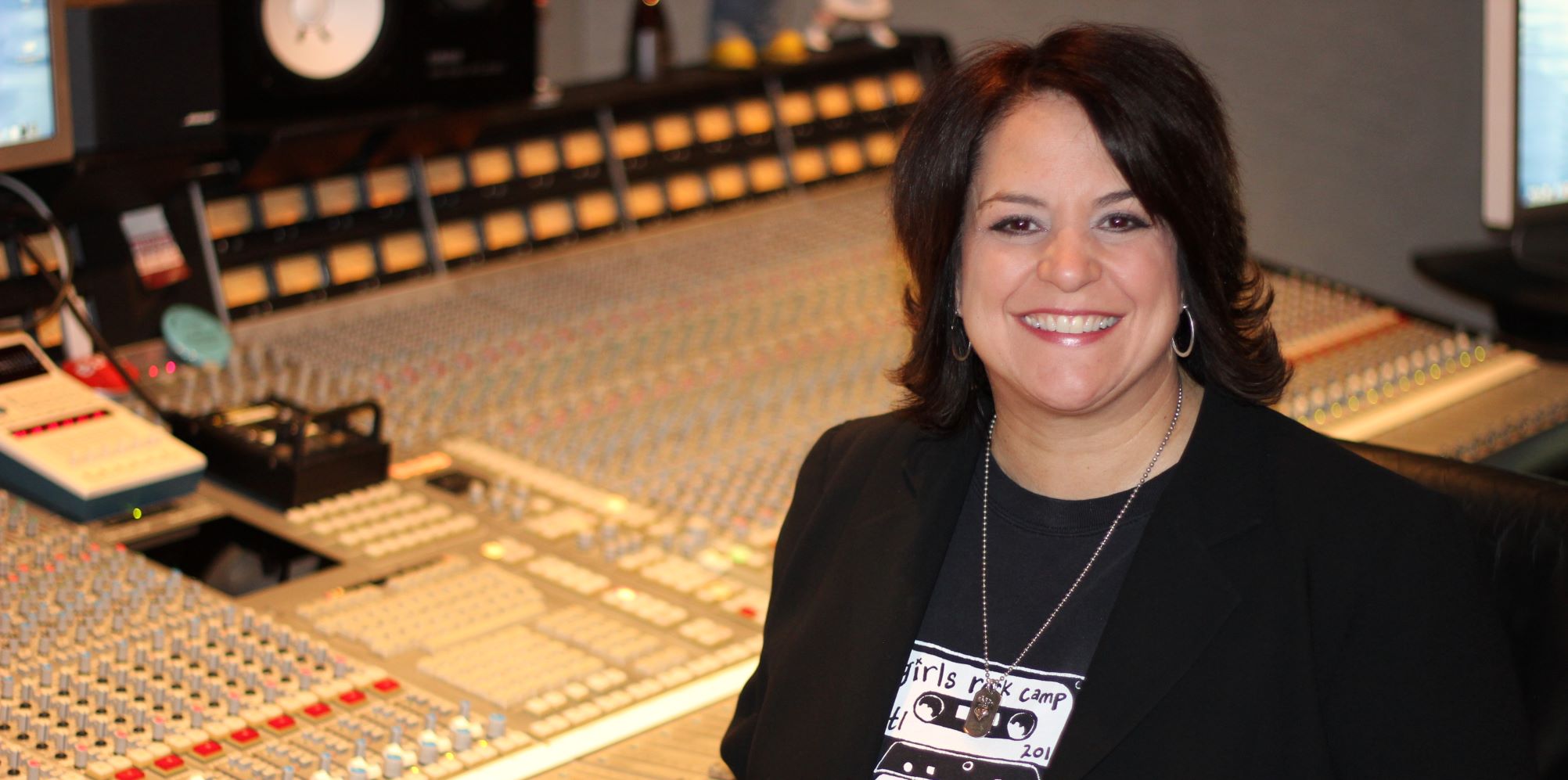 Managing partner of Placement Music and Georgia Music Partners VP of Legislative Affairs, Tammy Hurt, will serve as vice chair, and record producer, Harvey Mason Jr., has been elected as the chair of the board of trustees. Executive Terry Hemmings was re-elected secretary/treasurer and recording artist and founder/CEO of Swan Songs, Christine Albert, assumes the position of chair emeritus.
"We are delighted to see Tammy step into her new role, which is well-earned given her many contributions to the music industry over the years, both here in Georgia and on the national level through her ongoing service at the Recording Academy. Tammy is both a visionary and a powerhouse on the side of execution, and we can't wait to watch her contributions to the Academy in this new position," shared Shachar Oren, president, Georgia Music Partners.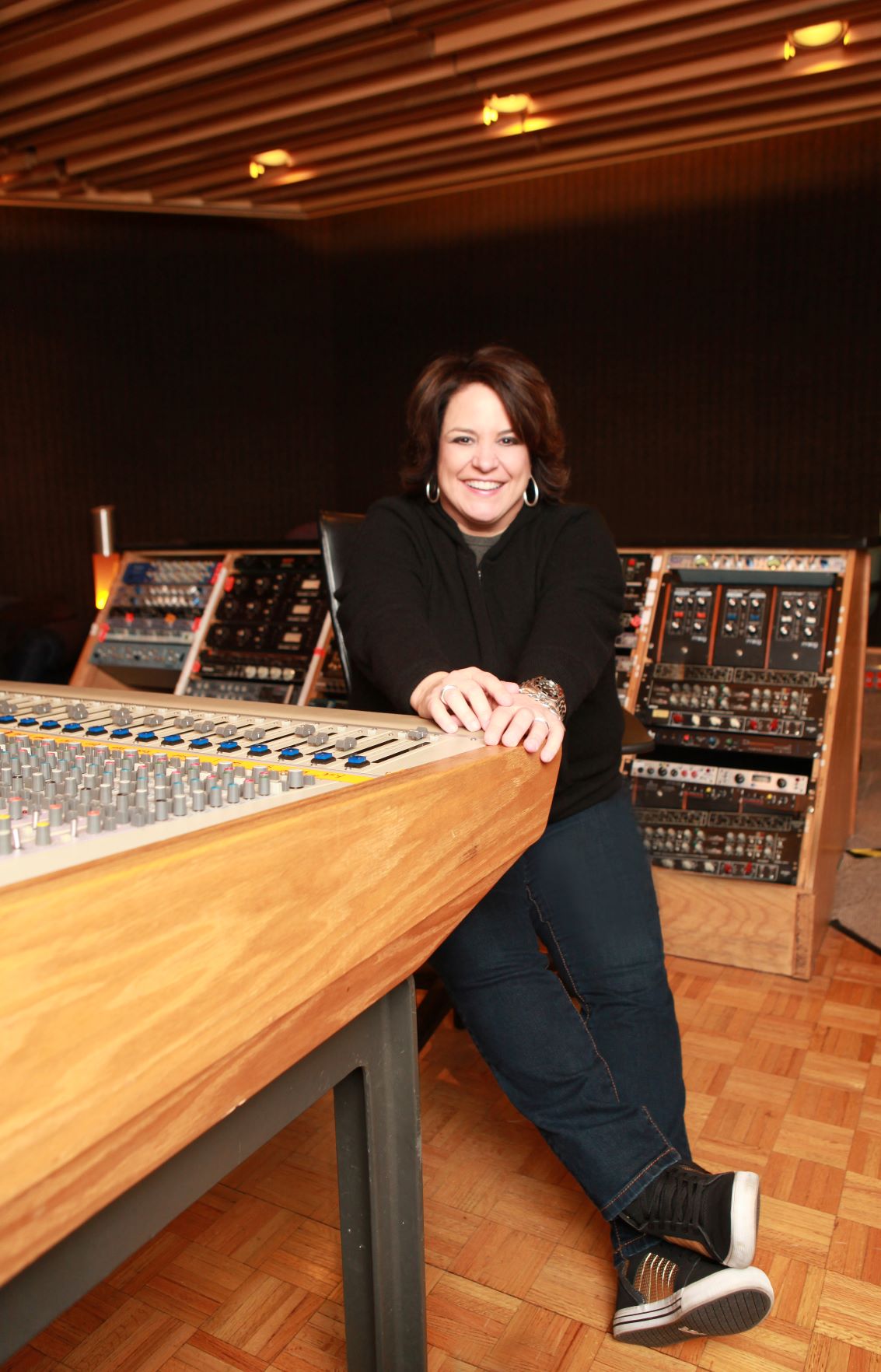 Music industry veteran Hurt has been a driving force in Atlanta's music scene for decades and has served on the board of the Recording Academy's Atlanta Chapter for 14 years. A musician at heart, she has played drums professionally, live and in the studio since the age of 14. Hurt is the managing partner of Placement Music, a boutique entertainment firm specializing in custom music, scoring and licensing, which was commissioned by FOX Sports for a second consecutive Super Bowl broadcast to create an original full orchestral score. Additional credits include Paramount Pictures, CBS, MTV, HBO, BET, Sony, Lifetime, Hallmark, NFL, NASCAR, True Blood, Dexter, Drop Dead Diva, Mean Girls 2, and multiple custom placements in the indie film HITS, which debuted at the Sundance Film Festival. A co-founder of the nonprofit organization, Georgia Music Partners (GMP), Hurt spearheaded the campaign to create and pass Georgia's first standalone music tax incentive, the Georgia Music Investment Act.
"I am honored to have been elected by the National Board of Trustees to serve during this transformational era for the Academy," said Hurt. "I believe that the strategic vision of incoming chairman of the board, Harvey Mason, Jr., and the bold new leadership of incoming CEO, Deborah Dugan, combined with the new community-driven and peer-reviewed membership model, will allow the Academy to begin to holistically build a healthier, more representative membership body. It is indeed a very exciting time to be a part of the Recording Academy."