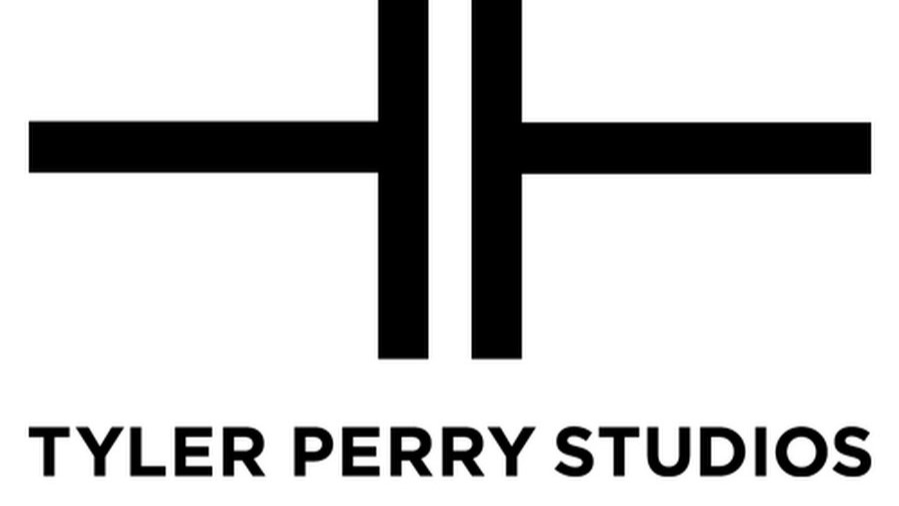 TAKE A LOOK INSIDE TYLER PERRY'S "CAMP QUARANTINE"
By Oz Online | Published on August 9, 2020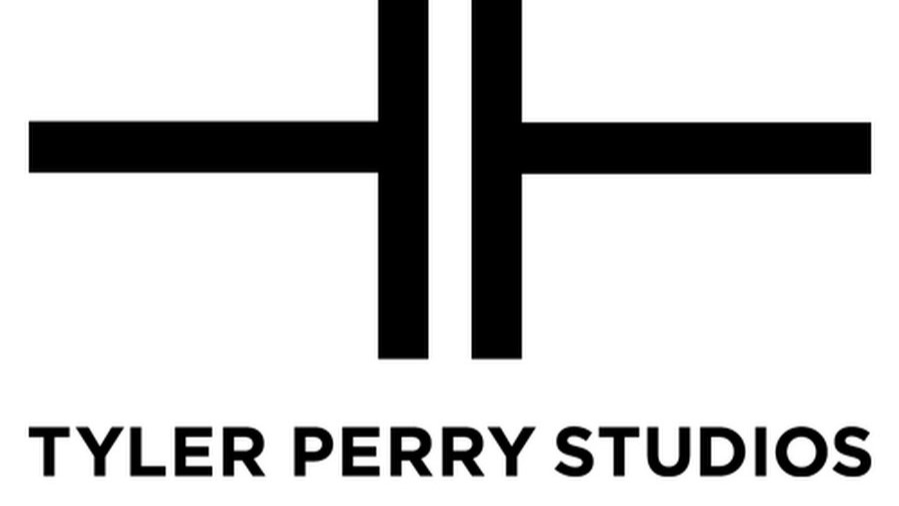 Perry said he was just about to start production for fall TV when coronavirus changed the world.
"I was all ready to go. It was March 16," Perry said. "I'm watching I'm reading I'm paying attention to all this happening with the numbers and I go okay, we have to shutdown."
Perry said that after a few weeks, he realized he had to come up with a solution. "When you're shooting television shows you work very closely with people. I mean, you're you're pretty much one on one with them," Perry said. "I realized you got to figure this out if you're going to do it."
Perry developed a 30-page plan to keep everyone in a bubble every step of the way. Cast members are tested and then quarantined at home for 16 days before a private plane takes them to the former army barracks that now house the studios. They stay there for two weeks of filming and eat, sleep and work together during that period. Once on set, cast and crew members are tested every four days. Masks are mandatory except during scenes.
"Once I started to get the information and understand this virus a lot more, I thought maybe this is possible," Perry said. "We all moved in and we just finished our first television show successfully with no positives throughout the quarantine bubble."
K.J. Smith is one of the stars of "Sistas," Perry's first show to return to production. "I tell people all the time, I 100% trust Tyler Perry," Smith said. "He treats us like we're his relatives. So I knew that we would be fully protected."
The set-up is not cheap. Perry said he spent $18 million to get back in operation.
To read the original article on WSB-TV, click HERE.