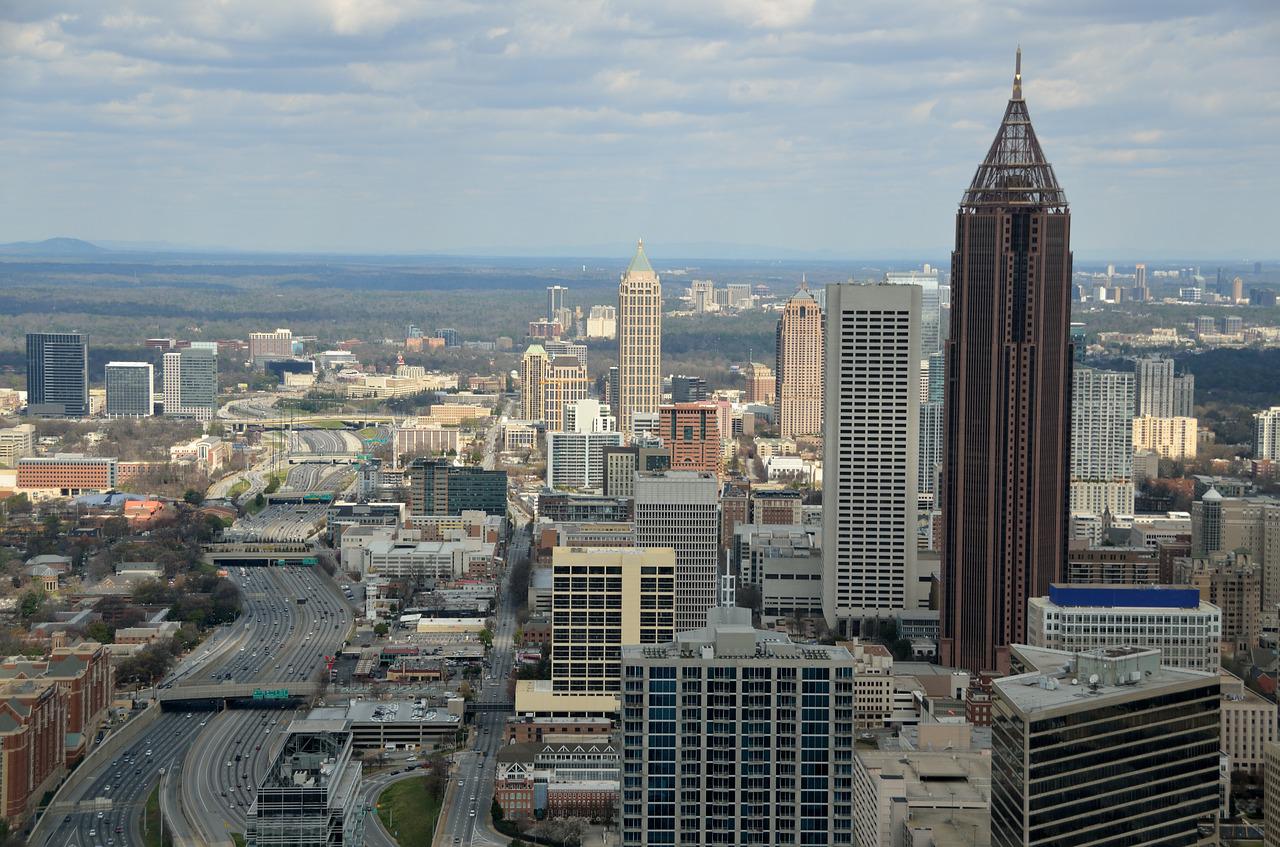 Take A Look At This Year's Atlanta Film Series!
By Oz Online | Published on May 12, 2022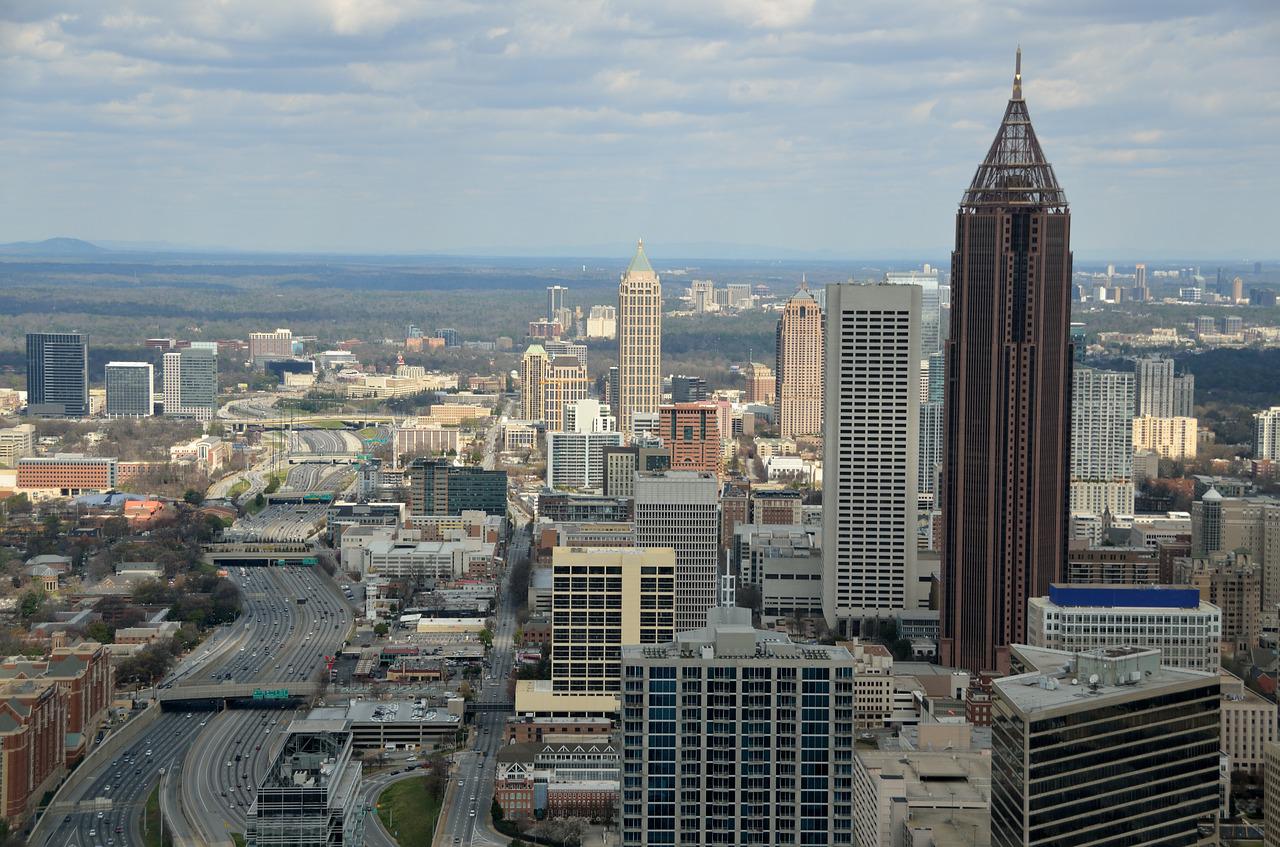 Composed of four individual film festivals, the Atlanta Film Series offers a comprehensive exploration of independent films in a wide variety of genres.
The series begins with the Atlanta Docufest held in-person from May 27-29, 2022, at the RoleCall Theater and online from May 27-31. This year will be the 17th annual celebration of the live event which features 14 documentaries detailing powerful life stories from every walk-of-life that will captivate and educate any audience.
The second part of the series, the 13th annual Atlanta Shortsfest, takes place on June 25-26, at the RoleCall Theater again. With indoor and outdoor screenings, the Shortsfest showcases the hard work of talented creatives focused on short films. Running time is limited to 45 minutes, and shorts are not always appreciated as much as they deserve because of the short time frame. The Atlanta Shortsfest makes it a priority to put a spotlight on them as an integral part of the film circuit.
The third installation is the Atlanta Underground Film Festival on August 19-21, at the RoleCall Theater and another venue yet to be announced. Since its start in 2004, the event has ventured outside the mainstream arena through independent filmmakers who create DIY and grass roots content. The festival creators pride themselves on a more casual theater setting where attendees are encouraged to collaborate and connect while enjoying a feature film or short.
The final event of the series is the Atlanta Horror Film Festival. From October 14-16, audiences can enjoy indoor and outdoor screenings at the RoleCall theater, and with 15 years and thousands of screenings under their belt, the occasion is the top horror film festival in Atlanta where established and on-the-rise filmmakers can put their creativity on display.
For more information on the Atlanta Film Series, please visit http://www.atlantafilmseries.com/home.html.