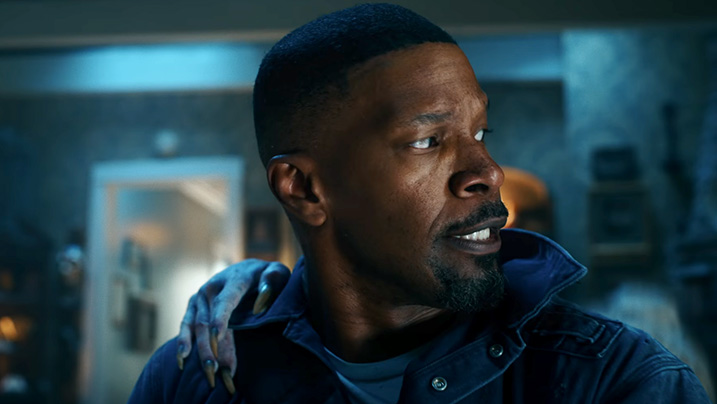 Summer Blockbusters Filmed In Georgia
By Oz Online | Published on June 23, 2022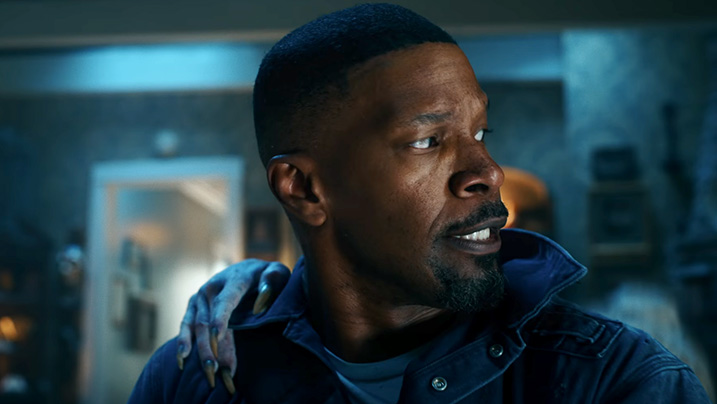 Gwinnett Place Mall in Duluth added a couple more notches on their belt after upcoming movies Day Shift starring Jamie Foxx and Secret Headquarters starring Owen Wilson, chose to film there last year. These productions follow in the footsteps of "Stranger Things" as Season 3 of the hit Netflix series primarily took place in the fictional Starcourt Mall. Both films are now set to premiere this summer with brewing excitement and curiosity across audiences.
Similar to "Stranger Things," Day Shift is also a Netflix Original taking place in the 80's, but this one has its own take on the period. The vampire slayer movie, premiering on Netflix this August, will follow Jamie Foxx's character who works as a pool cleaner by day and hunts vampires by night. With an R rating for "strong violence, gore, and language," the movie will embrace a just-bleed mantra.
J.J. Perry will make his directorial debut on the film after serving as second-unit director and stunt coordinator for top-tier action movies like the John Wick series, The Fate of the Furious, and Bloodshot. Furthermore, the director of John Wick, Chad Stahelksi, will join the team as a producer.
This talented production team is also joined by an impressive supporting cast featuring Snoop Dogg himself, Dave Franco (The Disaster Artist), Scott Adkins (Accident Man), Meagan Good (Monster Hunter), and Karla Souza ("How to Get Away with Murder").
At the same time Day Shift was filming at Gwinnett Place Mall, another film crew was hard at work in a different part of the building. Secret Headquarters is a brand-new superhero movie from Paramount Pictures that promises action and comedy for the whole family when it premieres exclusively on Paramount+ this August!
Paramount has mostly kept the plot under wraps thus far, but the main storyline will follow a young kid who finds the secret headquarters of the world's most powerful superhero, played by Owen Wilson, underneath his home. He shares his discovery with his friends, and, together, they assume the duty of defending it when villains attack.
Owen Wilson is joined by a fantastic cast with Walker Scobell (The Adam Project), Jesse Williams ("Grey's Anatomy"), Keith L. Williams (Good Boys), Momona Tamada ("The Baby-Sitters Club"), Abby James Witherspoon (Hot Pursuit), and Michael Peña ("Narcos: Mexico") playing a role.
Henry Joost and Ariel Schulman will direct the movie, and the producer is Jerry Bruckheimer who recently broke the Memorial Day domestic box office record with $160M for Top Gun: Maverick, which beat out his previous record-holding blockbuster, Pirates of the Caribbean: At World's End.
Both of these upcoming films are expected to be summer hits and will feature thrilling action scenes made possible by the amazing layout of the Gwinnett Place Mall!