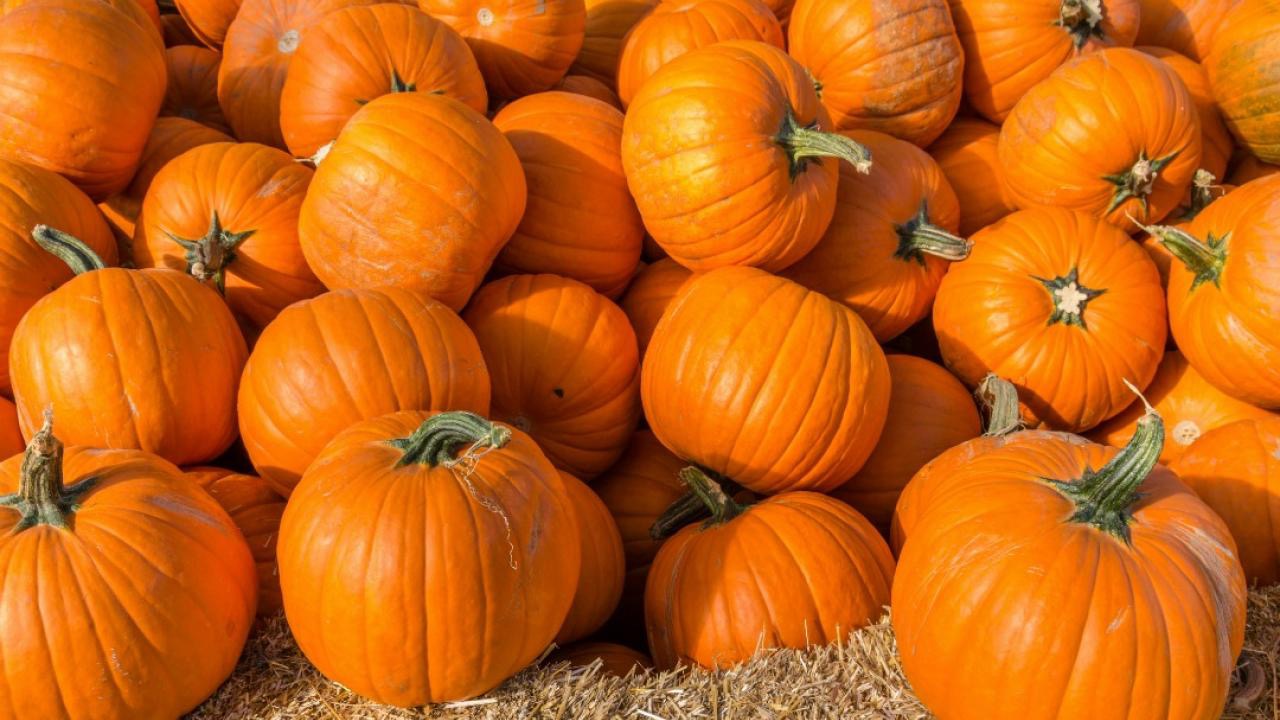 SPRUILL ARTS OCTOBER 2020 EVENTS
By Oz Online | Published on October 1, 2020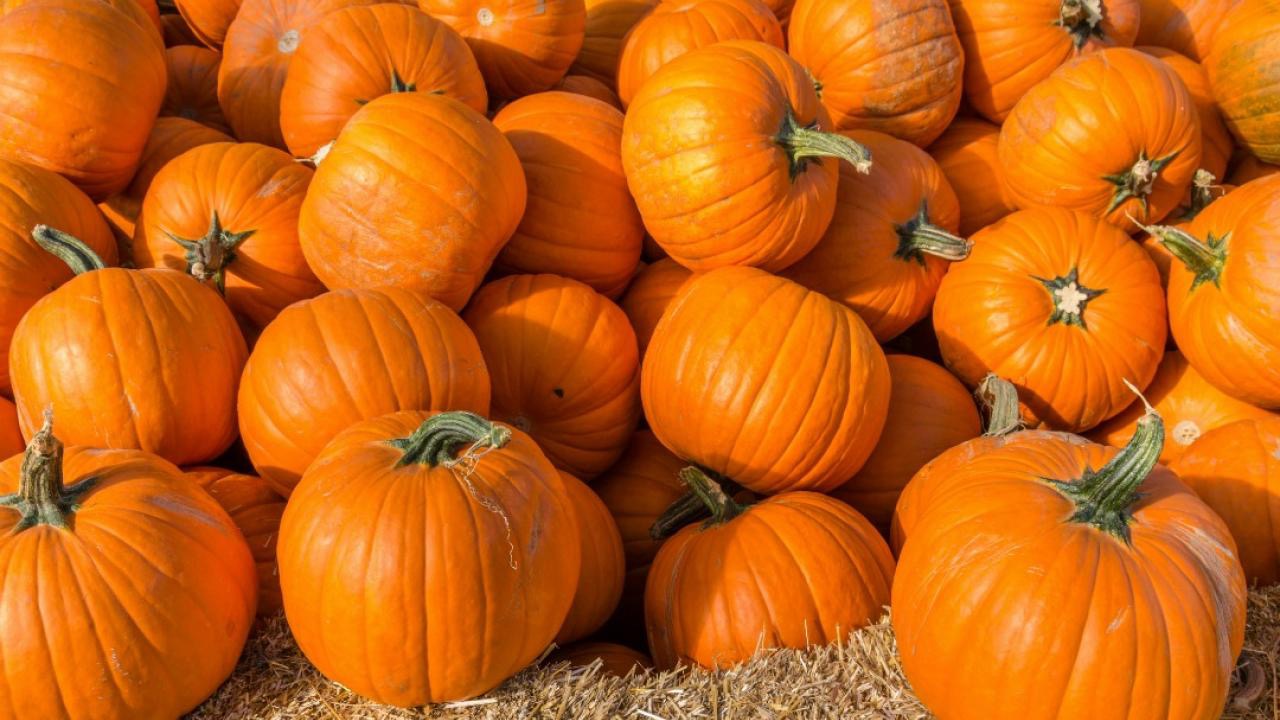 October and the cool temperatures that arrived this week mean that fall is officially upon us. It also marks the beginning of Arts & Culture Month in our city and we are proud to be an integral part of this celebration of the Arts. This month, in addition to our final quarter of classes at the education center (which, by the way, is packed with a huge variety of classes in numerous mediums for you to explore your creative side) Spruill is thrilled to unveil the inaugural winner of our AMPLIFY art installation program at the Spruill Gallery. Beginning October 10th, look for this vibrant piece of art to become a part of the cultural fabric of our community. Spruill is celebrating fall all month long with an extended market at the Gallery – our Fall into the Holidays show which features several new artists.
Spruill is also honored to show our support of the dedicated frontline workers at Northside Hospital and we have donated 500 magnets of Jason Kofke's iconic EVERYTHING WILL BE OK mural to help keep their spirits up as they work to keep us all healthy and safe. Our ceramics department has also created 60 hand crafted cups for these heroes that we are affectionately calling "Cups of Love" to show our appreciation of their hard work.
Fall Into the Market is officially open! Come shop an amazing selection of Fall themed gifts and decor. Pottery, glass, jewelry, bath & body, sculpture and more, all created by local artists.
Read more, here.