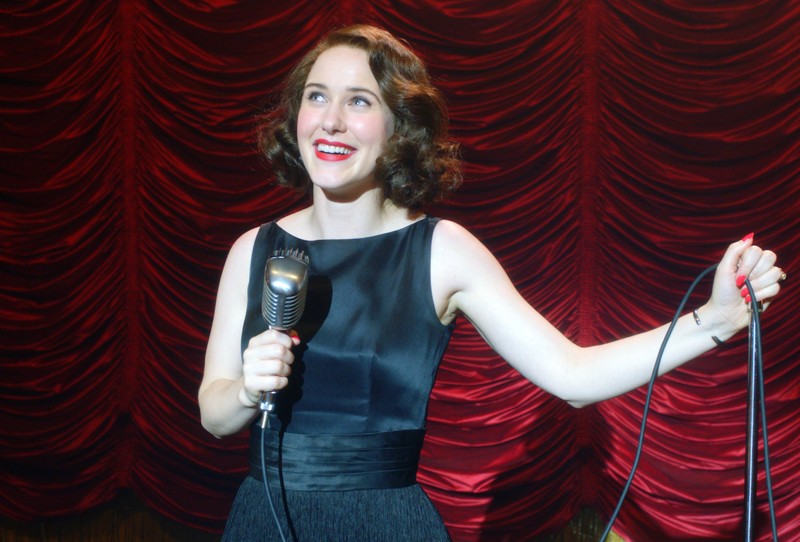 So many streaming services, so little time
By Oz Online | Published on December 21, 2019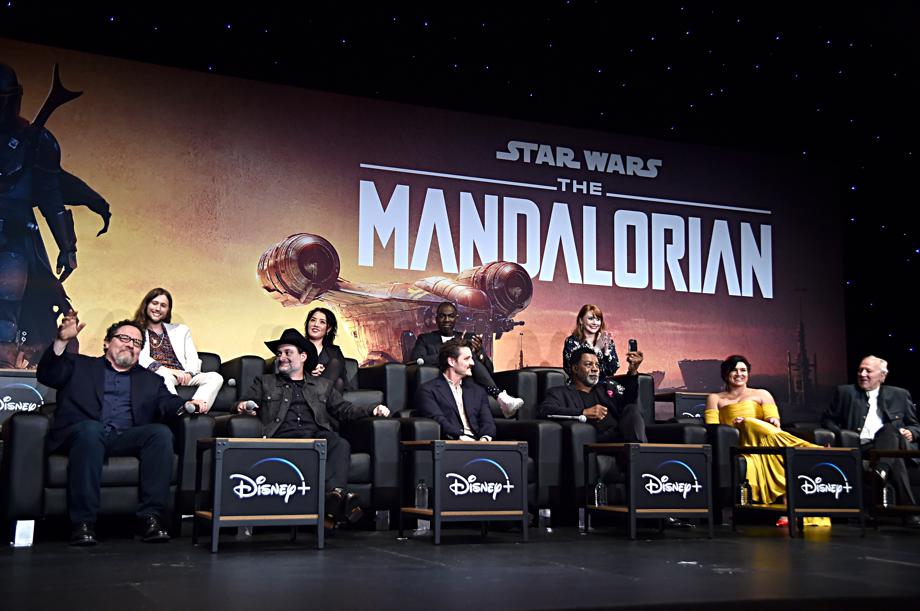 On-demand streaming is fundamentally changing the way people consume and process what used to be thought of as "TV."
There are now dozens of streaming services with a handful working to dominate the landscape, notably Netflix, Hulu, Amazon Prime and now Disney+, which launched last month right after Apple TV+.
Other major services coming down the pike in 2020: HBO Max, NBCU's Peacock, Discovery streaming and the oddly-named Quibi.
"The market is extremely fragmented and complicated," said Dan Rayburn, a streaming media expert and principal analyst at Frost & Sullivan, a market research company out of Santa Clara, Calif. "There are so many services and so many more coming. Consumers have to figure out what to watch and what they are willing to pay."
The average American now subscribes to 1.7 streaming services, according to an October 2019 study by Limelight Networks, a Scottsdale, Ariz. company which provides content delivery network services used to send out digital media content and software. The survey indicated that more than 80 percent of Americans subscribe to at least one service while 30 percent subscribe to three or more.
Michael Milligan, Limelight's senior director for product and solution marketing, said 62 percent of Americans who have at least one streaming service still subscribe to cable, according to the survey. So he still sees massive potential growth in streaming.
But how much is enough – or too much already?
"I have premium streaming fatigue already," said Jeff Leiboff, a 50-year-old Atlanta graphic designer, who subscribes to Netflix, Amazon, Hulu, Disney+ and cable. "It's the wild west out there right now. I think it will come down to like three majors with all the rest being absorbed or disappearing. It can't happen soon enough in my opinion."
Bundling is already happening where it's feasible. For instance, Disney is promoting a Disney+, ESPN+ and Hulu bundle for $12.99 a month.
Rayburn said he expects heavy "churn" as picky consumers jump from one service to another to pluck out the best original content, then move on to another service until the prior service "replenishes." Unlike pay cable, switching streaming services is relatively easy.
Any given month, roughly 10% of members quit streaming services – double the rate of other entertainment services such as music or video games, according to Recurly, which provides billing assistance to the industry.
Here is a quick take on nine current and upcoming major streaming services.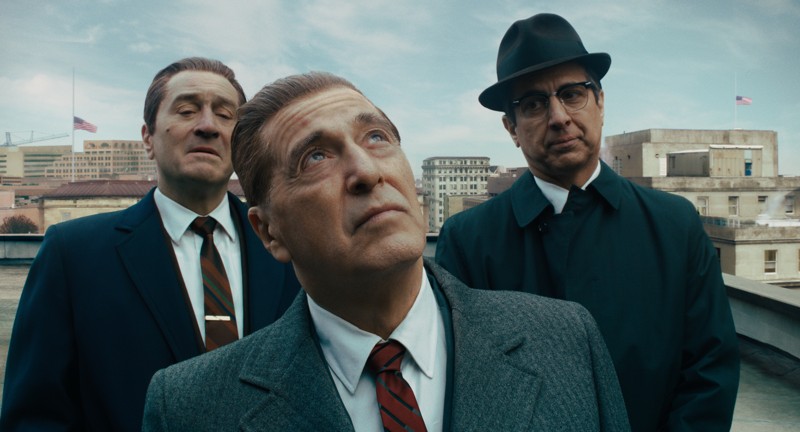 Netflix
Known as: The originator and kingmaker
U.S. subscribers: 60.62 million as of October 31, 2019 with 158.3 million internationally
Price: $8.99 to $15.99 depending on quality and number of simultaneous streams
Notable content: Its originals include "Stranger Things," "Ozark" and "The Crown," plus big-budget films such as "The Irishman," "The Marriage Story" and "Dolemite Is My Name." While Netflix loses "Friends" this year, it picks up "Seinfeld" in 2021. The film library has shrunken 40% over five years as companies launch their own services.
Strategy: Keep spending billion each year to produce more original content as access to acquired film and TV shows drops. Also focus on building the international audience, where there is greater room for growth.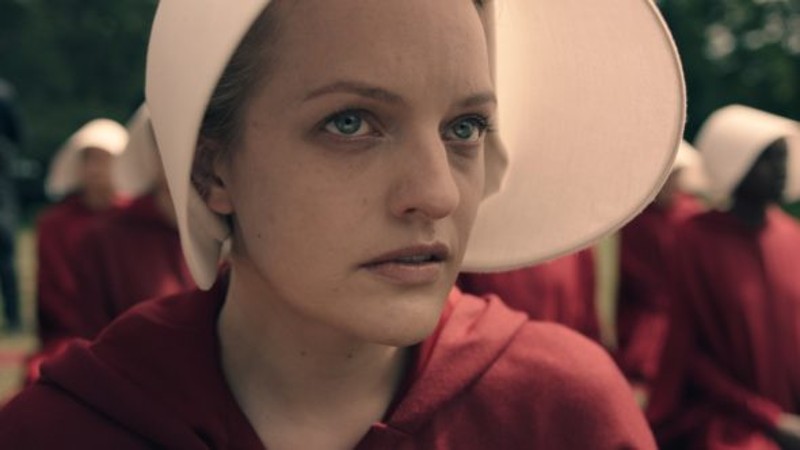 Hulu
Known as: that service that's been around a long time and is where to watch network TV shows the day after they first air
U.S. subscribers: 28 million
Price: $5.99 with ads, $11.99 without
Notable content: It has current (and some past) seasons of shows from ABC, NBC, and Fox such as "Grey's Anatomy," "This is Us" and "Empire." There are also originals such as dystopian "The Handmaid's Tale," coming-of-age "Pen15" and horror "Castle Rock." Current film options include "Booksmart," "Wall Street," "Kill Bill Volume 1," "Shrek" and "Boyz n the Hood."
Strategy: Now owned solely by Disney, this service provides broader, more adult options than Disney+. But the NBC shows will likely end up at Peacock at some point.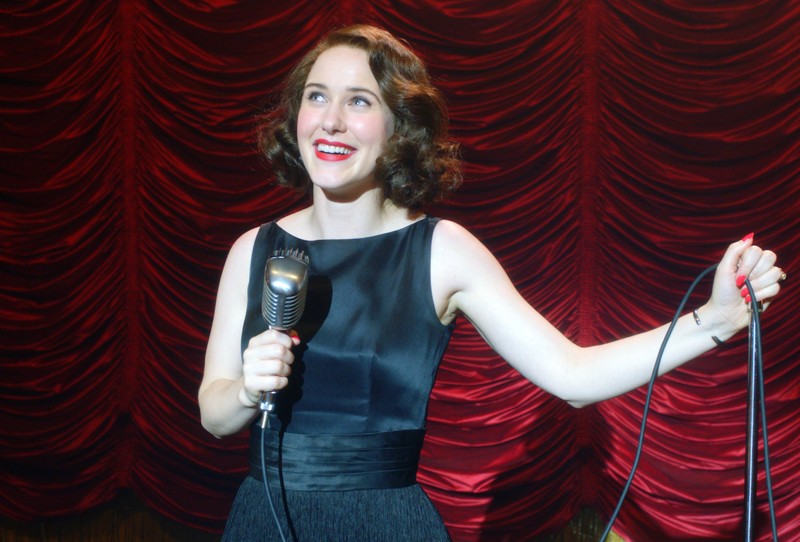 Amazon Prime
Known as: that extra service you have besides your coveted free shipping
U.S. subscribers: estimated to exceed 100 million
Price: $12.99 a month or $119 a year.
Notable content: Originals such as "The Marvelous Mrs. Maisel," "The Man in the High Castle," "Tom Clancy's Jack Ryan," "The Boys," "Modern Love" and "Goliath." Current films include "Star Wars: The Force Awakens," "Creed II" and "Mission Impossible Fallout."
Strategy: It's part of a way to get consumers to remain loyal to Amazon on a multitude of fronts- and maybe get them to pay extra streaming content that isn't free.