Southern Interactive Entertainment & Game Expo announces program list
SIEGE is returning for their 12th year as the Souths largest professional game development conference.
The event is scheduled for October 5-8 at the Atlanta Marriott Northwest Galleria. The conference will offer a journey into examining the art, programming, and design involved in development. The event will include a career fair for both companies and job seekers looking for the right fit. In addition, SIEGE always hosts a college fair for interested high school students. The conference will set up esports for attendees to participate in, and an IndieCluster showing off the best indie games in the South.
The director of SIEGE Andrew Greenberg said, "this year we really focused on how to make your career soar… We increased the number of hands-on workshops, added sessions on the hottest new areas like esports and streaming and provided even more opportunities for all our attendees to share information and insights."
The keynote speaker this year will be James Portnow, a co-creator of the award-winning YouTube channel "Extra Credits". His presentations will highlight making the most of your career as a game developer.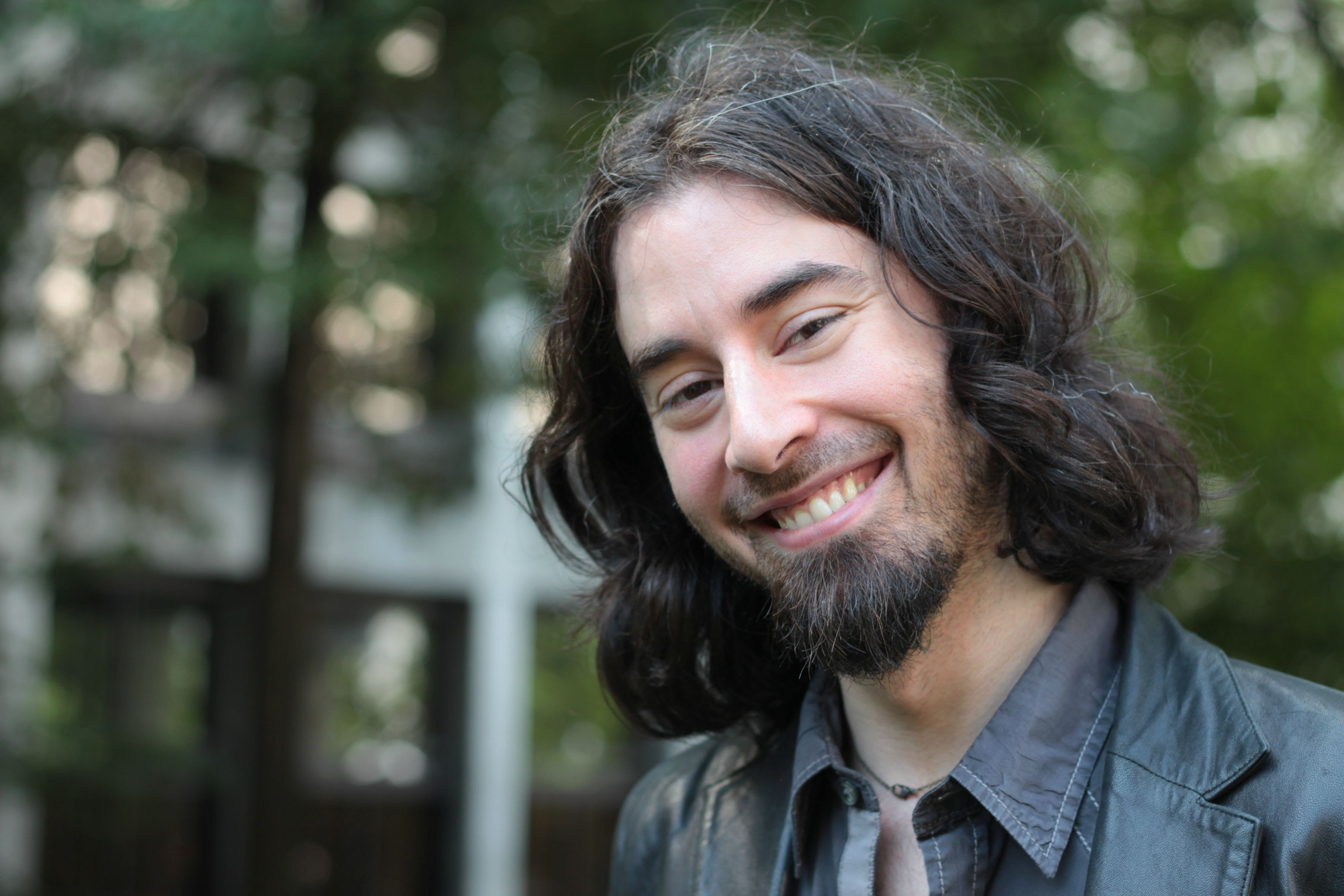 Featured presentations include:
The 10th annual Game Design Improv

Launching Games on Steam

Reaching an International Audience

How to be a Playtester

Building a Voice Acting Career with renowned voice actors Bob Carter and Zach Hanks

Innovations in Board Game Design

Making Money with Alexa Games, and more.
For a full list of newly announced sessions and more information visit www.siegecon.net