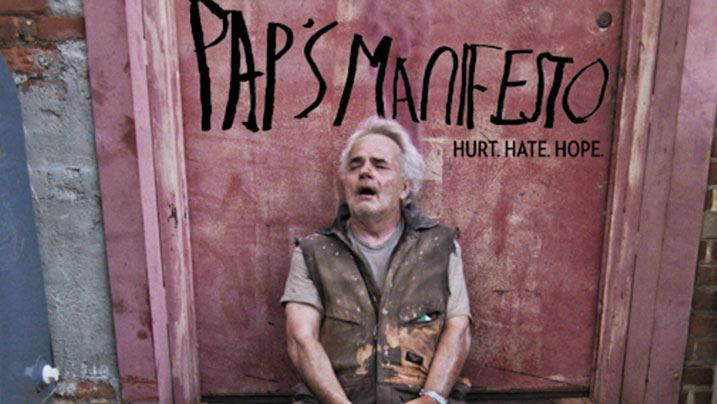 Short Film Garnering Massive Success on the Film Award Circuit
By Oz Online | Published on February 2, 2022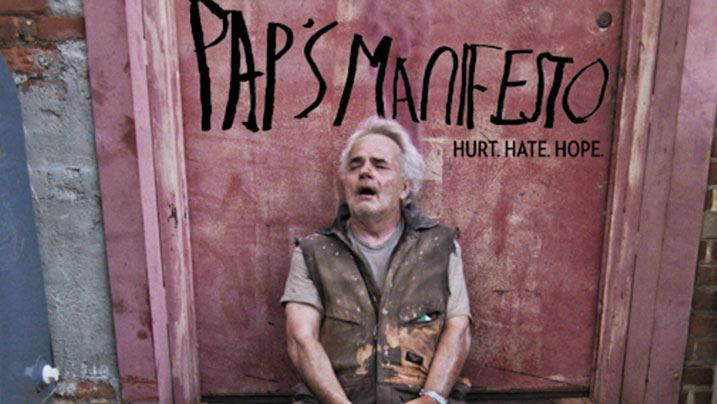 The short film Pap's Manifesto is generating a new buzz as it receives selections and award after award at film festivals such as the Southern Shorts Awards and the IndieX Film Fest, as well as international festivals such as the Peachtree Village International Film festival, the French RED Movie Awards, and the Indie Shorts Awards Cannes in France.
Pap's Manifesto was filmed in Milledgeville, Georgia, and the indie short's plot is centered around a grief-stricken father looking to avenge his son's death. Jeremiah Bennett, current Atlanta Chapter Chairman of the Producer's Guild of America, produced the film with writers Chris Danuser and Casey Clark in Director roles.
Danuser, a Milledgeville native, found much of his inspiration in Flannery O'Conner's writings. He states that "Many of Flannery's themes touch upon a mystical power of grace, in my opinion," and adds that he hopes to channel some of her energy into his stories; Pap's Manifesto being one.
The film's awards and nominations include titles such as Best Drama, Best Director, Best Made in Georgia Film, Best Screenplay, Best Cinematography, and many more to date.