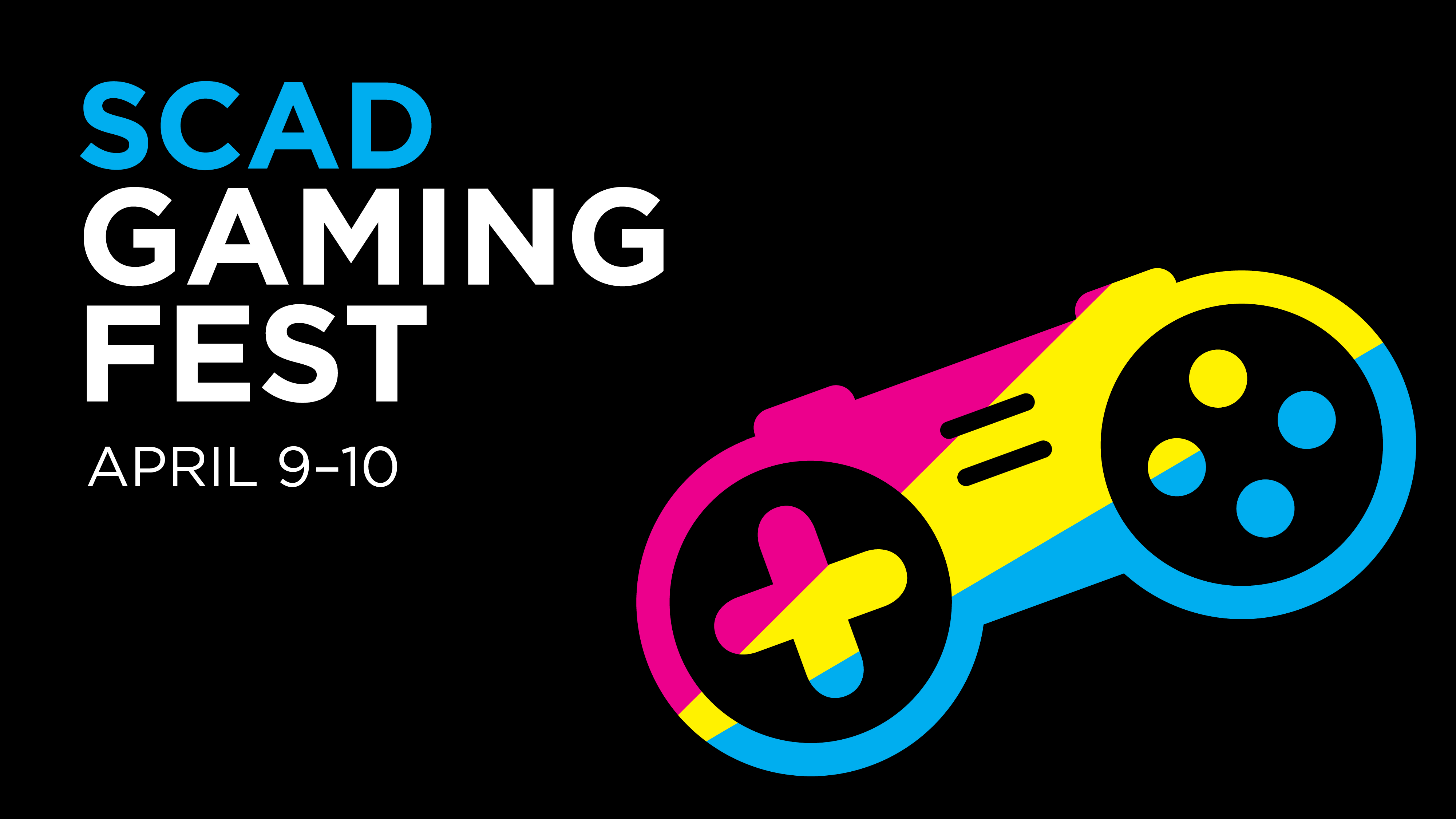 SCAD GamingFest Starts Now
By Oz Online | Published on April 9, 2021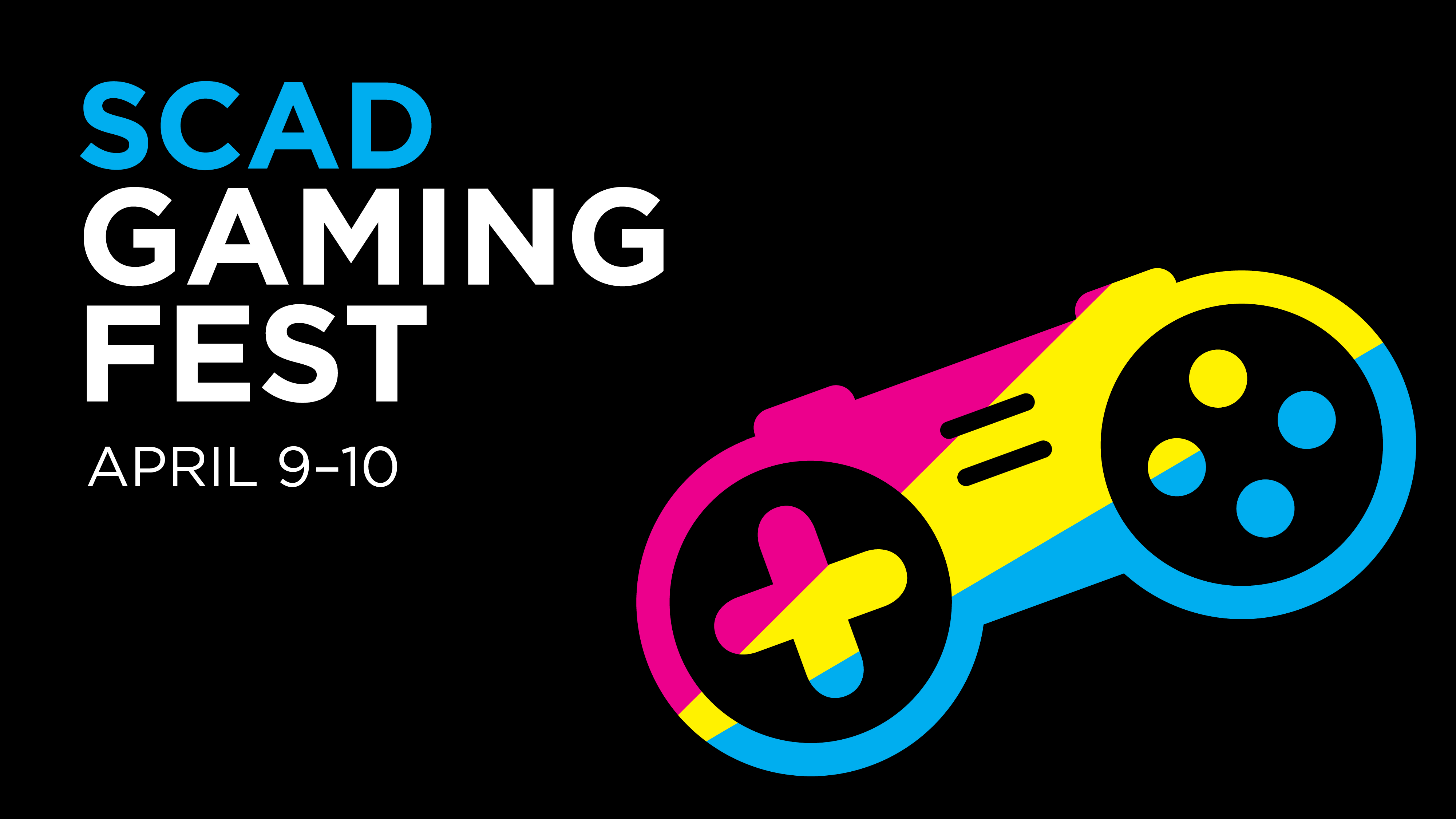 Savannah College of Art and Design (SCAD) returns with the annual SCAD GamingFest, an all-virtual event this year that takes place April 9th and 10th.
SCAD GamingFest features captivating programming every hour on the hour throughout the two-day event. The event spotlights innovators, storytellers, and designers on the leading edge of game design and development with sessions that ignited imagination and creativity. The event also features a global network of working professionals and industry luminaries who presented programming and conversations focusing on explorations of technical advancement in artificial intelligence (AI), photogrammetry, XR, player dynamics, and virtual production.
Over 125 game development companies are based in Georgia, further emphasizing the connection between game design and creative careers.
"The world's greatest games unite two vastly important arenas of human invention: science and storytelling," SCAD President and Found, Paula Wallace, said.
"We are pleased to provide virtual access to our festival to a global audience of digital entertainment developers, designers, and enthusiasts," SCADFILM's Senior Executive Director, Leigh Seaman, stated. "In the past year, the incredible work done by the industry leaders joining us for SCAD Gamingfest proved there are no boundaries to the creative opportunity found in game design, especially when it comes to using tools from the gaming industry to create content for other platforms. SCAD GamingFest promises an explosion of creativity from the collision of story, design, and technology."
SCAD GamingFest is presented by SCADFILM, the university's leading programmer of events for students and working professionals in film and television, animation, interactive game design, virtual reality and digital media arts.
For tickets and the complete line-up of speakers, panelists and featured screenings, please visit: www.scad.edu/gamingfest