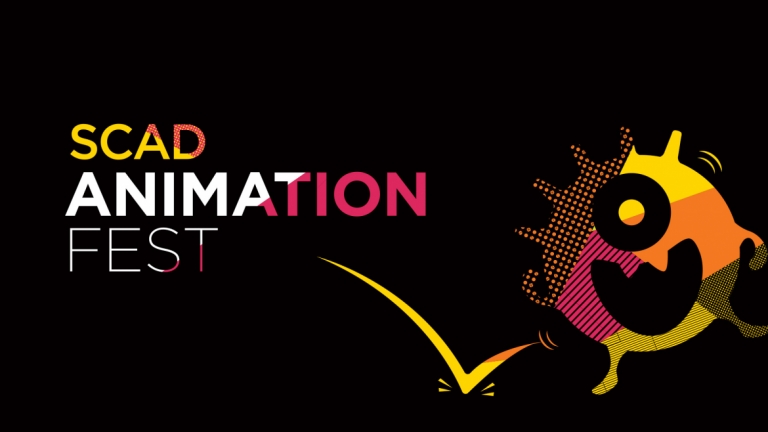 SCAD AnimationFest Returns This Month
By Oz Online | Published on September 5, 2018

The SCAD AnimationFest from SCADFILM returns this month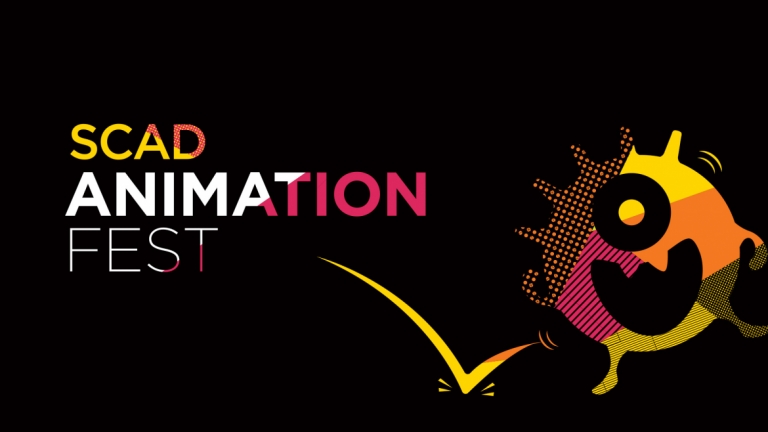 The three day animation festival from SCADFILM comes to Atlanta September 27-29th for the second year at SCADshow in Midtown. The event will include panel discussions, and presentations from renowned talent at Fox, Adult Swim and more. In addition, there will be special screenings including Smallfoot, a movie about a young yeti who believes in humans which features stars such as Channing Tatum, Zendaya, James Corden, and Common. There will also be a screening to honor the anniversary of the film Mulan by Disney, and Tony Bancroft the director will be in attendance at the festival.
SCAD President and Founder Paula Wallace has stated that "these days, animation is everywhere, and SCADFILM's AnimationFest will share the latest, from developments on Sesame Street to the wildly popular "Animation Show of Shows." And this year we'll get more insights from the folks at Adult Swim, which has all but reinvented animated storytelling. Only at SCAD can students meet the luminaries behind the lines, commune with creators, and advance animation!"
Guests scheduled to appear at the 2018 AnimationFest include:
Andrea Miloro, co-president, Twentieth Century Fox Animation

Mark McCray, author, The Best Saturdays of Our Lives

Christina Elefante, production coordinator, Sesame Workshop

Lisa LaBracio, animation director, TED-Ed

Franz Palomares, animation director, TED-Ed

Ashley Kohler, executive producer, Awesome Inc.

Joan Baker and Rudy Gaskins, co-founders, the Society of Voice Arts and Sciences

Tony Bancroft, director, Mulan
Savannah College of Art and Design is a well respected school throughout the nation, training many of those who have entered Georgia's thriving film industry. The SCAD School of Digital Media, and the SCAD School of Entertainment Arts have been directly preparing students, and SCAD has nearly 3,000 graduates currently at work in our film industry.
For more information please visit www.scad.edu/animationfest