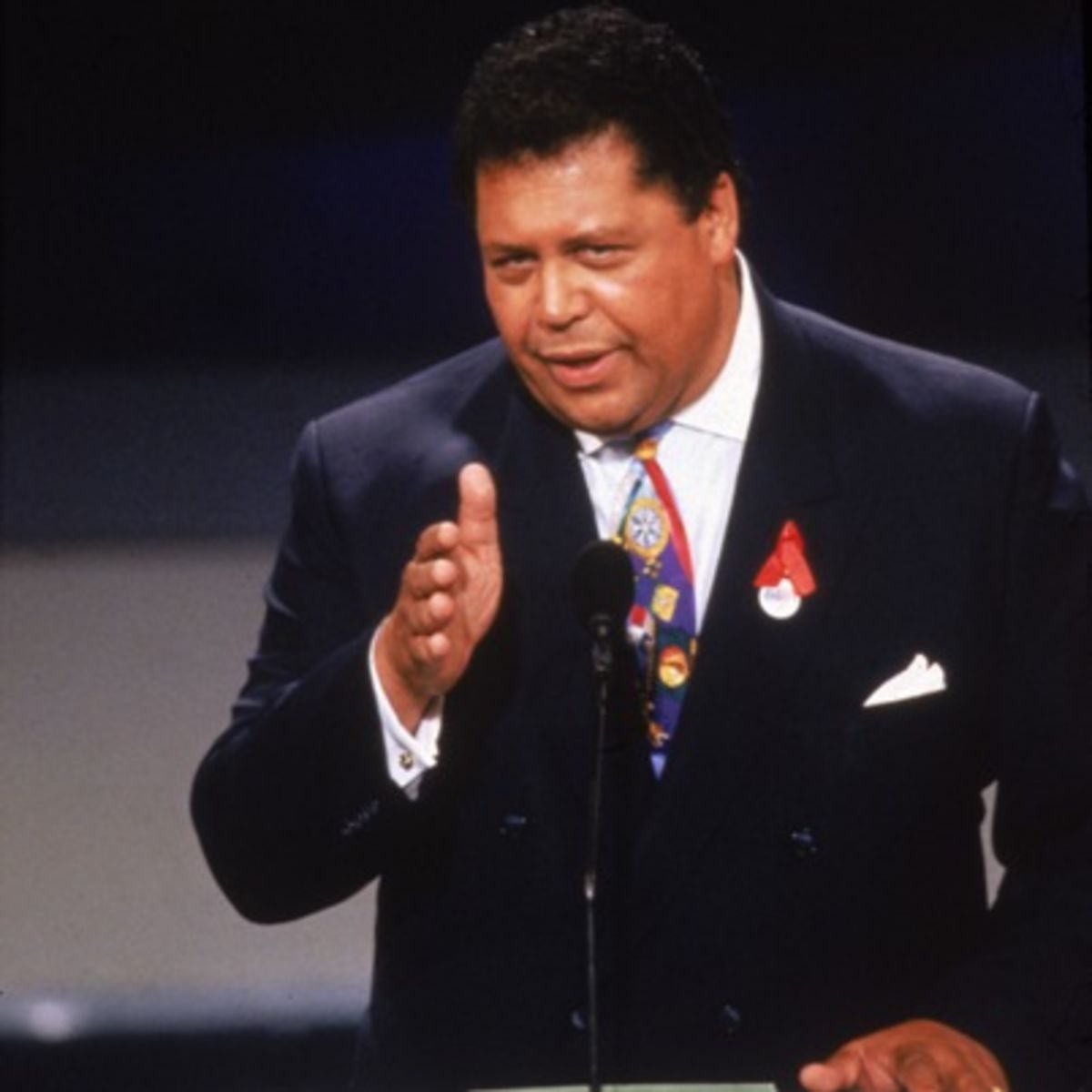 Sam Pollard Directs Maynard
By Oz Online | Published on February 17, 2017
Sam Pollard directed Maynard, a film about Atlanta's first African-American mayor, Maynard Holbrook Jackson, Jr.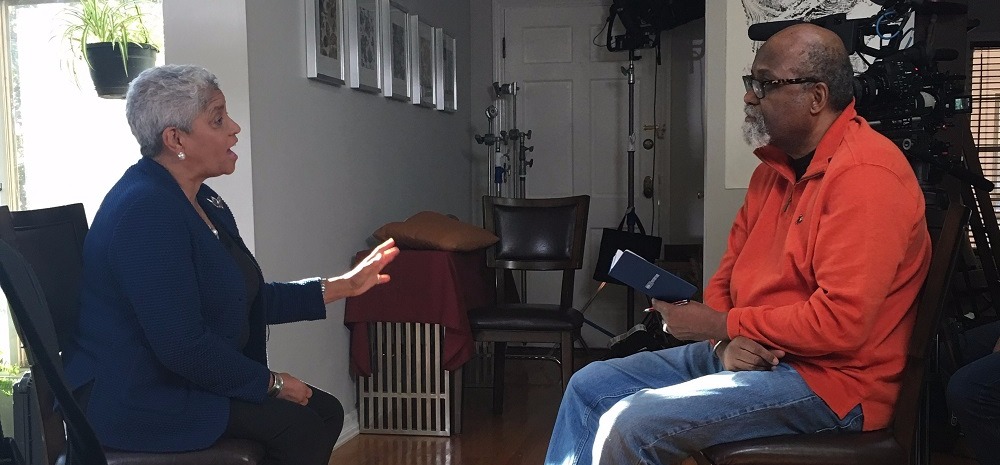 While few details are public, Maynard is produced through Auburn Avenue Films, Inc., and is reportedly now in post-production according to Shadow and Act. Pollard and Auburn Avenue aim to feature the film at the 2018 Sundance Film Festival.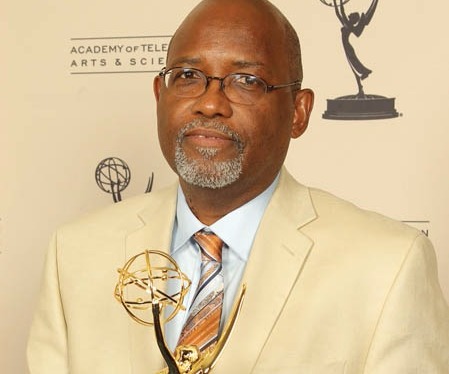 As a three-term mayor, Jackson lead multiple projects that would impact Atlanta forever, such as building the international airport addition that now bears his name. He was known for motivating a new crop of politicians and being a great role model and support for African-Americans everywhere. The film features multiple interviews from people close to Jackson, such as his widow Valerie Jackson, former Mayor Shirley Franklin, and former President Bill Clinton. Other special interviews include former Atlanta Mayor Sam Massell, and Dr. Michael Lomax, president of the United Negro College Fund.
"My father fought the good fight for equal opportunity and economic equality especially for African-Americans," said Brooke Jackson Edmond, daughter of Mayor Jackson. "All Atlantans have benefited from his work as have countless others far beyond Atlanta. There is a thriving African-American business class largely because of Maynard Jackson."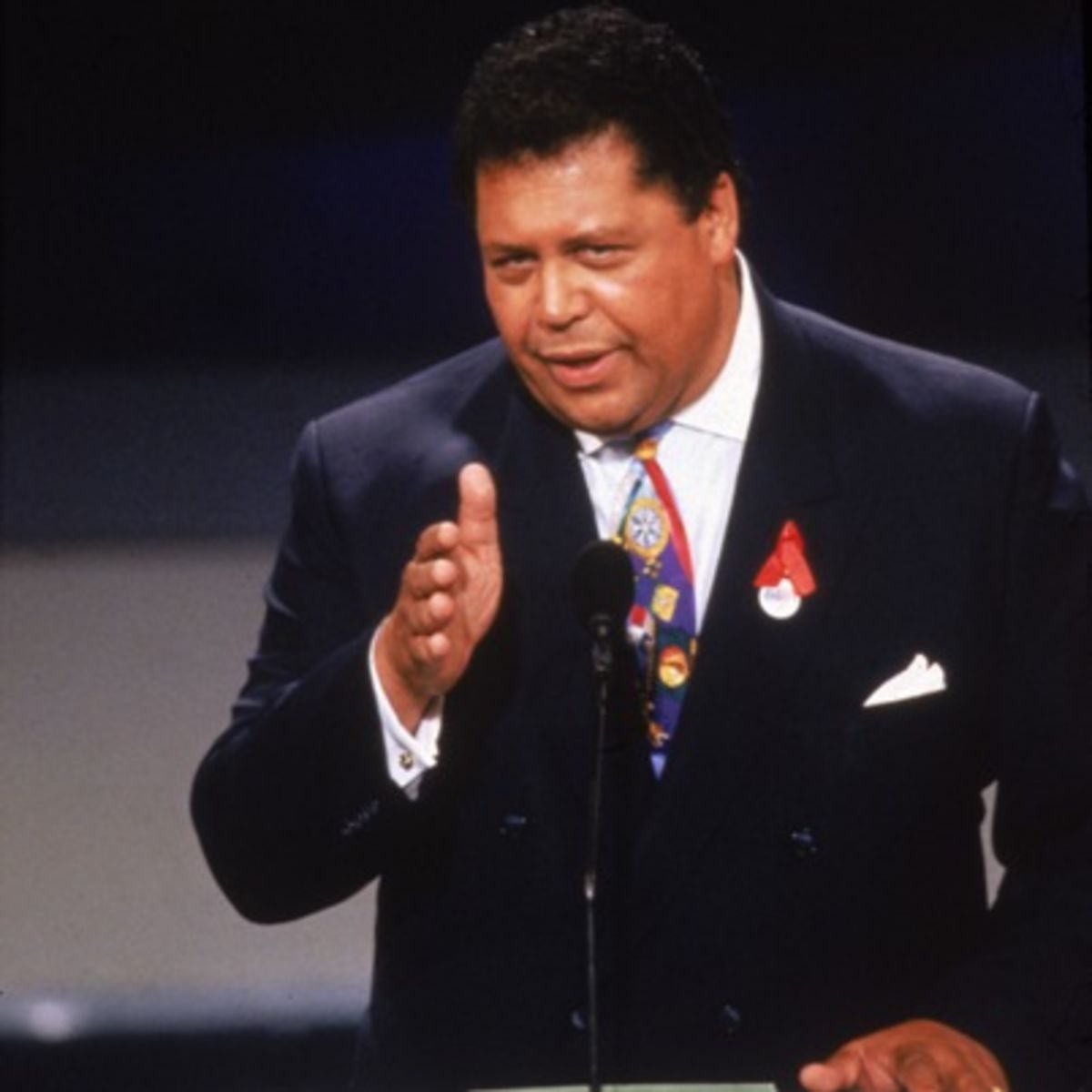 Pollard is renowned for his work, having multiple Emmy wins and nominations from the Academy Awards. A long-time editor for Spike Lee, he also has great experience creating documentary film about great individuals, and has made material in the past for PBS' American Masters. Pollard has had a hand in helping share the stories of many African-American heroes throughout the last few decades.
In addition to Pollard, the Emmy-nominated Henry Abdebonojo (I Am Not Your Negro) has stepped up as the director of photography for Maynard.