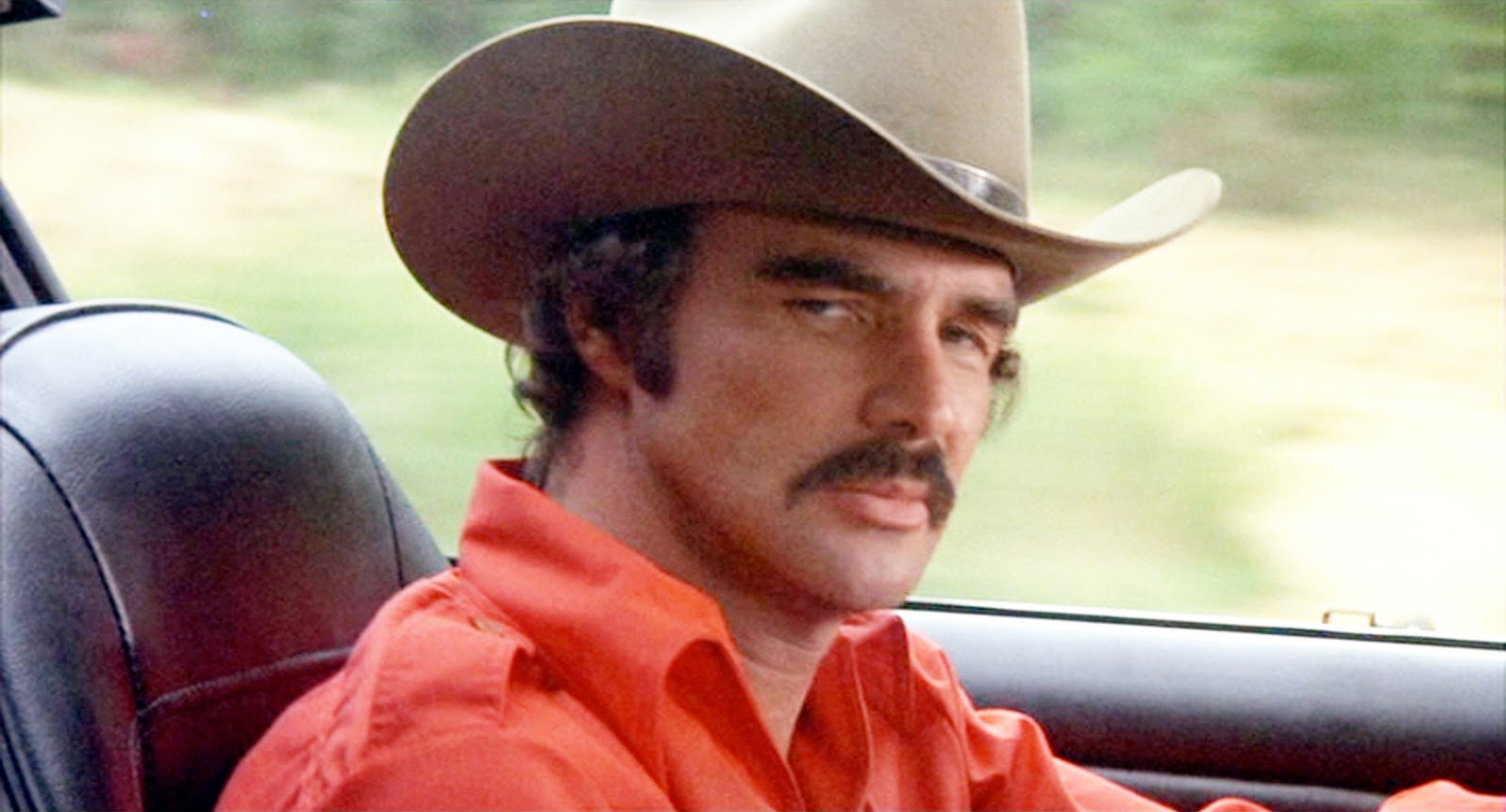 Rome International Film Festival Welcomes Burt Reynolds
By Oz Online | Published on October 16, 2017
The 14th annual Rome International Film Festival (RIFF) will host Academy Award nominee and Golden Globe winner Burt Reynolds as special guest.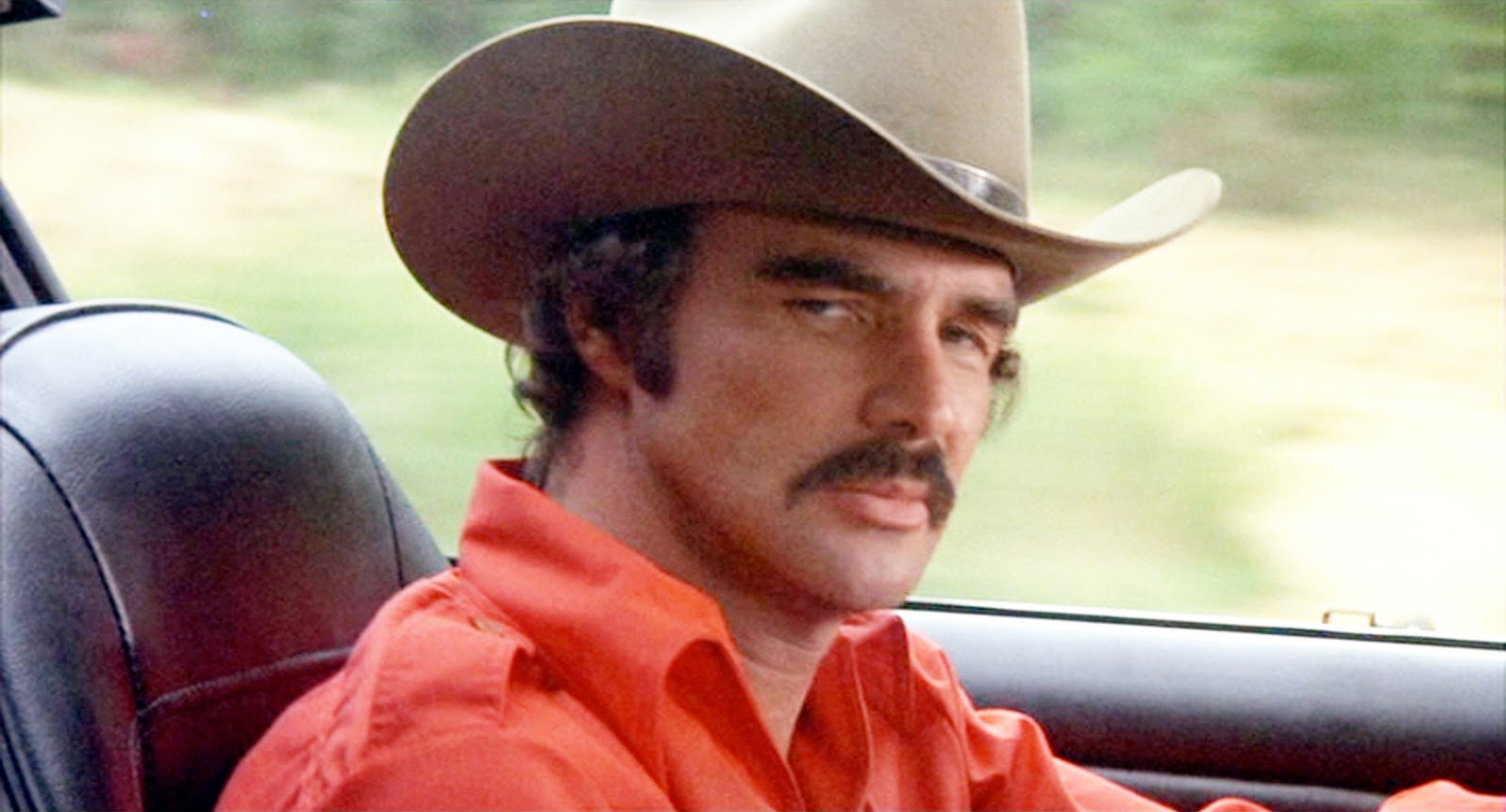 Reynolds will present a screening of Smokey and the Bandit on Saturday, November 11 and Dog Years on Sunday, November 12.
"I love Georgia! I call it my 'lucky state.' I've made a bunch of pictures there and hope to make more," says Reynolds. "I'm very proud that Rome International Film Festival will be showcasing two of my films. I look forward to sharing them with you."
This year marks the 40th anniversary of Georgia-filmed Smokey and the Bandit, which helped kickstart the Georgia film industry. Reynolds will do a Q&A following the 7:00pm screening at the Rome City Auditorium.
Dog Years, Reynold's latest film, screens on Sunday, November 12. Written and directed by Adam Rifkin especially for Reynolds, the film premiered at Tribeca Film Festival earlier this year. The film stars Reynolds as an aging, former movie star who is forced to face the reality that his glory days are behind him. A Q&A will follow the 3:30pm screening at the DeSoto Theatre.
"No single individual has left a greater mark on Georgia's film industry than Burt Reynolds," said RIFF Executive Director Cameron McAllister. "Mr. Reynolds is an absolute icon in every sense of the word and we are so privileged to be able to bring him to RIFF." Mr. Reynolds' visit to RIFF and the presentations of both SMOKEY AND THE BANDIT and DOG YEARS are sponsored by R.H. Ledbetter Properties and the Ledbetter Family.
Preceding both screenings on November 10, Reynolds will hold a press conference from 1:00pm – 2:00pm.
The 14th annual Rome International Film Festival takes place Thursday November 9 through Sunday November 12, 2017 at the historic DeSoto Theatre and Rome City Auditorium. Passes are now on sale at www.riffga.com.