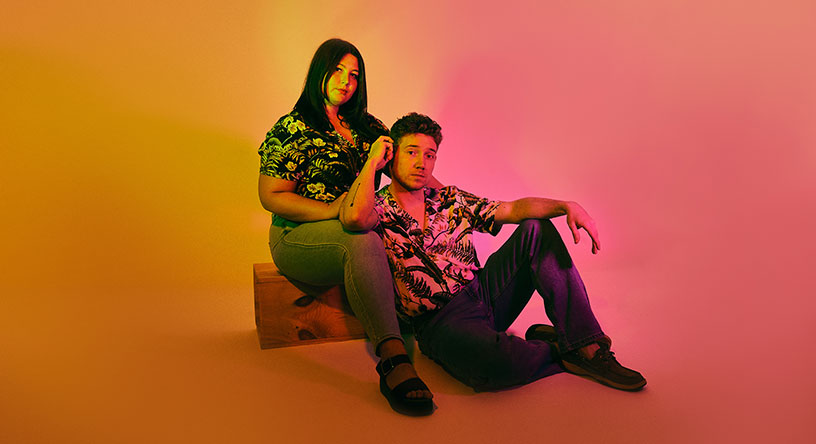 RoleCall Acquires Local Production Company
By Oz Online | Published on September 30, 2021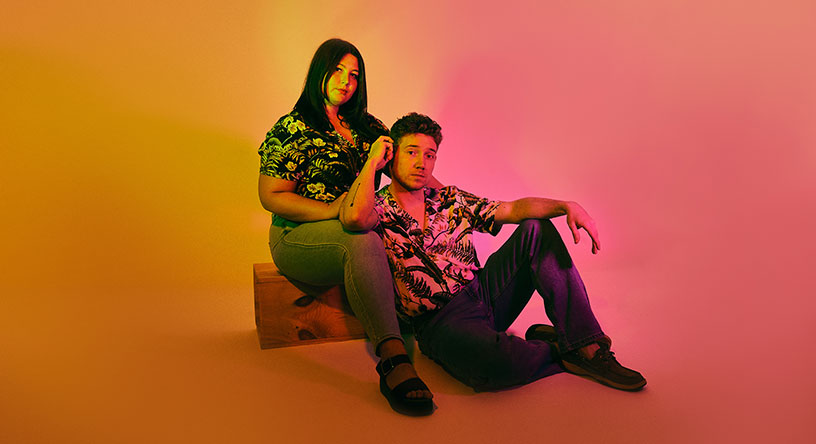 Atlanta-based entertainment software and theater company, RoleCall, today announced that the company has recently acquired production company Peach Jam Pictures led by local filmmaking team Jono Mitchell and Madison Hatfield. This acquisition further strengthens RoleCall's mission to empower local, independent filmmakers and playwrights by democratizing access to the resources and platforms needed to share their stories.
Peach Jam and RoleCall first teamed up earlier this year with the back-to-back feature film productions of Miles From Nowhere and Courtney Gets Possessed and haven't looked back, with three more short films finishing production by the end of August 2021.
Prior to working with RoleCall, Peach Jam had produced notable work including "Jenna Gets an Abortion" and "Pageant Material." Mitchell & Hatfield strive to create work that invites audiences into worlds made vibrant by love and hope but also subject to the sharper edges of reality. They center underrepresented voices and believe that specificity of perspective is the most powerful invitation to genuine empathy and human connection.
"We are honored and excited to partner with an organization that shares our vision for Atlanta: a creative city that holds its own with any film market in the world," Hatfield said. "With RoleCall, we hope to both create prolifically ourselves and also inspire others around the South to tell their stories right here at home. When we lift up, learn from, and collaborate with each other, we know that anything is possible, especially with the rich film community that has taken root here."
While the partnership began producing work from Mitchell and Hatfield, the future of Peach Jam and RoleCall is in the discovery, support, and development of new, emerging voices within the Atlanta film community. The trio plans to work alongside creators to curate and develop work from scratch.
"The development aspect is by far the most exciting prospect of this partnership," Mitchell said. "I've always been a champion of the content born and bred in Atlanta and I am ecstatic to work alongside Stephen and the RoleCall team to support new voices in new genres in an effort to help further develop the incredible talent within our city." Mitchell also serves as a board member for Film Impact Georgia.
RoleCall was founded in 2018 by Stephen Beehler with the launch of their indie-friendly production logistics software, followed by the opening of RoleCall Theater at Ponce City Market in February of 2020. RoleCall strives to fuse art and technology – allowing for a more transparent, consistent and scalable approach to narrative storytelling.
"Independent film should be anything but independent," Beehler said. "It takes a talented, devoted group of people to create a compelling film and RoleCall is excited to add two of Atlanta's strongest filmmakers, Jono and Madison, to the RoleCall team. Together we'll continue to streamline our process of creating high-concept, commercially viable films that showcase meaningful stories."