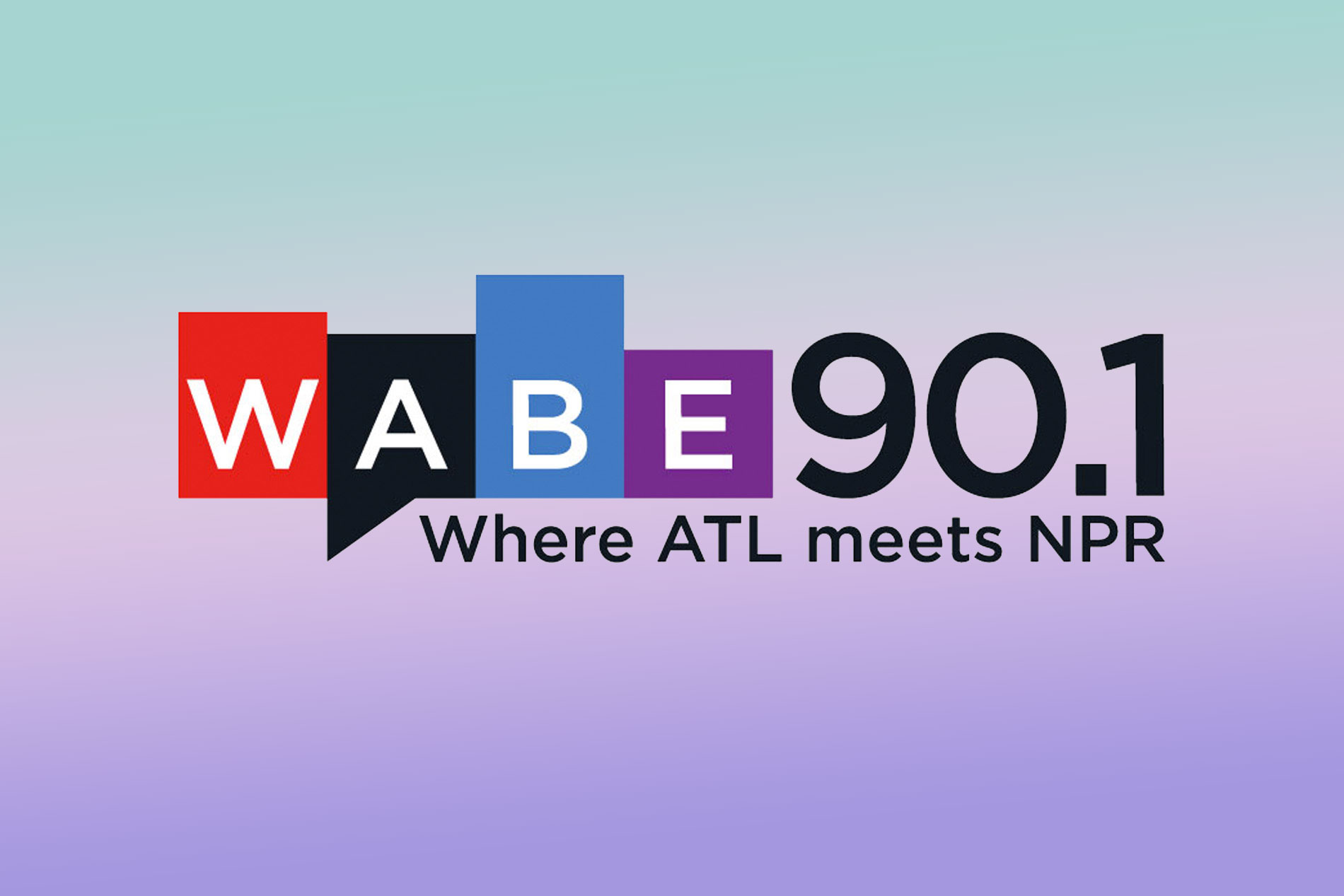 Revamping WABE
By Oz Online | Published on June 5, 2023
Atlanta's home for NPR and PBS, 90.1 FM WABE, recently added a few new talented individuals to their staff as the public media outlet is seeking to extend their roots to Atlanta's growing entertainment industry. Celebrating its 75th anniversary this year, WABE has traditionally focused on radio broadcasting, but they are now seeking to diversify their offerings through local news, video/film, casting call updates, live streams, e-newsletters, and podcasts.
"We are doubling down on Atlanta and going from a public media station that only broadcasts to being a streamer and a studio, also reaching regional and national audiences," explained Jennifer Dorian, President and CEO of WABE. "With these distinguished additions to our already award-winning, stellar team, we are perfectly positioned to continue to fulfill our mission to inform, inspire, reflect, and empower the greater Atlanta community and beyond."
A significant component of this change is the addition of streaming, because it allows for a much higher viewer interaction rate. Broadcasting can be explained as more of a one-way street where the content creator dictates what information is sent out, and the audience listens. On the other hand, streaming is closer to a two-way street, because the viewer is much more involved with the content.
With these new capabilities, WABE will have an increased demand for content, and now, they have a top team of creatives ready to get to work. Alison Hashimoto is the new Vice President, and using her 20+ years of experience as the VP for programming and production at CNN/Turner Private Networks, she will begin developing feature-length programs, short films, and multi-part series for WABE.
Scotty Crowe, an Atlanta-native, Georgia Tech alum, and Moth Atlanta StorySLAM winner, is now the Senior Director of Podcasting. He was most recently the creative lead for The Speed Project, and he is now eager to follow through with WABE's mission to reflect and empower the great city of Atlanta through passionate storytelling.
Tiffany Griffin is joining the team as the Supervising Producer for WABE's popular midday news program, "Closer Look" with Rose Scott. Griffith is a Murrow Award-winning journalist who has worked on many film, TV, and radio projects including writing and producing for Morning Express with Robin Meade on HLN, producing and reporting for Morning Edition at GPB, and regional news anchor at iHeartRadio.
Emmy Award-winning editor and director Victoria Bostic is now the Short-Form Video Editor. Finally, Tori Druihlet is the Senior Station Coordinator, Sawyer Vanderwerff is Operations Coordinator, and Marlon Hyde is the new Business Reporter.