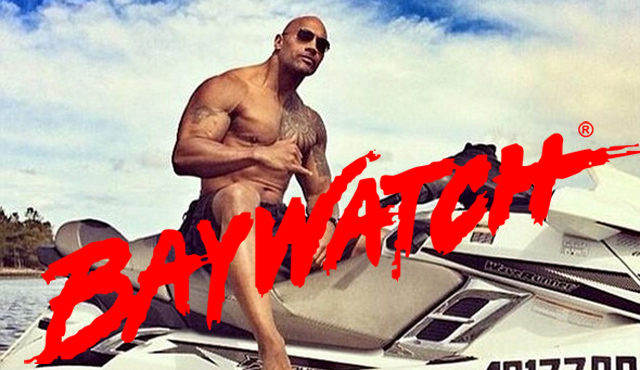 Return of the One Piece
By Oz Online | Published on December 17, 2015
According to an article in the Atlanta Business Chronicle, the iconic red swimsuit is making a comeback on the big screen.
The original 'Baywatch' Series aired from 1989 until 2001 with a total of 241 episodes, starring David Hasselhoff, Pamela Anderson, and Yasmine Bleeth. The original series is classified under Action and Drama, while the film is will be classified as a Comedy.
Seth Gordon director of 'Identity Thief' and 'Horrible Bosses' is set direct 'Baywatch.' According to IMDb, the film will star Alexandra Daddario, Dwayne 'The Rock' Johnson, and Zac Efron.
The majority of the film will shoot in Savannah during the months of March through May, and will also be shooting in Atlanta during April and May of 2016. The film is set to release in 2017.
Savannah has been a hot spot for an array of film and television projects this year. Savannah's Film Service Director William Hammargren told Atlanta Business Journal's website that industry projects have spent more than $58 million thus far, and he expects that the investment will generate more than $124 million for Savannah's economy.