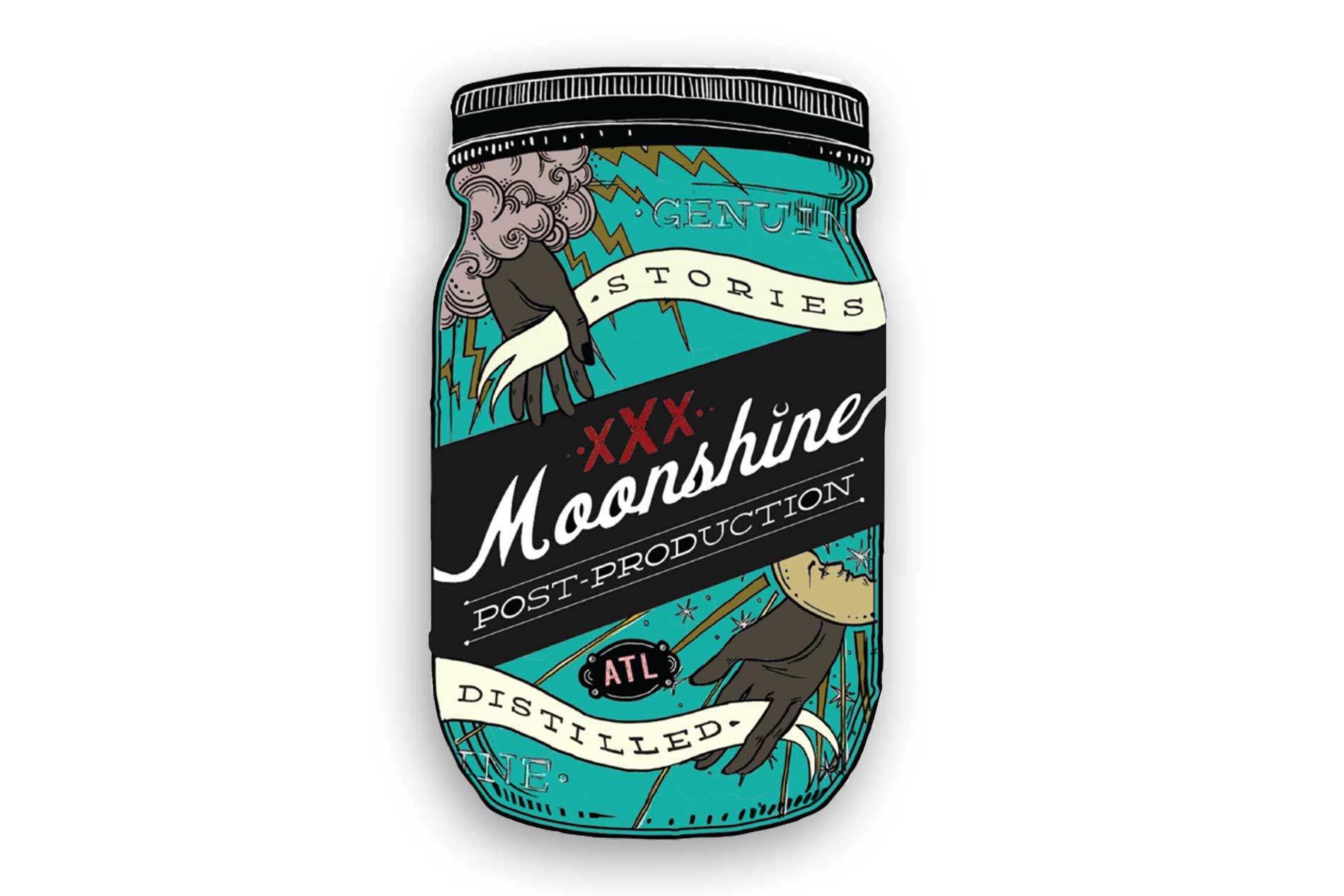 Reflecting On Moonshine (Post-Production)
By Oz Online | Published on February 1, 2023
As the world prepares for the start of 2023, Moonshine Post-Production is hopeful to replicate a spectacular 2022. The Atlanta-based production company continues to see its team grow in size and skill through experiences working on 12 feature-length films and more than 40 television episodes this past year. Now, thanks to the rapid expansion of Georgia's post-production industry, Moonshine is primed for an even bigger 2023.
Located in the Old Fourth Ward neighborhood, Moonshine's top priority is high-quality storytelling through color and finish, and they have certainly succeeded in that through collaborations with companies like Warner Bros. Television on projects like The Waltons' Homecoming, A Waltons' Thanksgiving, and Twenty Pearls.
The company awarded their 2022 Women In Film And Television (WIFTA) + Moonshine Post-Production finishing grant to filmmaker Kayla Marcus for her impressive creative efforts in her directorial debut film, The Last Supper. This grant aims to provide women filmmakers with top-tier color finishing for a wide variety of projects.
The winner of the grant in 2020, showrunner Meg Messmer, has moved on to great things since her experience with Moonshine as actress, writer, and co-producer Jacinte Blankenship, featured in Messmer's "Intersection," received a 2022 Emmy nomination for her acting in the short-form series.
"On top of creating something that promoted conversations around a triggering and systemic topic, we wanted to showcase the talent of Atlanta creators with a local writer's room, and our local, incredible cast & crew," said Messmer.