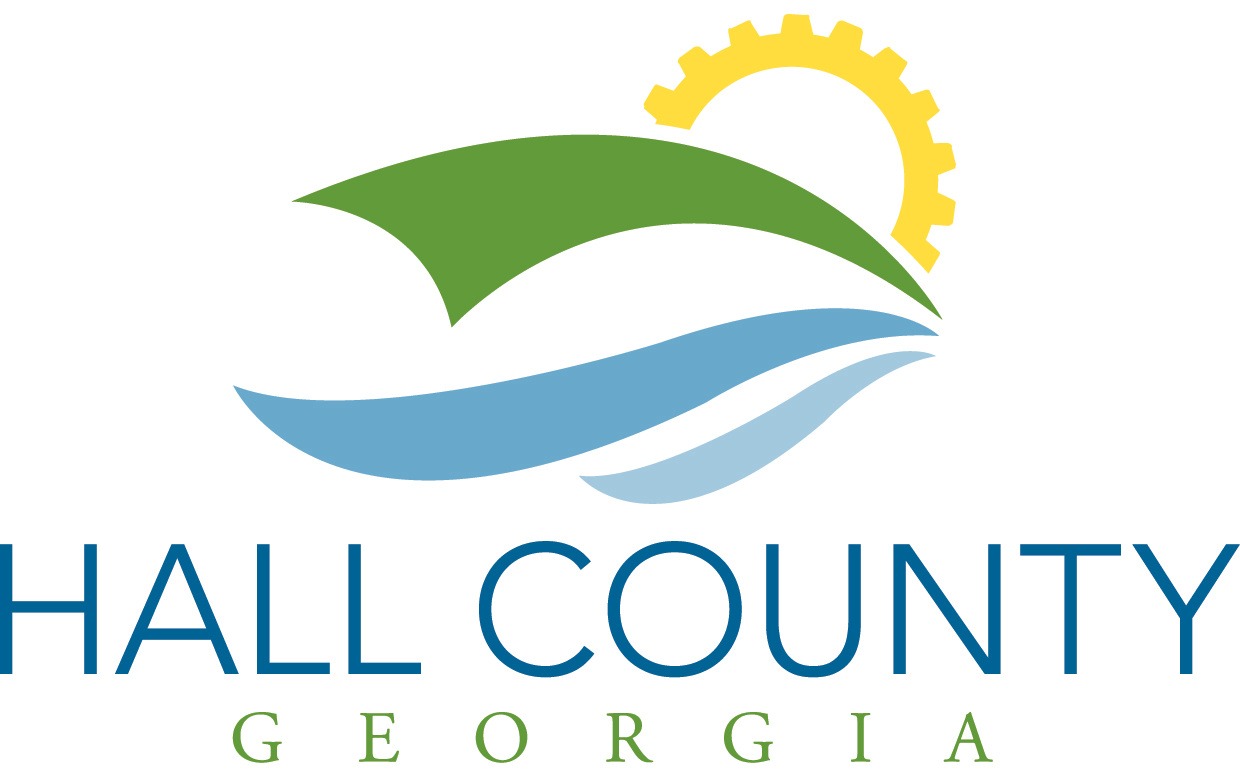 Reel Issues for Hall County
By Oz Online | Published on May 10, 2017
Following complaints from Hall County residents about filming in neighborhoods, assistant county manager Marty Nix has drafted an ordinance to regulate crews in residential neighborhoods and business districts.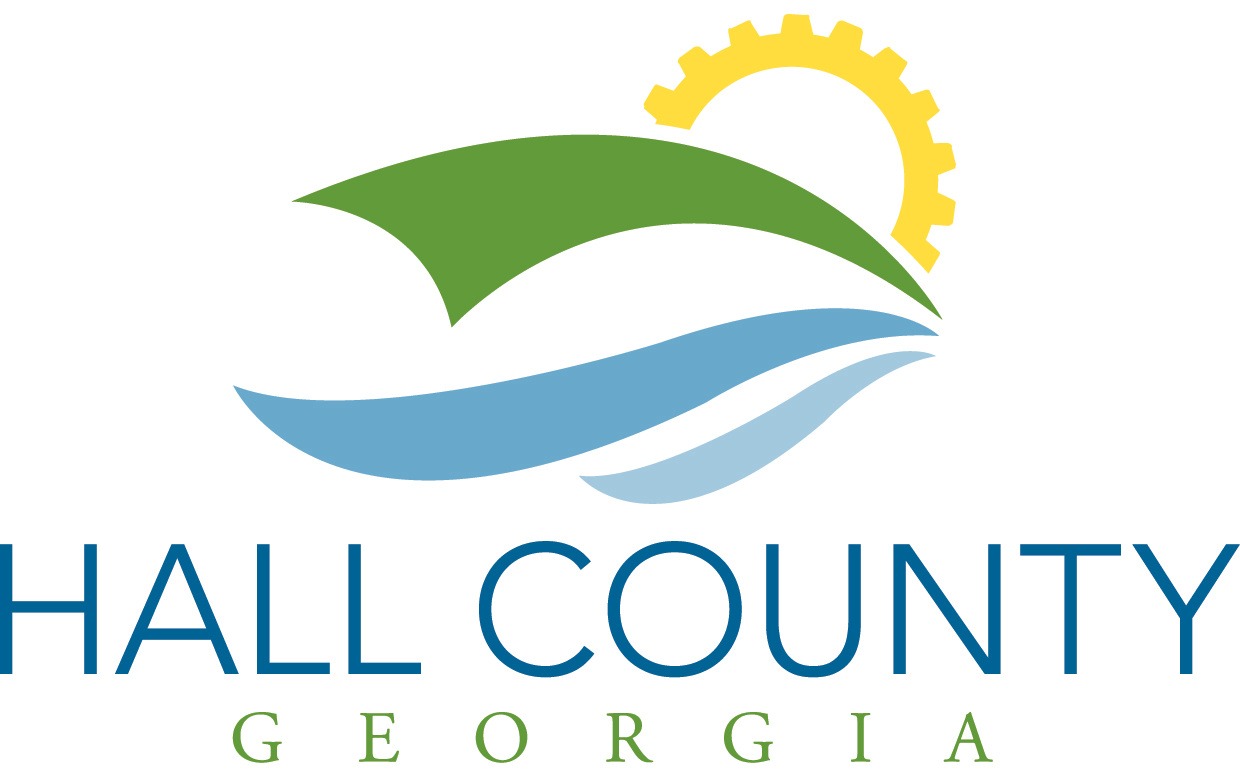 While the ordinance will not prevent crews from filming in Hall County, it will implement restrictions so that productions do not "unreasonably disturb the peace," according to Nix. The ordinance will also allow residents and
the county to oversee what impact film crews have and ensure safety.
Examples of the ordinance include productions notifying local businesses and residence before filming scenes (such as a bank robbery, in order to not alarm civilians) and to notify schools and monitor traffic before implementing a road closure for shooting.
"This ordinance will be a reflection…that (complaints) haven't fallen on deaf ears," said Katie Crumley, county public information officer.
Hall County has hosted productions such as Ozark, Blended, Creed, and more. Complaints arose due to lawn and property damage and long hours of filming. Citizens of Hall County have mixed opinions, however, with many expressing positive experiences with productions. "Everyone was extremely nice, not anything but nice," Clarice Bailey told the Gainesville Times in regards to Ozark using her property. "It was enlightening to see how these things are made, how hardworking these people are."