Reality Check: Behind the Scenes of Atlanta's Reality TV
By Oz Online | Published on July 6, 2016
"She caught on right away that reality is not reality," says Piers Bath, a Georgia-based DP and camera operator. Bath has seen a lot over the years shooting reality TV shows, many of them focused on troubled youths like the girl he's talking about now. An unnamed "unscripted" series was having her do things that weren't naturally a part of this girl's everyday life, and one day she snapped, jumping out of a van as the cast and crew were returning from lunch, and leaping into a nearby pool. "Film this, jerks!" she shouted from the water.

Reality TV production is filled with tales of the unexpected, and while that may seem desirable for the genre, the truly surprising moments often wind up undocumented. Bath and his crew could not "film this," as the teenager requested, because they weren't ready for it. But the bigger point Bath and others come away with is you can't force or manipulate too much with these kinds of programs. "I don't know any reality shows that don't have some level of pre-planning," he says, "but the better ones are those that allow things to play out."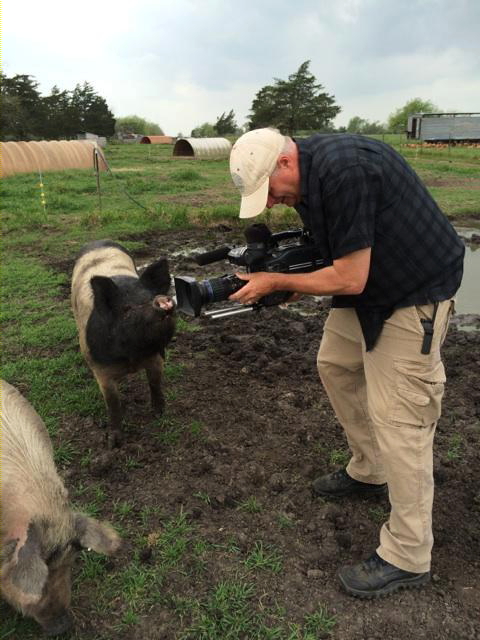 That is the goal of any reality TV production, if you ask the producers, but it's not as easy as it sounds to just grab a camera and a sound person and follow a subject everywhere she goes. There are legal concerns, of course, as well as a growing devotion to quality in the look of nonfiction television. Better equipment is helpful in that aim, as are resourceful crew members with skills and efficiency, but you can bet most producers like to be as prepared as possible at the start of each day of shooting. And then from there, whatever happens, happens.
"I like keeping it real," says Bath, who knows firsthand the problems associated with orchestrating other people's lives. "I always try to tell new producers that if they let me breathe, they might be surprised with the result. You can have preproduction and say, 'let's see what happens,' but then they start manipulating and creating characters who may not actually exist—well, you might be surprised with who they actually are. And then you're following something for a reason."
A series can go the other way, too. "Sometimes after the shows go to air and they have a loyal audience, then you can start scripting a little bit," says Cathy Durant, an Atlanta-based producer and director of both unscripted and scripted projects. "Once the shows have been on long enough, you can tell what the audiences like most. If they like shopping scenes, then you'll show more shopping scenes."
Getting to that point isn't often a certainty, however. Like most producers of reality programming, Durant has seen many pitches and pilots rejected before they get out of the gate. She also had a series begin and then collapse because it went too far off the rails. "The girls went nuts," she says of its cast members, who fought too much (indeed, too much for reality television!) with each other and then with producers. "It was like some tribal situation. You have to be careful who you're mixing together."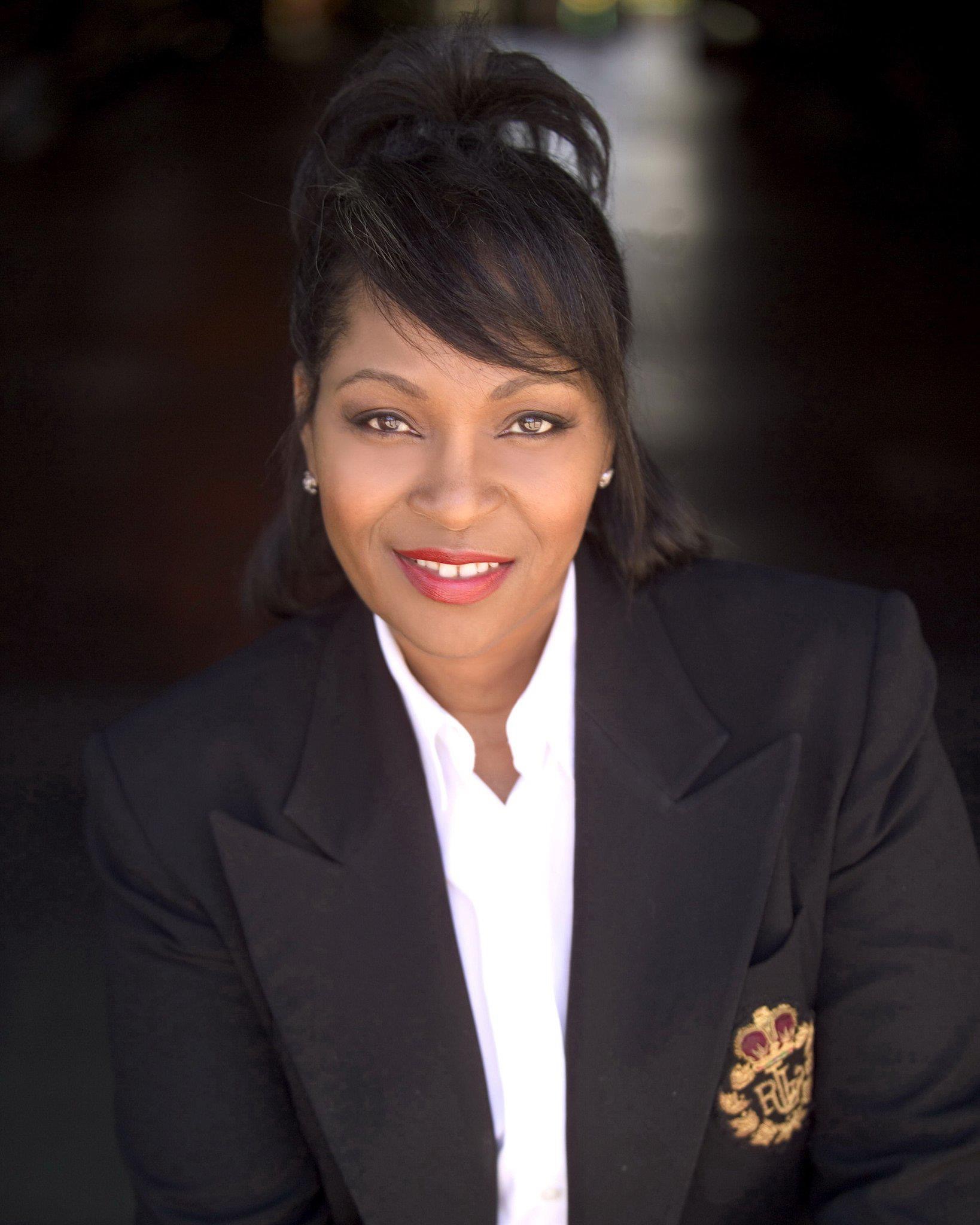 That would be a lesson in casting, which is a huge step in the advance planning of any reality TV show. Finding the right subjects can be a kind of writing process; producers can cast in order to create an expectation of what certain people will say or do in any given situation. Otherwise, as Durant explains, "You can theme it, in terms of what a segment is going to be about, but when you have personalities that are not trained, they're just all over the place."
Bath speaks from a crew member's perspective. "You have to have a cast of characters who are going to be good on camera," he says. "God forbid you go out and just find people. They have to work on camera. And [the shows] that succeed, that go places, are the ones that really understand their talent."
On a cool morning in June, a small group of women stand on a walkway leading up to the House of Hope Church in Decatur. "Hey!" shouts their friend, known as Ms. Juicy, as she joins them, all in their Sunday best. But the scene isn't right. The new arrival is asked to walk back and come again. This time the ladies enter into conversation, small talk about the service they're attending. An airplane is heard overhead, and they must stop their dialogue yet again and wait for it to pass. When it does, they restart the discussion, repeating themselves.
All is common for an outdoor location shoot, but this isn't for a scripted film. It's for the reality TV series Little Women: Atlanta. The ladies, all little people and members of the show's cast, are surrounded on one side by a production crew. Three cameras are focused on the group, with producers off screen guiding the scene along. The goal is to avoid doing too many takes, partly because this is "reality" but mostly because the church proceedings are about to begin inside, and won't wait for the group to go in and take their seats. The team needs to work fast.
Like a lot of reality television, this show involves a mix of genuine observation and some level of staging. Today's shoot is particularly controlled because they're in a highly populated location for an event that is time sensitive and in need of the utmost respect. There will be no drama here, just a chance for Ms. Juicy and the rest to meet the sister of another cast member, and enjoy the sermon. Maybe dance a bit as the church's house band plays. Even the crew members are dressed up more than usual to better fit in as they film the ladies in the front row.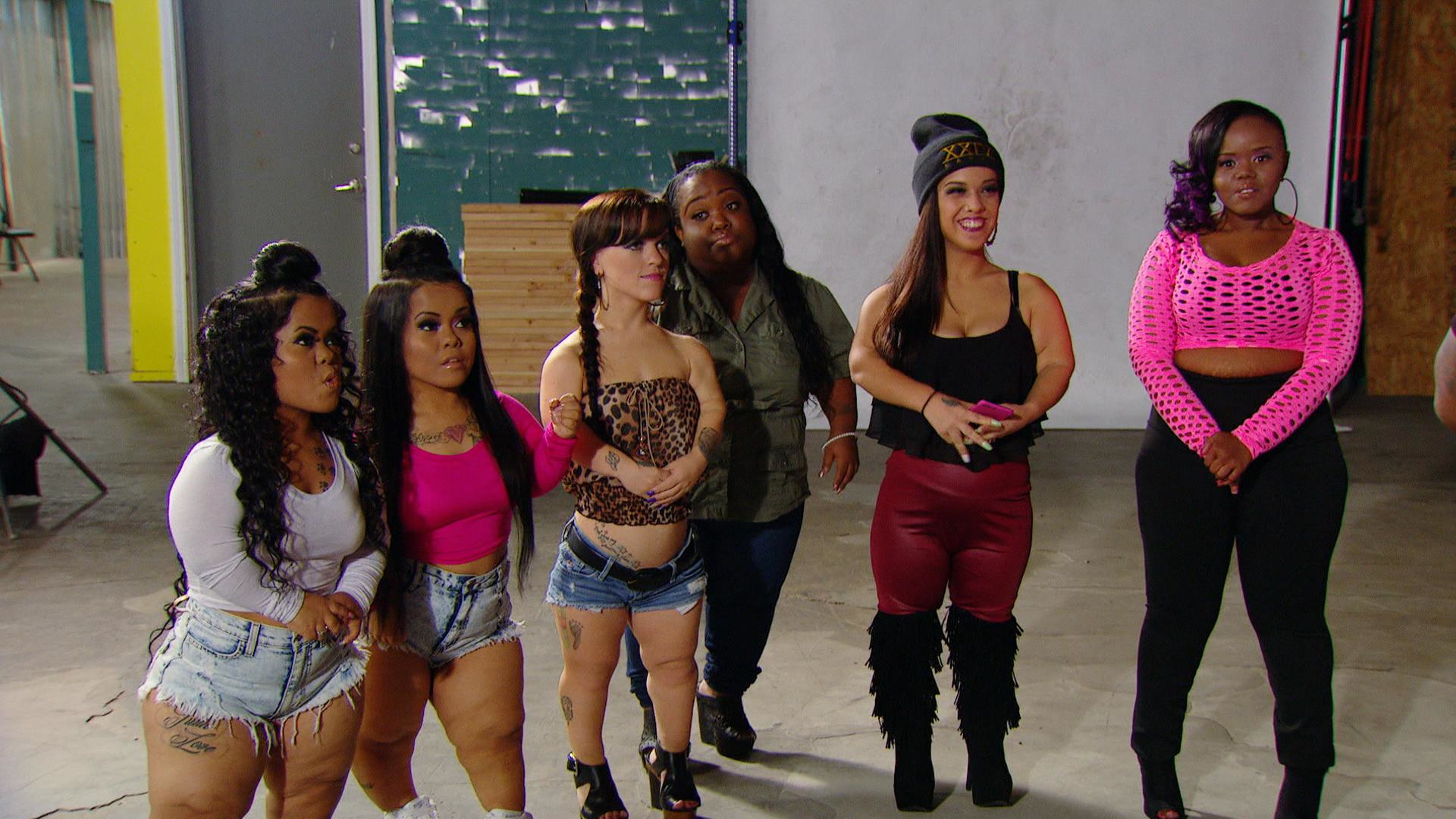 "It can be challenging at times to get people to allow a TV crew into their place of worship or restaurant or whatever," Little Women: Atlanta showrunner Eric Detwiler tells me by phone later from Los Angeles. "I think we do a really good job of never trying to stop the normal course of business at a restaurant or a store or a church. We weren't interrupting or directing the minister to repeat a line or do some other course of action. We were just documenting at that point."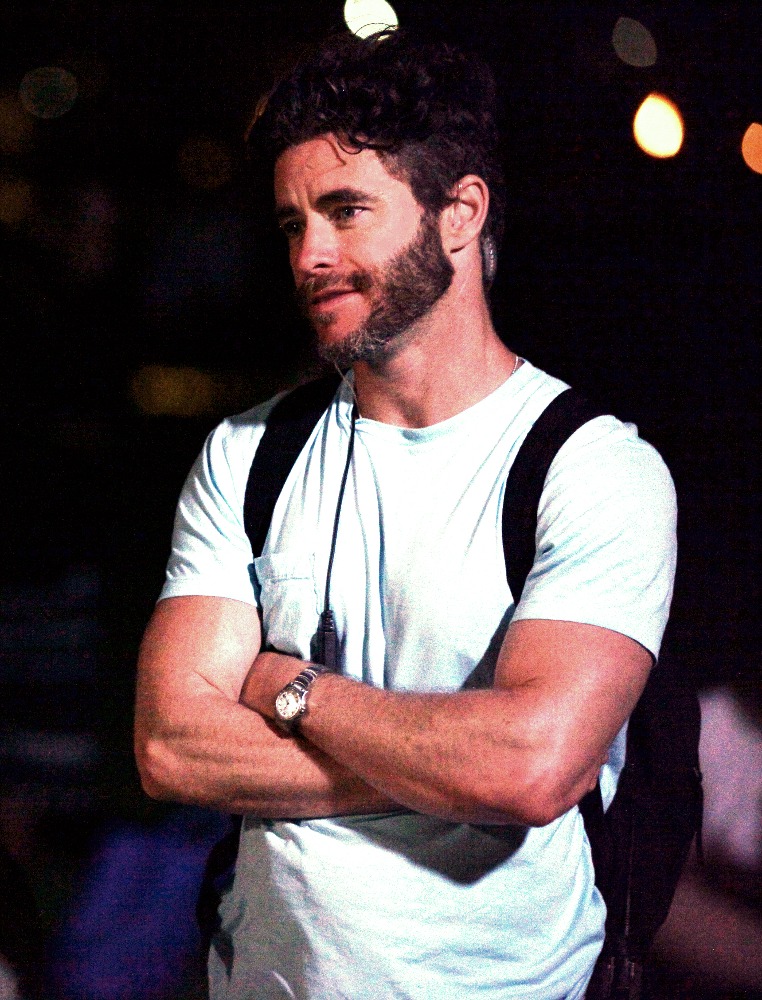 Kinetic Content, the company behind Little Women: Atlanta, is based out West but recently expanded their production to Georgia, first with last year's third season of A&E's Married at First Sight, followed by My Diet is Better Than Yours for ABC and this new Atlanta version of Little Women, the hit Lifetime franchise which also includes shows based in Los Angeles and New York. For Little Women: Atlanta, which is shooting its second season for broadcast this summer, the franchise works almost completely with local crew members and takes advantage of Georgia's tax incentives.
But the perks are just an added bonus that allows the show to be filmed here, according to Detwiler. "We'd want to do the show in Georgia regardless," he says. "When it comes to creative storytelling, the girls who live there who are featured on our show, that's most important. Being able to have the facilities and tax benefits, that's great. We're appreciative of that. But Atlanta is such a diverse, vibrant city, that it gives us a great backdrop to tell the stories of these women."
Detwiler is not alone in his love for the city. "There's just something about Atlanta that really delivers on that front for reality," says Peabody Award-winning producer Matt Anderson. "I went down there for the first time in 2009 when I was showrunning The Real Housewives of Atlanta and immediately knew it was going to be a special show and breakthrough. It was such a unique look into the life of the elite, wealthy African-Americans of that city, and there just wasn't a show like that on TV at the time."
While working on Real Housewives, Anderson and his partner, Nate Green, decided to start their own production company, Purveyors of Pop. Although they are based in L.A., one of their first goals was to find a show to produce in Georgia. And that they did, with the Bravo hit Married to Medicine, which recently wrapped on shooting its fourth season. "There's so much opportunity down there for different reality characters," Anderson says. He and Detwiler are surprised and happy with how the industry has blossomed in Georgia. "There are so many experienced locals now because there are so many shows there," adds Anderson. "Great producers, great camera operators, audio people. That's not the same for every state that you go to. People really struggle with other states. It's been great over the years to see how the employment pool has become really sophisticated."