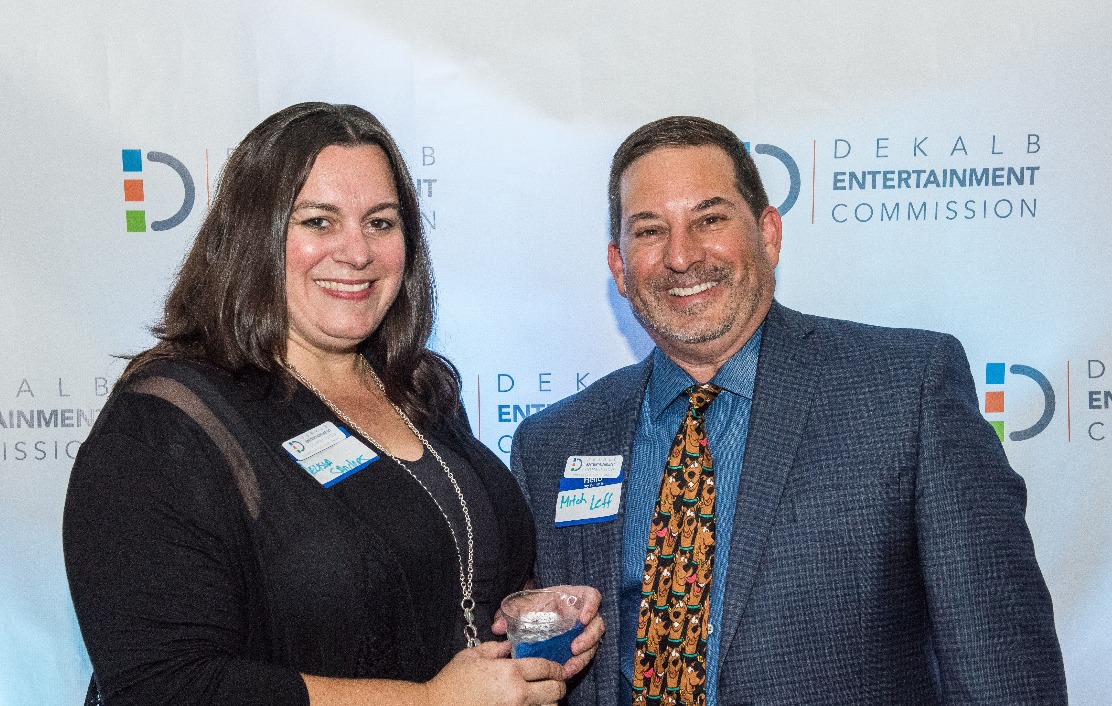 PR Coalition Serves Georgia Companies in Film, TV, Music and Digital Entertainment
By Oz Online | Published on June 8, 2018
More than 20 Georgia-based, senior-level public relations professionals have joined forces to create the Georgia Entertainment Public Relations Alliance (GEPRA).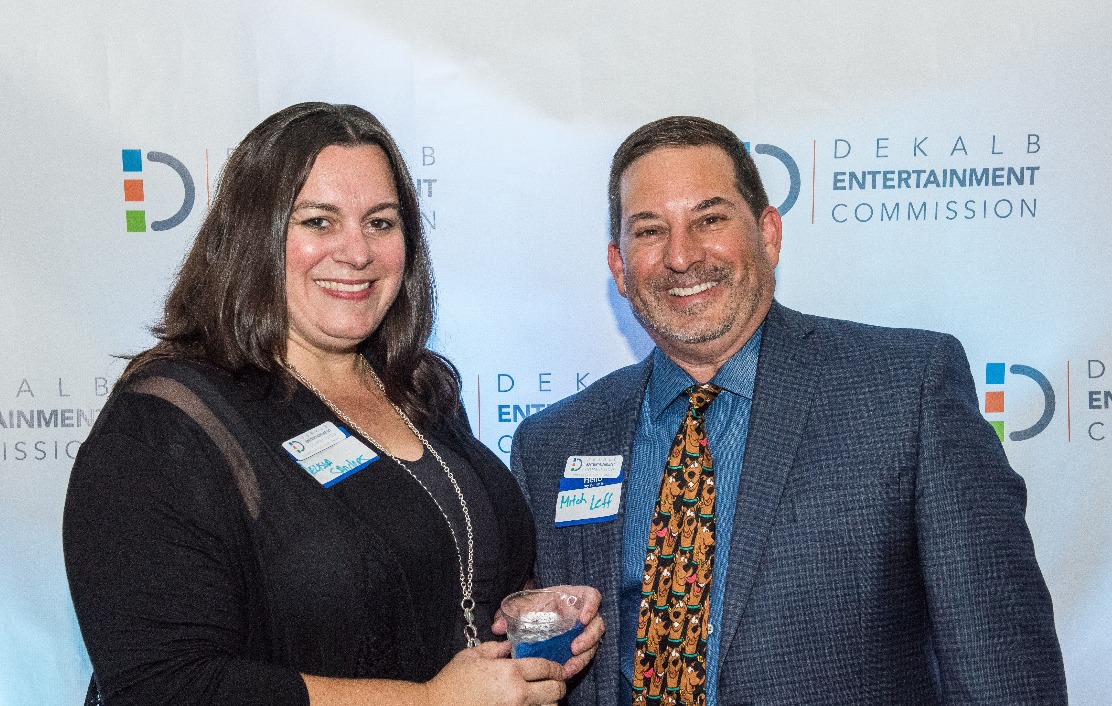 The group provides a myriad of public relations and marketing-support services for companies working in Georgia's film, television, music, and digital-entertainment industries.
GEPRA is already working with several industry clients, including the Alpharetta Convention & Visitors Bureau, Crafty Apes, CineBistro, the DeKalb Entertainment Commission, DreamHack (the world's largest digital gaming festival), and Moonshine Post Production. Essentially, the group works with clients to help generate awareness about their entertainment-industry endeavors, and helps to open doors that are critical to making connections in the Georgia entertainment market.
"From counties and cities marketing their locations to large studios and soundstages, to a wide variety of companies of every size involved in the entertainment supply chain, GEPRA can help get the word out and provide insight and counsel…" says Mitch Leff, GERPA founder and president of Leff & Associates Public Relations.
"GERPA members know the market and the entertainment industry," adds GERPA member and Tadpole Communications owner, Melissa Sanders, "and this allows us to achieve results for clients in a targeted, cost-efficient way."
The Alliance's members each have decades of experience across all aspects of the film, TV, music and gaming industries. Their collective expertise includes working with f ilm studios, talent agencies, content creators, television networks, theater, venues, musicians, gaming companies and more.