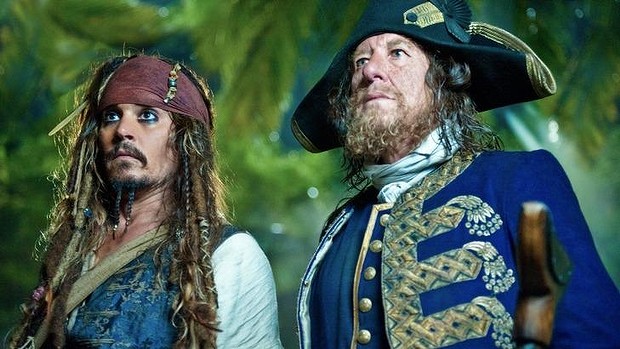 Pirates of the Caribbean: Dead Men Tell No Tales
By Oz Online | Published on October 2, 2014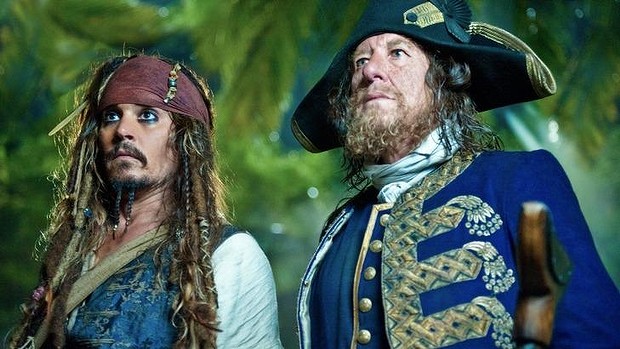 The fifth installment of the blockbuster franchise Pirates of the Caribbean is expected to begin production February 2015 in Queensland, Australia. Johnny Depp will reprise his role as Captain Jack Sparrow and it rumored that Geoffrey Rush and Orlando Bloom will play their roles of Captain Barbossa and Will Turner.
Australian Attorney-General and Minister for the Arts, George Brandis is welcoming the Walt Disney Studios' with open arms by approving AU$21.6 million dollars to contribute to the film.
Brandis went on to say, "This is a landmark deal with The Walt Disney Studios; this film will be the largest international feature film ever to shoot in Australia and will focus the world's attention on Australia as a leading film destination."
Not only will this be a great destination to film, Queensland is anticipating a $100 million dollars being brought into the economy through investments and jobs.
Picture Credits: http://www.smh.com.au