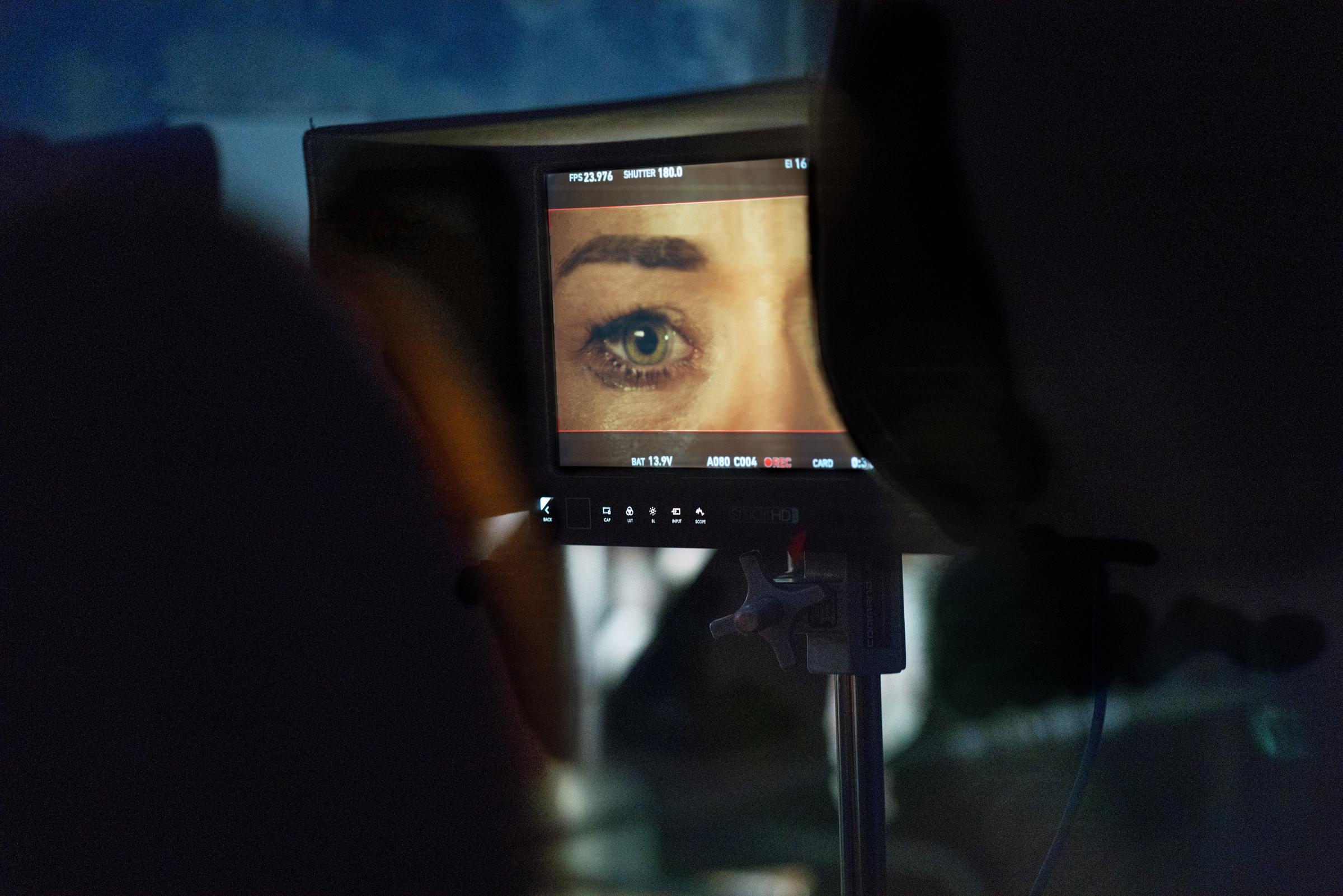 Picturing The South': Photographer Alex Harris Documents Southern Film Industry For High Mu
By Oz Online | Published on January 23, 2020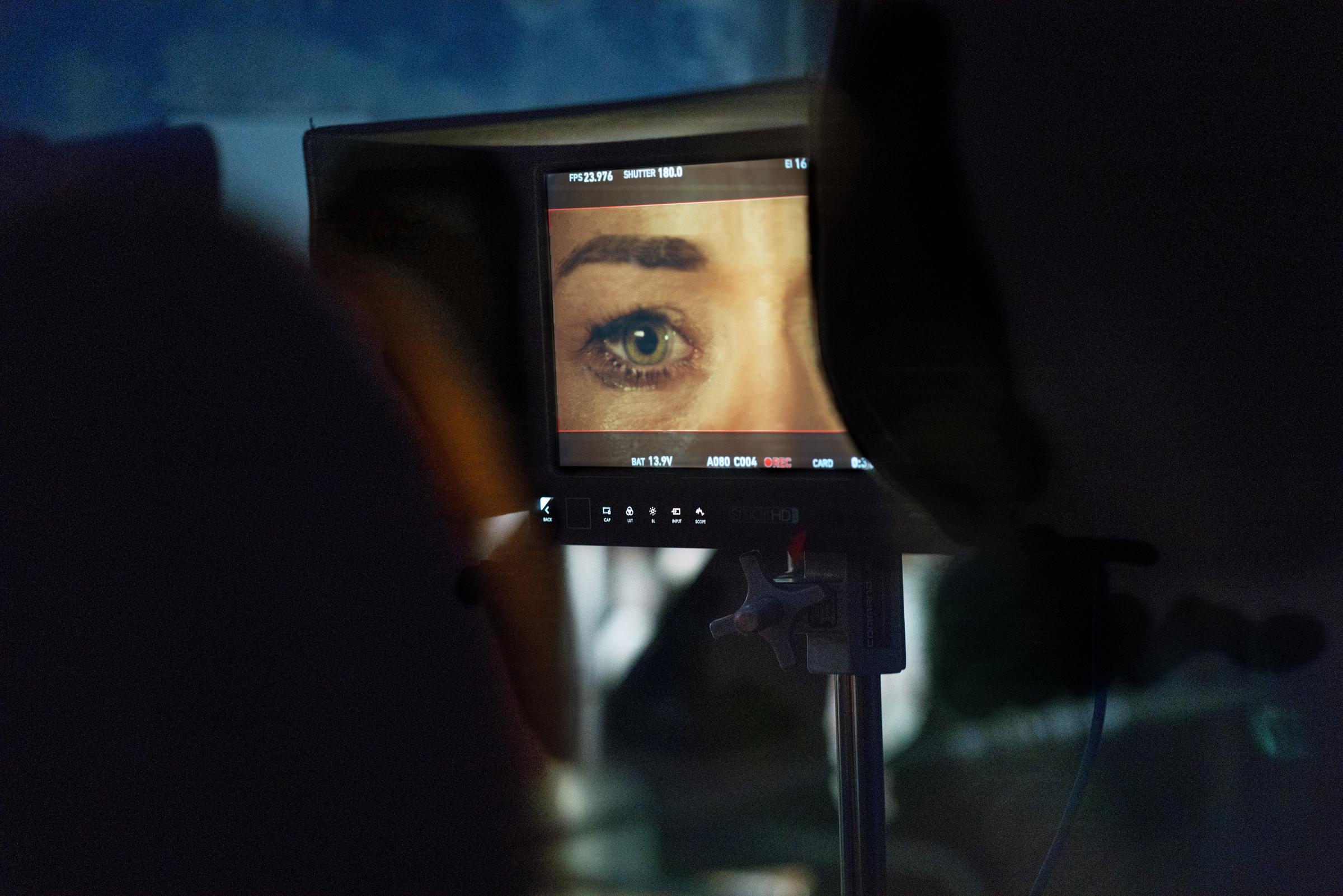 What do you see when you picture the South? Maybe trees draped in Spanish moss, or plantations and rows of crops? Perhaps civil rights icons, or your mother's home cooking? Could even be the bustling interstates that now connect the region.
Safe to say, the South can be seen through many lenses, as demonstrated by The High Museum of Art's ongoing Picturing the South project. The long-running series commissions photographers to add images to the collection, which follows one rule: the photos have to be made in the South.
The latest series is from photographer and Atlanta native Alex Harris. He's one of the founders of The Center for Documentary Studies at Duke University, where he also teaches. His exhibition at The High, called Our Strange New Land, is on view until May 3.
Harris joined On Second Thought to talk about his photo series, which followed independent film sets in the region. He said that his project, which did not have a specific message or goal in mind, ended up forming a larger narrative about contemporary storytelling in the South.
"What resonated with me was, first of all, the diversity of voices, of visions that we're now getting in filmmaking," he said. "So many of the filmmakers that I worked with were female directors or producers; they were African American; they were Hispanic. It was just fascinating to see those perspectives. I think in many ways, I was taking a look at the South coming to terms with matters of race and class and sexuality, that are themes and issues across the country. One of the things that struck me is, I think, how much the South is like the rest of the country now."
Gregory Harris (no relation), associate curator of photography for The High Museum, also joined the conversation. He provided background on and explained the significance of the museum's Picturing the South series, which began in 1996 as a project to coincide with the Olympics.
Due to the success of the initial commissions, The High Museum continued the project. 2021 will mark 25 years since its debut.
"[Picturing the South is] not necessarily about a specific event or a specific story, but it's about creating a general feeling of the South through photographs," Gregory Harris explained.
You can view more photography from Alex Harris on his Instagram, @OurStrangeNewLand.
Read the original article on GPB, here.