ARGUS International, Inc. (ARGUS) has named Cartersville's Phoenix Air Unmanned as the first ARGUS Gold Rated unmanned operator.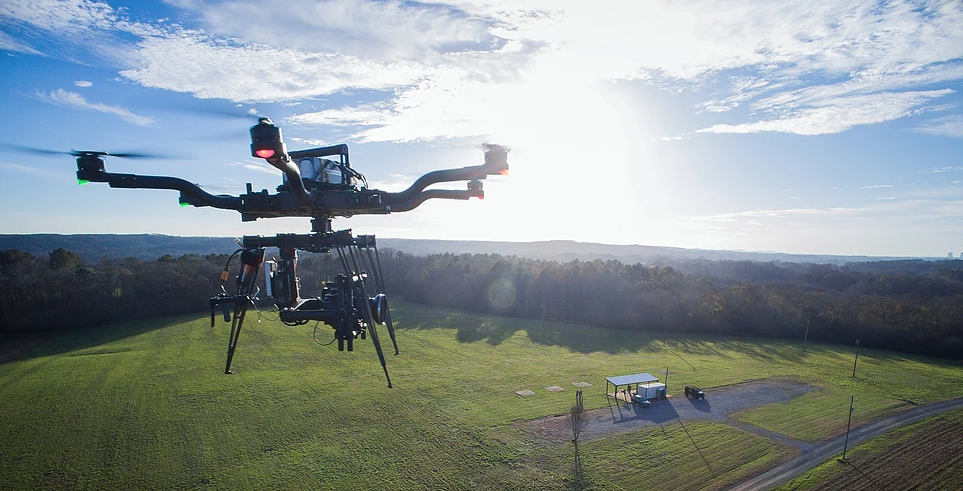 "We are proud to say we're the first unmanned operator to earn ARGUS' Gold Rating," said William Lovett, managing director of Phoenix Air Unmanned. "Our pursuit of safe and reliable Unmanned Aerial Systems (UAS) operations in complex flight environments led us to the standards, tools and applications provided by ARGUS Unmanned. The ARGUS Gold Rating plays a critical role in our mission to provide the highest standard of safety to our customers."
The ARGUS Audit Standard is the first of its kind, designed for commercial Unmanned Aircraft Operations to assess their operational safety and create a fully-vetted registry of commercial UAS operators to support end customer sourcing and due-diligence requirements for internal operations and external vendor qualification.
"I would like to congratulate Phoenix Air Unmanned for becoming the first gold rated unmanned operator," said Joe Moeggenberg, ARGUS CEO and founder. "The ARGUS Unmanned Standard is scalable and focused on the operator's efforts to conduct appropriate standardized operations for every mission. The achievement by Phoenix Air demonstrates their high regard for safety in the UAS industry."
Phoenix Air is known for its aerial cinematography work in films including Insurgent, Allegiant, and Dirty Grandpa.