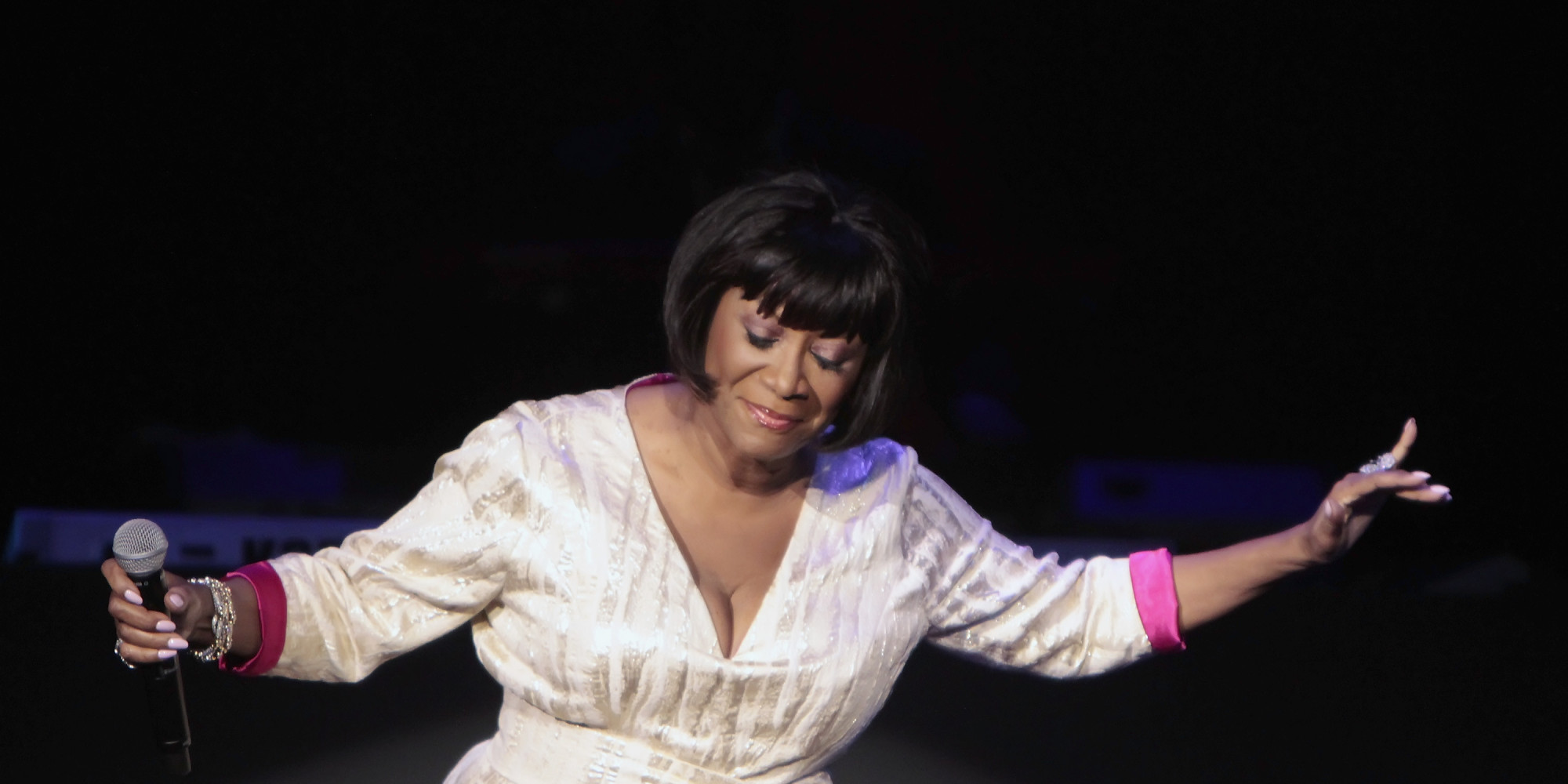 Patti LaBelle To Receive BMI Icon Award in Georgia
By Oz Online | Published on August 10, 2017
Patti LaBelle will be named a Broadcast Music Inc. Icon at the upcoming BMI Awards show in Atlanta on August 31.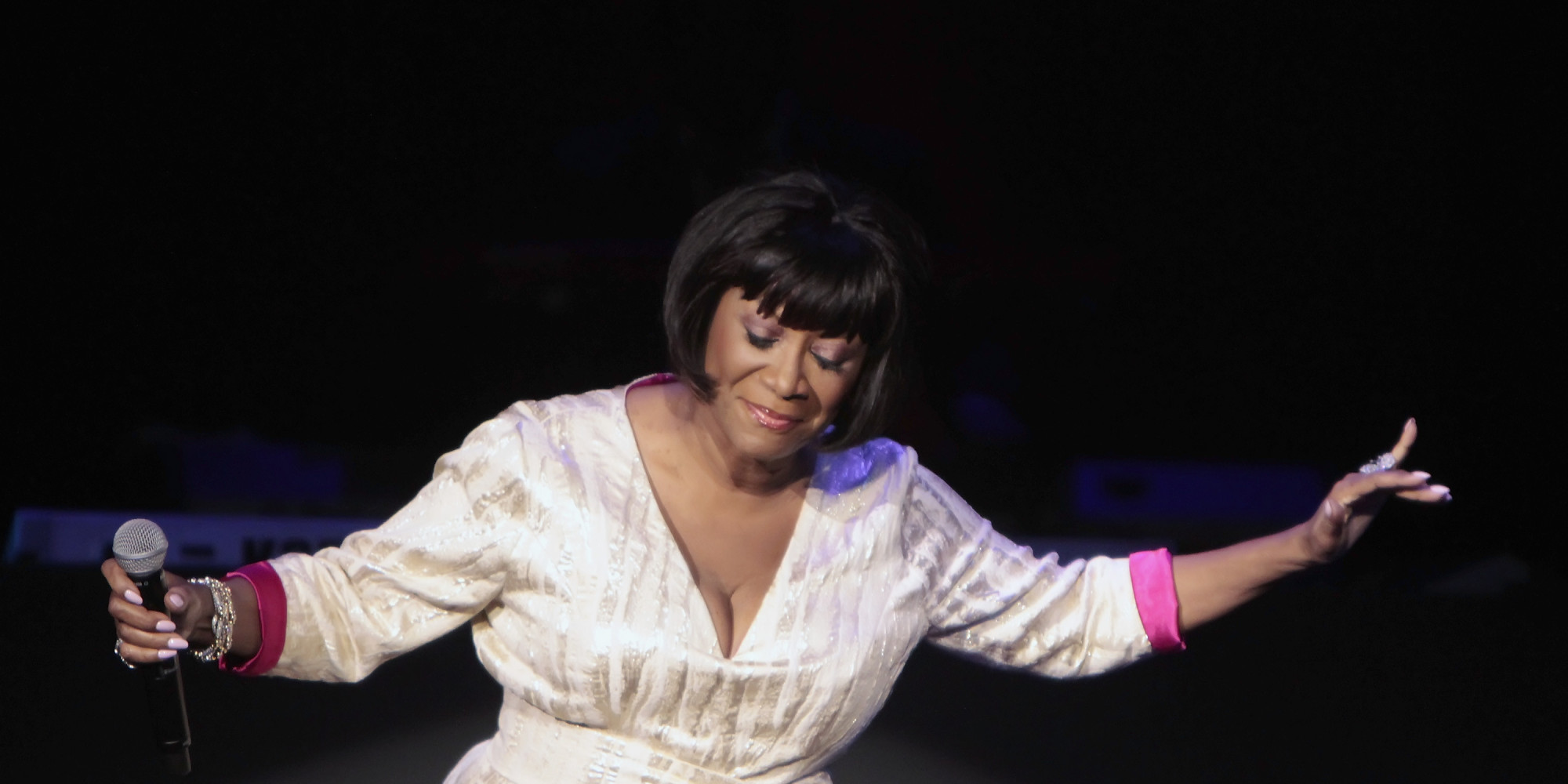 LaBelle will receive this major award at the Woodruff Art Center Symphony Hall in recognition of her extraordinary achievements in the industry over the past fifty years, selling more than 50 million records and contributing to show business in many ways.
LaBelle was inducted into the Grammy Hall of Fame after her multiple nominations and wins. In addition, she has been inducted into the Hollywood Walk of Fame, Apollo Theater Legends, Songwriters' Hall of Fame, and received the Legend Award at the World Music Awards.
"Patti's work as an entertainer and her involvement in humanitarian efforts have touched the lives of many people," BMI Vice President of Writer/Publisher Relations Catherine Brewton said in a statement. "Her music transcends genres and generations paving the way for aspiring songwriters to follow in her footsteps. She is the epitome of an icon, and I cannot think of anyone more deserving of this honor than Patti LaBelle."
In the past some notable Georgians have received this accolade, such as Bobby Brown, Kenneth Edmonds and James Brown. Beyond just the major Icon award, the BMI awards show at the Woodruff Art Centers' Symphony Hall recognizes songwriters, producers, publishers and administrators of the past year's moat popular American R&B/Hip-Hop songs. BMI has over 12 million musical works to choose from for this ceremony, meaning the winners are quite spectacular.
Ann Nesby, who has written for Labelle said, "Since moving here, I've worked on different projects, two different musical projects, did the movie The Fighting Temptations, and had the opportunity to work with the greats like Usher, Jermaine Dupri and so many other great producers that are here in the city. I feel like Atlanta is the place to be if you're working in the music or movie industry. It's a place where there are talented people and the door is open. You just have to walk through it."