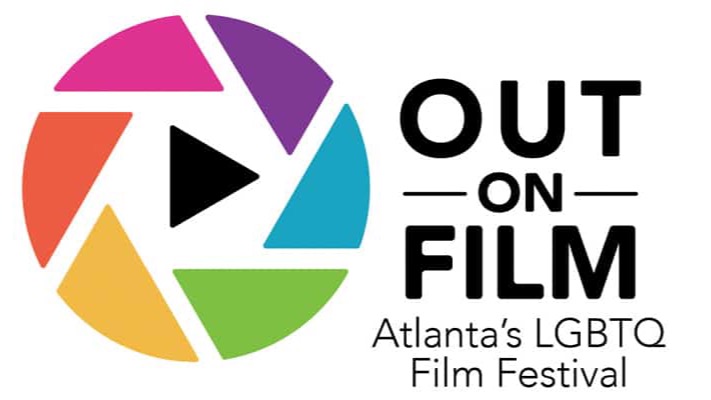 OUT ON FILM LAUNCHES A "VIRTUAL THEATER" FOR THIS YEAR'S LGBTQ+ FILM FESTIVAL
By Oz Online | Published on September 20, 2020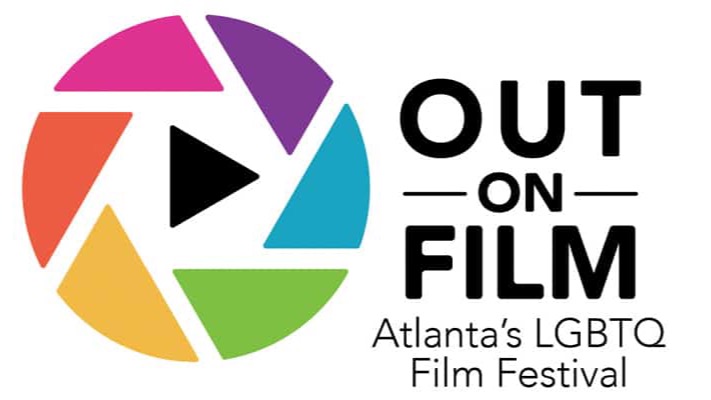 When the late Atlanta playwright and arts activist Rebecca Ranson founded Out on Film in 1987, the annual LGBTQ festival struggled for years to find an audience. After it became an offshoot of the Atlanta Film Festival, both run for many years by IMAGE Film & Video, OOF screenings followed ATLFF's almost as an afterthought.
"The organizers would breathe for a day and a half after the Atlanta Film Festival, then start working on Out on Film," says Jim Farmer, OOF's director since ATLFF relinquished control of the organization in 2008. "It's hard for anyone to put together two film festivals in a year."
Now an independent entity, Out on Film is one of the nation's oldest LGBTQ+ festivals, one of the 10 largest of its kind in the U.S., and one of only three Oscar-qualifying LGBTQ+ fests. (The Best Dramatic Short winner at OOF is submitted to the Academy of Motion Picture Arts and Sciences for award consideration.)
"On our 30th anniversary in 2017, we decided that it was really time to grow," Farmer says. The schedule expanded from eight to 11 days and grew beyond its home base, Landmark Midtown Art Cinema, to hold screenings and events at two other venues. It also expanded to provide programming all year long. This year, due to COVID-19, the festival was refigured to run online, September 24 through October 4.
"We're disappointed because so much of Out on Film is about watching and celebrating with the community and experiencing it together," Farmer says. "On the flipside, I'm excited that going digital opens up the possibility to having online conversations" with filmmakers.
The festival is a touchstone not only for film lovers, but for writers, actors, and directDgitors looking to connect with audiences and expand their craft. Filmmaker Chad Darnell's "Groom's Cake" won the Best Short in 2012, and immediately after the screening he met the man who would invest in his 2013 feature adaptation, "Birthday Cake."
"That would never have been possible without Out on Film," Darnell says. "The staff and volunteers have turned the festival into one of the most prestigious LGBTQ+ festivals in the country. It's one of my favorite events of the year."
Read more, here.