Out On Film, Atlanta's LGBT Film Festival, held its 30th anniversary event at Landmark's Midtown Art Cinema, Out Front Theatre Company, and the Plaza Theatre.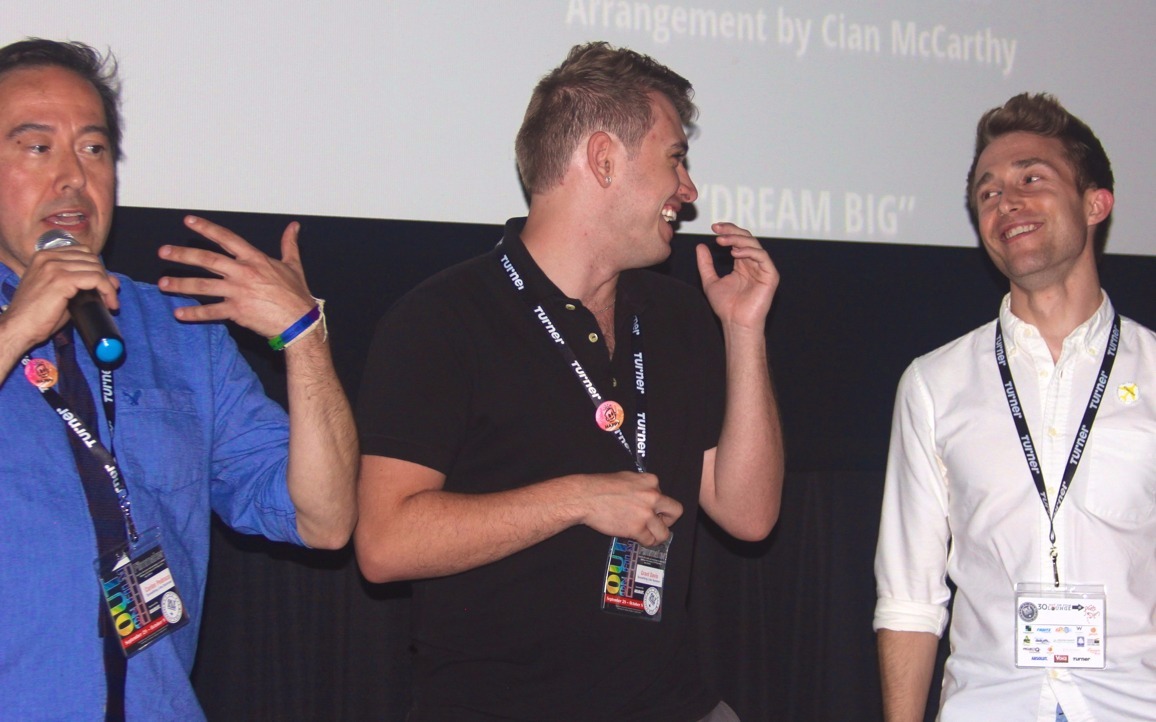 "This is an exceptional, wide-ranging year for LGBT cinema," says Out On Film festival director Jim Farmer. "This is, by far, our biggest festival to date in terms of the number of films we are showing, the most diverse slate we've ever presented and the most venues."
More than 120 features films, documentaries, short films and web series were shown, kicking off with Michael Patrick McKinley's Happy: A Small Film with a Big Heart, and closing with Damon Cardasis' Saturday Church.