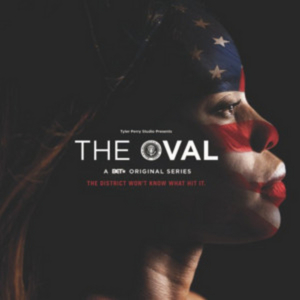 NOW CASTING: PAID EXTRAS for the new show, "THE OVAL: Season 1" on TODAY TUESDAY, 8/20/2019 in Atlan
By Oz Online | Published on August 20, 2019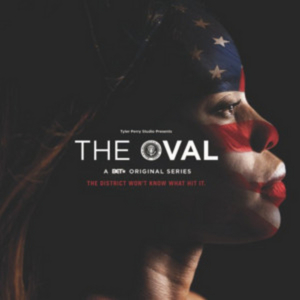 NOW CASTING PAID EXTRAS for the new show, "THE OVAL: Season 1" on TODAY TUESDAY, 8/20/2019 in Atlanta, GA.
CAB Castings, LLC. is looking for PAID EXTRAS (AGES 18 and OLDER) to be a part of scenes for the new TYLER PERRY drama series, "THE OVAL" filming in Atlanta, GA.
We are casting for the following specific extras for scenes on this TUESDAY, AUGUST 20, 2019.
– INNER CITY NEIGHTBORHOOD COMMUNITY
*** Race: ALL RACES
*** Age: 18 to UP years old
*** Rate: $80/8 (Not overnight; Last scenes of our shoot day.)
*** Call Time:5PM

PLEASE HAVE OPEN AVAILABILITY ALL DAY IS APPYLING.

(IF YOU HAVE WORKED ON THE OVAL ALREADY, PLEASE LET US KNOW AND THE ROLE YOU PLAYED. THANKS!
***WE ASK THAT WHEN BOOKED AS A PAID EXTRA, YOU BE PREPARED TO WORK AT LEAST A 12HR WORK DAY AS WE DONT KNOW HOW LONG YOU WILL BE SPECIALLY ON SET… SO PLEASE HAVE OPEN AVAILABILITY FOR THE DAY YOU SUBMIT FOR!!! ***
The rate for extras on this production is $80 for 8hrs of work (Paid time in a half each hour after 8hrs which is $15hr), which you will receive in the form of a check in the mail 2 to 3 weeks after filming.
If available, please email the information below to [email protected]

w/ Subject Line: inner city 8/20
ALSO PLEASE INCLUDE ALL INFO BELOW:
– Name
– Number
– Age
– Height
– Sizes (Shirt, Pants, Jacket, etc.)
– Do you have visible tattoos? If so where?
– Car Type/ Model/ Year
– 2 RECENT PICTURES
*********PLEASE INCLUDE ALL INFORMATION ABOVE IN YOUR EMAIL FOR PROPER BOOKING!!!
A member from CAB CASTINGS, LLC. will call you to book your attendance in a scene and confirm availability if interested in booking you for the project.
***SERIOUS INQUIRIES ONLY.