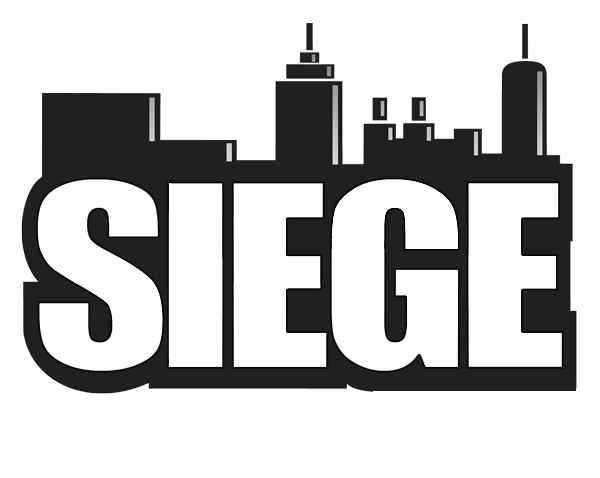 Nick Laing to Keynote 10th Annual Southern Interactive Entertainment and Game Expo
By Oz Online | Published on September 14, 2016
The Georgia Game Developers Association have selected award-winning game producer Nick Laing (senior producer, Forza Motorsport franchise) to keynote the 10th annual Southern Interactive Entertainment and Game Expo on October 8.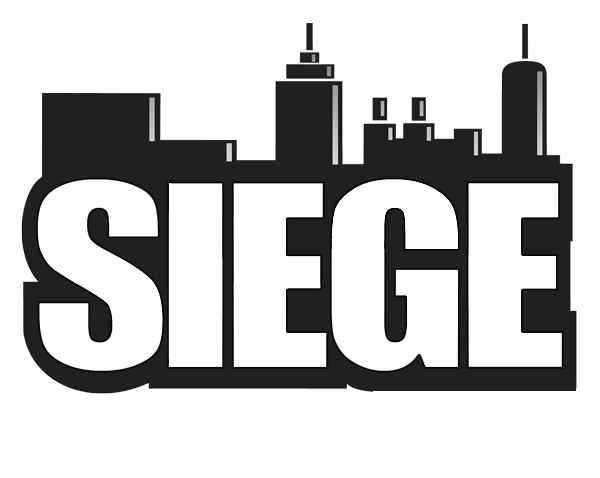 "Laing is one of those rare people who has handled almost every game development role there is," said SIEGE Director Andrew Greenberg. "From game design to audio to art to production and more, few people have as keen an insight into what makes a good game as does he."
Laing, who has worked in the gaming industry for over 15 years, has worked with major publishers such as EA and Microsoft, and has won awards for his educational and entertaining games. Laing says it is "an honor to be invited to speak at SIEGE conference on how to stimulate leadership development within your team." As someone who has worked in large teams, often with leadership roles, Laing hopes to use the knowledge he has gained to provide valuable information in his presentation.
SIEGE spans October 7-9, and is the largest professional game development conference in the Southern region. More information can be found at www.siegecon.net