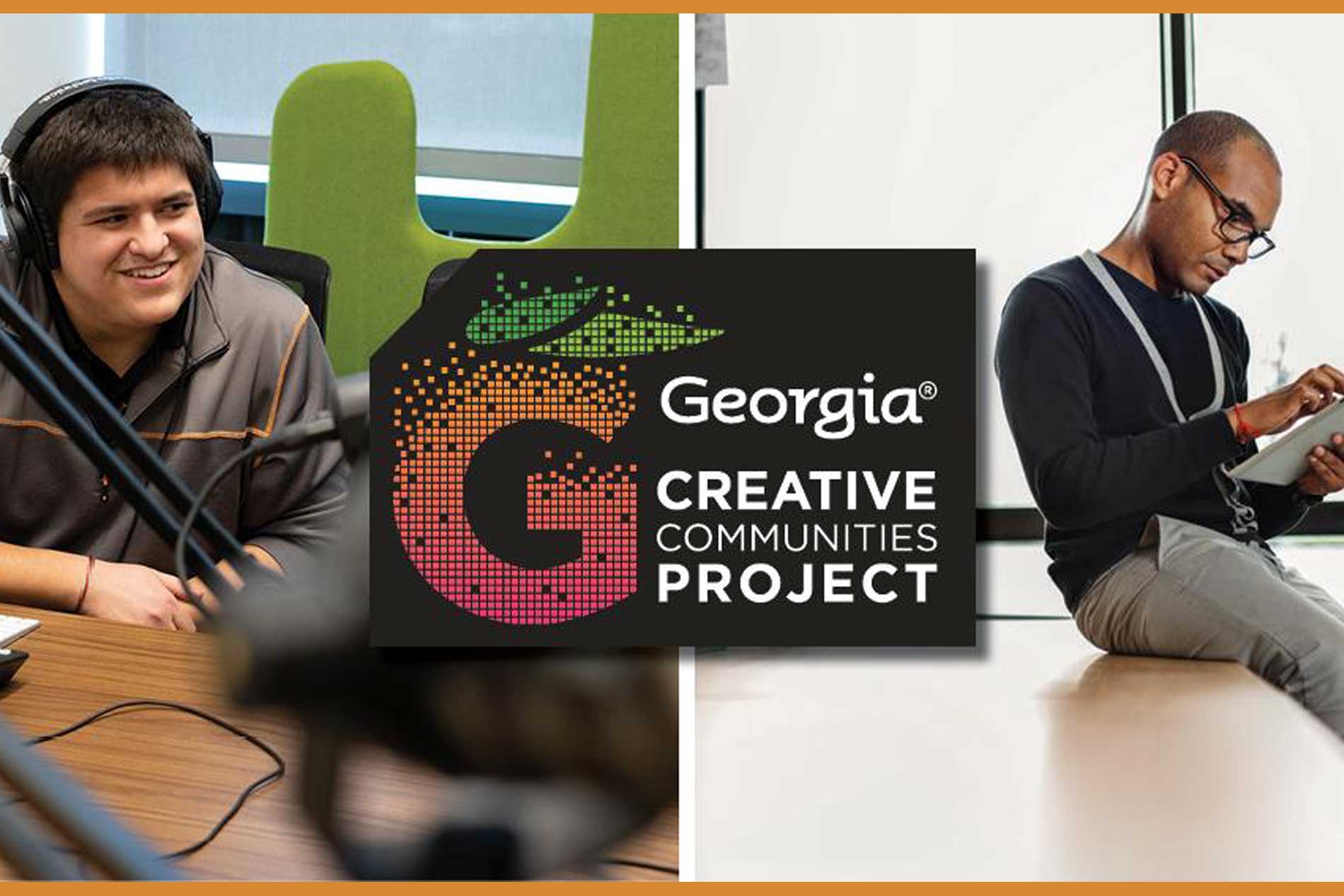 New Tax Credit Program For Entertainment Industry
By Oz Online | Published on February 1, 2023
One common link amongst a variety of unique Georgia-based employers is the value placed on creativity in the workplace, and the Georgia Foundation for Public Education (GFPE) has partnered with the Georgia Creative Communities Project (GCCP) to launch a tax incentive program that encourages businesses to support K-12 schools, ensuring that students have an opportunity to hone their creative skills in their learning environments.
Through the program, businesses will get the chance to shape the future of Georgia's entertainment industry by supporting certain school programs while also receiving a tax credit for their contributions.
Officially named the PEACH Education Tax Credit, both individuals and businesses can donate to the Georgia Public School System in exchange for an equal amount of state income tax credit. All donations will go directly to the schools through the GFPE, who will request schools to apply for grants in the following categories:
Film, Theater Arts, and Television Production
Animation, Special Effects, and Post-production
Video Game Production, Esports, Augmented Reality, and Virtual Reality
Creative Writing
Audio Production/Music Production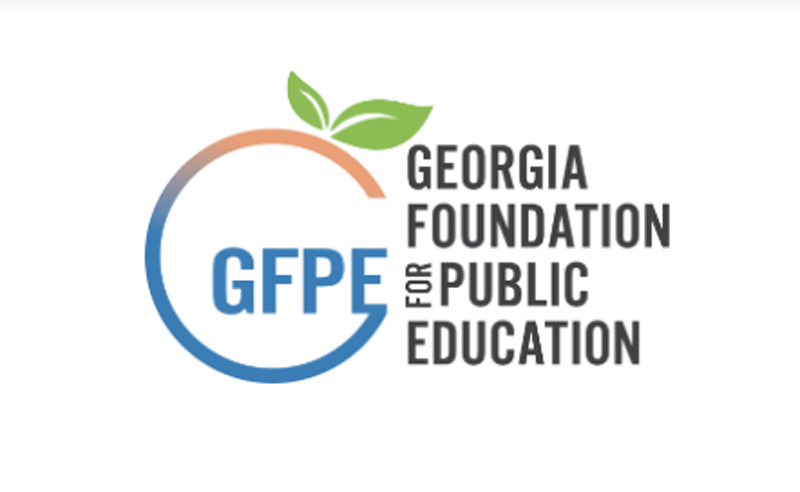 "Our vision for this fund is to connect the workforce of tomorrow with the creative-industry jobs that are moving to Georgia at an increasing pace, and to do so in cooperation with Georgia businesses within the creative sector," said GFPE Executive Director Paige Pushkin.
Recent estimations have asserted that as many as 50% of job listings define creativity as a necessary skill. Additionally, the more a job is intertwined with critical thinking, the less of a chance that it is diminished by any automation. Because of these developments, the Georgia Department of Economic Development's Georgia Center of Innovation program created the GCCP to help prepare a workforce equipped with valuable problem-solving skills to lead Georgia's next generation of creatives in sectors like film, gaming, animation, and many more.
"This partnership allows us to impact K-12 education with exposure and higher-level learning for both students and teachers," said Asante Bradford and Dawn Price, co-founders of the Georgia Creative Communities Project. "We are growing the next generation of content creators here in Georgia. By building the creative ecosystem and strong future pipeline, we are working to make Georgia a global leader for the next generation of creative talent."