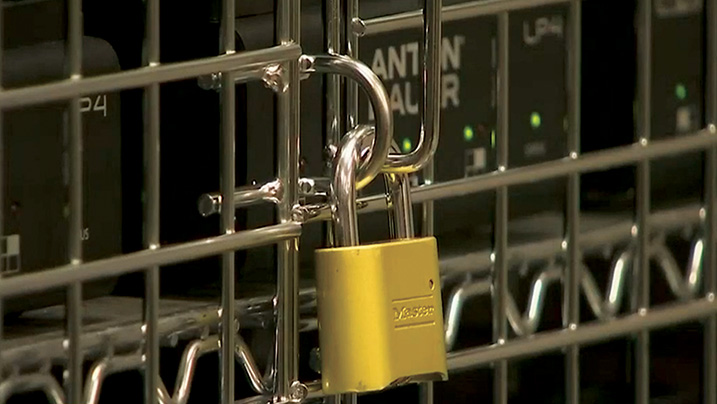 After a string of robberies across Atlanta, lawmakers have approved new legislation to create a task force tasked with catching the thieves who are targeting expensive film and production equipment. Dozens of production companies in 13 different jurisdictions have already been hit, and the losses from stolen property total nearly $3 million.
Considering the costly nature of these robberies, Atlanta City Council member Michael J. Bond arranged a meeting with the Atlanta Police Department in which he proposed the task force. The police agreed to move forward with the project in March, and the task force will go to work within the following 60 days.
"This type of crime in particular that affects an industry that brings so much to Georgia has got to stop. The nature of these crimes suggests it is an inside job," said Councilman Bond.
The Plug ATL, owned by Kalief and Charlene Legend, is one of 30+ production houses who were robbed in the past year. Security camera footage from December showed the thieves breaking into the Brookhaven facility and stealing $100,000 worth of video, lighting, and audio equipment. The robbery only took four minutes, which suggests that the thieves had prior knowledge of what equipment was worth stealing.
The new task force is multi-jurisdictional which will allow investigators from the victimized counties to share information and work together to apprehend the thieves. As Georgia's film industry continues to skyrocket, these measures are all the more necessary and provide renewed hope to production houses for a safer environment in the near future.