Netflix is turning the horror novel The Haunting of Hill House into a series that will film in Atlanta.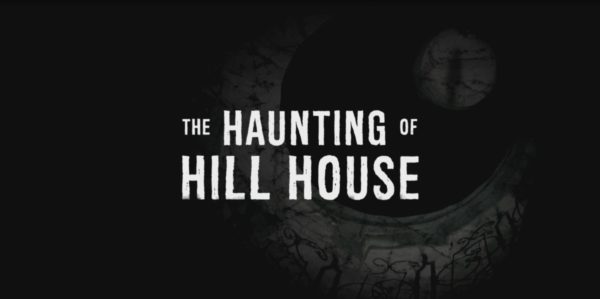 The show was picked up by Netflix for 10 episodes back in April, with filming slated to begin in mid-October.
The Haunting of Hill House has been adapted into two movies in the 60 years since it was written, but never a series. The series plans to follow the original story while also focusing more on the Crane family and their history and mythology.
The series is written and directed by Mike Flanagan, who will work alongside Trevor Macy, Darryl Frank and Justin Falvey as executive producers. The Haunting of Hill House is produced by Amblin TV and Paramount TV (Spielberg) as well. Stars include Timothy Hutton, Carla Gugino, Michael Huisman, Kate Siegeland, Henry Thomas and Elezabeeth Reaser.