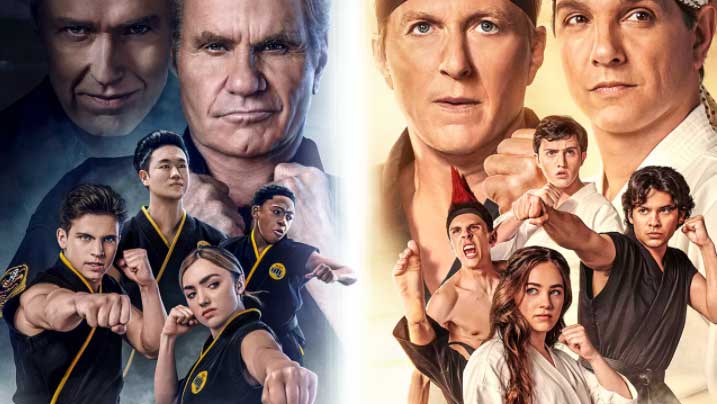 Netflix Rings in the New Year by Releasing "Cobra Kai" Season Four!
By Oz Online | Published on January 6, 2022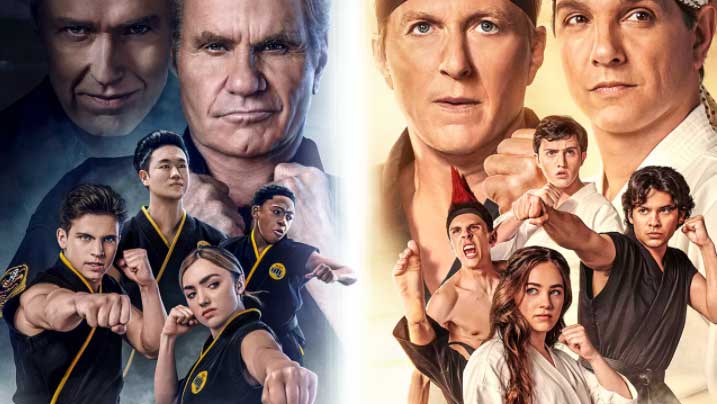 The fourth season of Netflix's hit series "Cobra Kai' premiered on New Year's Eve. What was once a small production running on YouTube Red has become a fan favorite Netflix Original. The show, filmed in Atlanta, takes place decades later in The Karate Kid world as Daniel LaRusso and Johnny Lawrence, the two main characters from the original movies, reignite their rivalry in the dojo.
In season four, the stakes are higher than ever as preparations for the 51st All-Valley Karate Tournament begin. LaRusso and Lawrence have finally found some common ground and united their dojos in order to take down the original villains from The Karate Kid movies, John Kreese and Terry Silver. Fans should expect to view increasingly intense fight scenes as the dojos compete against each other, which have likely seen some innovations given the recent changes in crew.
After the immediate success that season four has found and a significant increase in fanfare, the series received 'the green light' for renewal. Season five of the show was confirmed in August, and showrunner John Hurwitz has said that filming is complete,which suggests that the fifth season could be released as early as this summer! This is great news for a show that barely survived its initial jump from YouTube to Netflix, and with an Emmy nomination for Best Comedy Series in 2021, "Cobra Kai" has high hopes for the future.
"We can't believe we've filmed two seasons of the show this year. In our minds, it's crazy to believe how far ahead of the story we are than what the audience has seen so far," said Cobra Kai co-creator Josh Heald. "Season 5 is another enormous season with a lot of new flavors and a lot of things that you haven't seen before yet on the show. And it's not the end."