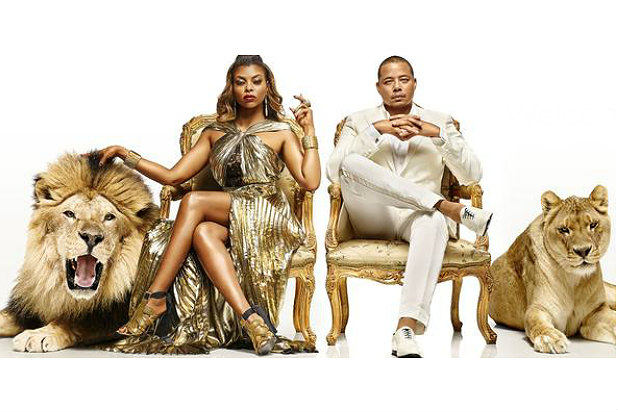 Music Mogul Spinoff Crewing up in Atlanta
By Oz Online | Published on November 27, 2015
According to Project Casting a new spinoff of 'Empire' is now hiring crew in Atlanta.
Lee Daniels' Fox TV Pilot 'Star' will be centered around a group of artists and the choices they make from a new perspective. According to Fox, the artists will be faced with many heart-ache and cut-throat situations that happen to those in involved with the music scene.
'Star' was co-written by executive producer Lee Daniels and executive producer Tom Donaghy. It will be set in Atlanta and centered around a White female, a Black female, and a half White half Black female. The series will focus on these three ladies coming together to form a group, and the challenges they have to overcome to be successful in the music industry.
The show was green lit in August and should begin filming after 'Empire' wraps up season 2 in Chicago.
In other postings from Project Casting, 'Empire's' ratings have been continuing to drop in this second season; however, it still lays claim to audience viewers on Wednesday nights with 9.1 million viewers.