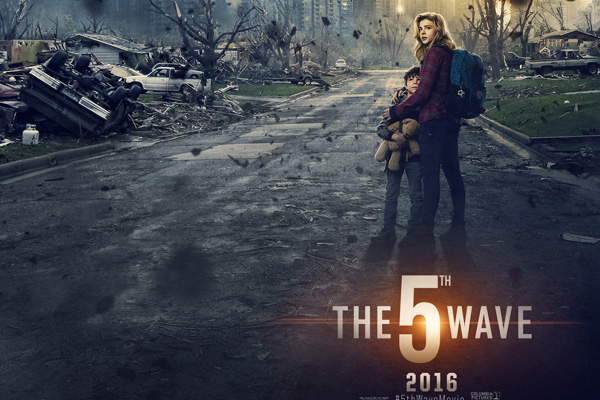 More Than Just The Money
By Oz Online | Published on January 28, 2016
Recently released in theaters, "The 5th Wave" brought production designer Jon Billington to Georgia for multiple reasons.
According to an article on Biz Journal, Billington was drawn to Georgia for more than just the exceptional tax incentive. However, he did explicitly say the main reason so many projects are choosing Georgia rather than other locations was indeed the tax incentives.
Although the tax incentives majorly contribute to the increase of business here, Billington also commented that the city of Atlanta offered the variety they were looking for as well.
After scouting many different cities Atlanta stood out above others, and provided the look Billington had envisioned. The film consists of five different "worlds" that had to be created, and luckily for Georgia this was more than possible. The film spent around $21.7 million and employed over 900 local crewmembers. The film also stars Georgia born native Chloë Grace Moretz.