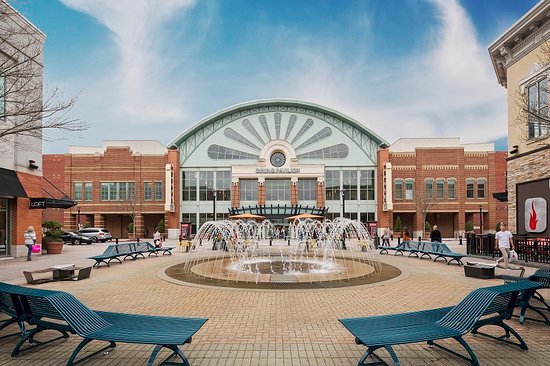 Mall of Georgia to open 13,000-square foot esports venue
By Oz Online | Published on January 16, 2020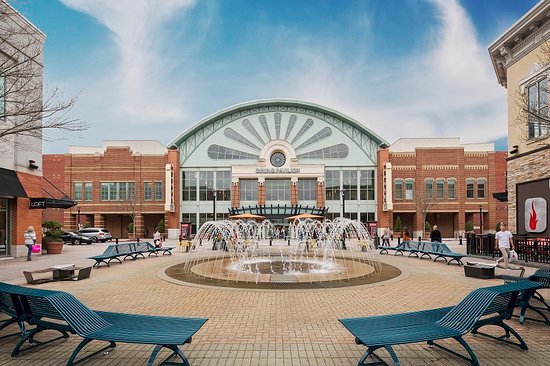 A joint esports venue is coming to the Mall of Georgia later this year.
Allied Esports, an esports entertainment venture, and commercial real estate company Simon Property Group announced on Monday that the companies' first esports venue will be located at the mall in the Buford, Ga.
Both companies reached a partnership deal last year which includes bringing a two-story, 13,000-square-foot facility to The Village inside the mall. The venue is expected to be a gaming and esports destination for players and interested members in the community. The companies plan to open the venue this fall and say it will have full broadcast and streaming capabilities.
It will also be the hosting location for amateur and professional esports tournaments. Allied Esports and Simon are also co-producing a national amateur tournament called the Simon Cup.
"We've long felt that the gaming and esports communities in the Southeast, especially the greater Atlanta metropolitan area, are vibrant and growing and believe we have a location at Mall of Georgia that will serve as a dynamic hub for esports experiences in the region," said Jud Hannigan, CEO of Allied Esports. "We're excited to launch this first-of-its-kind on-mall venue and continue to develop and expand on this new concept for additional Simon destinations."
Atlanta continues to make its case as the nation's esports capital with a plethora of gaming companies and developers in the area. Major Atlanta-based companies like Coca-Cola and Cox, as well as the city's professional sports teams, have made significant investments in the billion-dollar industry.
Read the original article in the Atlanta Business Chronicle here.