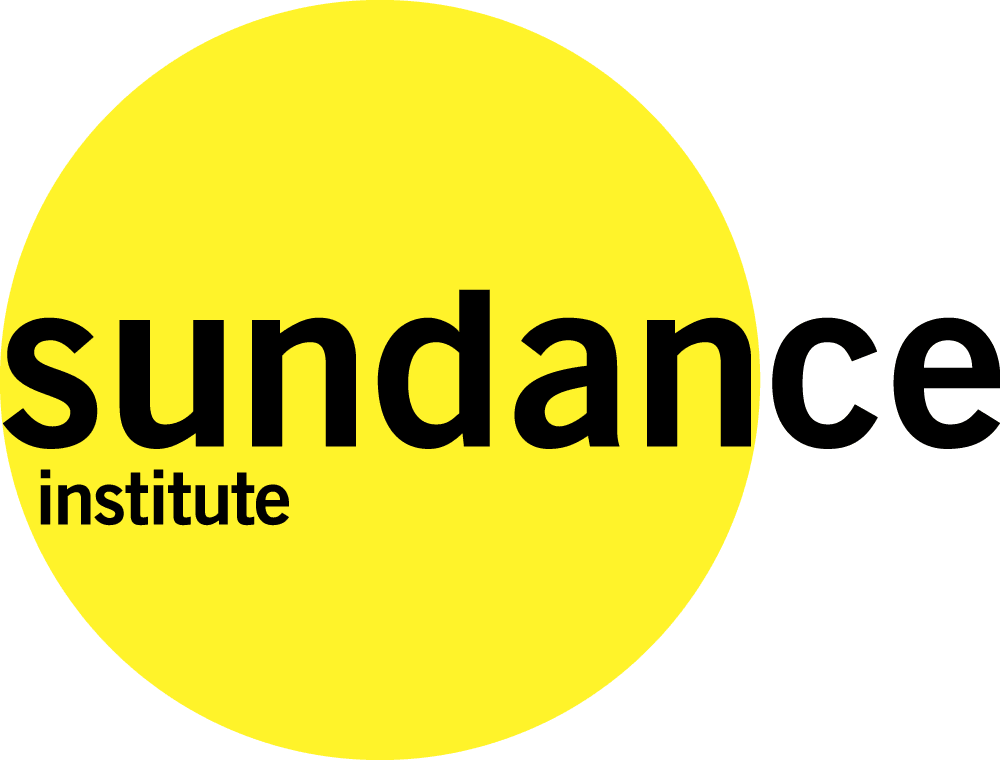 Macon Film Festival Highlights, Featuring Free Sundance Short Film Master Class
By Oz Online | Published on July 13, 2016
The Macon Film Festival takes place from July 21-24 in Macon, GA, including special screenings at the Douglass Theatre in downtown Macon and featuring a free short film master class at the Macon Film Festival on July 21st at Theatre Macon.

The Master Class will kick off the festival presented by Short Film Programmer Mike Plante and filmmaker James Ponsoldt. James Ponsoldt has won multiple awards from his Sundance submissions, and his films will be featured throughout the festival; this is your chance to learn first hand from this decorated filmmaker. The goal of this workshop is to teach attendees how to create a successful short film and how to best journey through the film festival world upon completion.
The event requires an 11:30am check in at the aforementioned location. At noon, there will be an overview of the Sundance Film Festival Short Program, followed by a short film screening at 1:45pm. After the screening, there will be a discussion with James Ponsoldt at 2:30, followed by a 4pm reception. All attendees present at check in will receive a complimentary Friday Pass to the Macon Film Festival.
Later that evening the Douglass Theatre will host a Q&A with actor Andrew McCarthy at 6pm, followed by a special screening of Pretty in Pink, starring McCarthy and Molly Ringwald.
The festival officially kicks off Friday with screenings through the weekend at the Douglass Theatre, Cox Capitol Theatre, Theatre Macon, and the Macon Visitors Bureau. Highlights include a screening of Ponsoldt's The Spectacular Now and The End of the Tour on Friday; a screening of My Blind Brother on Saturday, which was recently premiered at the SXSW Film Festival, with a Q&A session to follow with Charlie Hewson; and a special closing night screening of Morris From America, which received multiple awards at this year's Sundance Film Festival.
Tickets are $10 for one-block screenings, $25 for one-day passes; $75 for Screening passes, valid all four days; and $150 for All-Access passes that include admission to all screenings and after-parties. All can be purchased online at http://www.maconfilmfestival.com.
To register for your free admittance to the master class please visit https://shortfilmmasterclass-macon.splashthat.com.