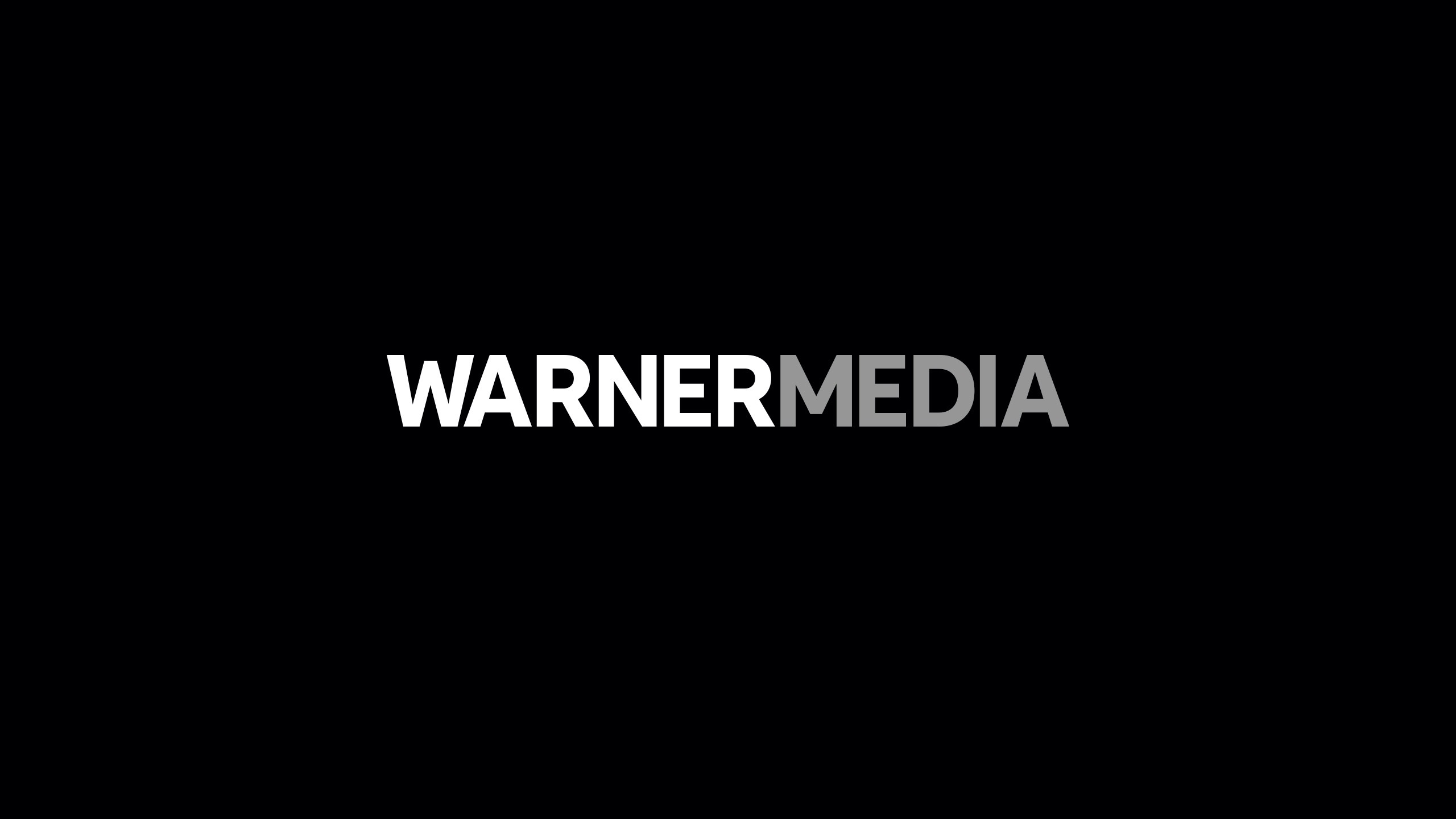 LOCAL NONPROFIT PARTNERS WITH WARNERMEDIA TO BRING FILM APPRENTICESHIP TO EAST POINT
By Oz Online | Published on October 19, 2020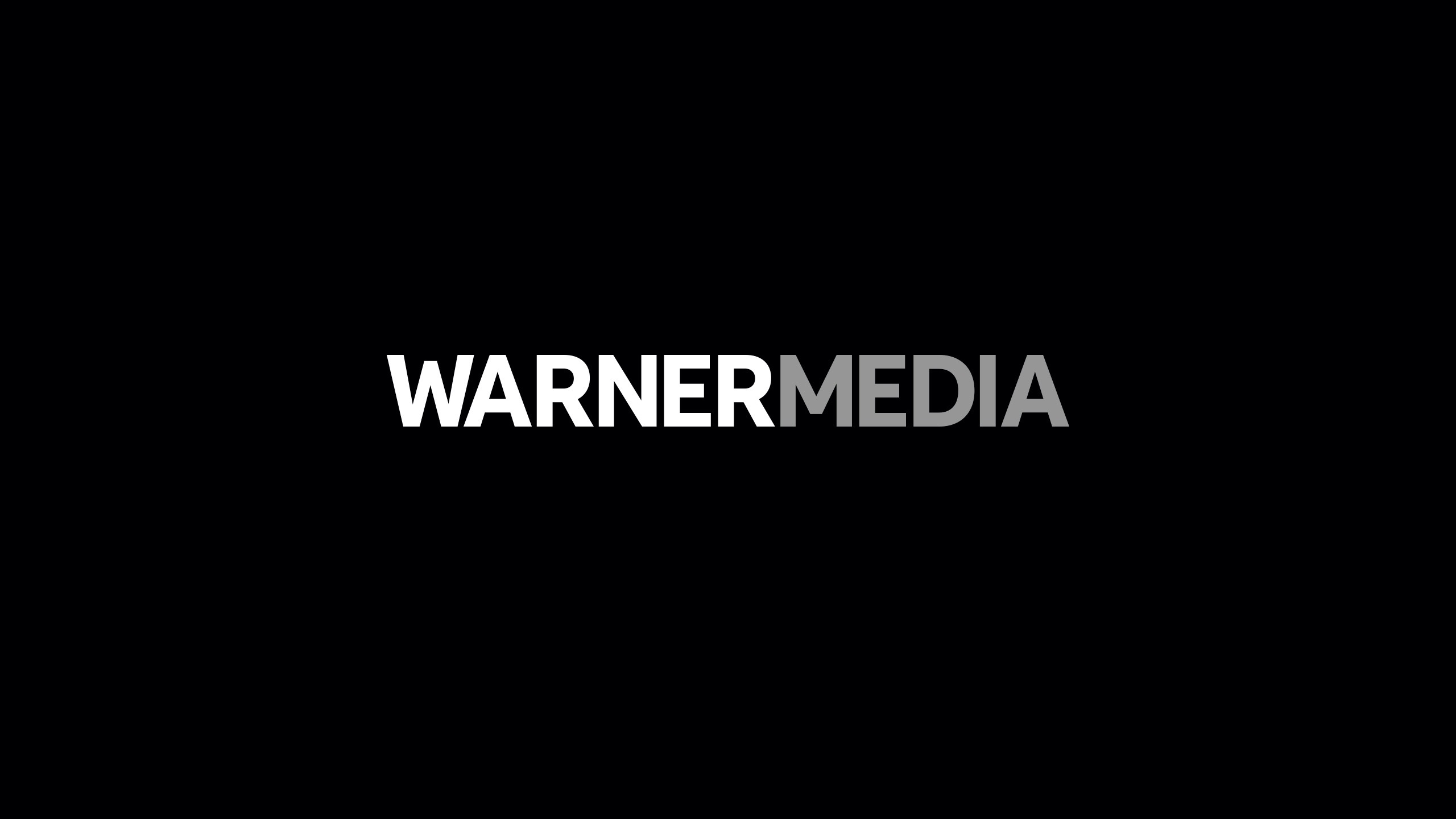 The Amazing Stories Foundation is partnering with WarnerMedia for the Film and TV Apprenticeship Program, a paid training for adult career seekers looking for full-time opportunities in Georgia's film and television workforce.
The program will kick off its second season on Monday, Oct. 26 in East Point, for adults ages 24 and up. In response to a lack of diversity on various production sets, ASF was founded in 2019 by Rob Hardy, producer, director and owner of Rainforest Entertainment, as a way to train diverse emerging talent. He based the apprenticeship program in Atlanta to take advantage of Georgia's booming entertainment industry and build a pipeline of highly-qualified and experienced hopefuls with a desire to work in film and television.
Last year, the pilot season of the fellowship trained 14 production assistants who gained work experience on the sets of various shows including WarnerMedia's "Black Lightning" (CW), "Dynasty" (CW), "Legacies" (CW) and "Lovecraft Country" (HBO). More than 86% of past participants were employed by productions based in the Atlanta area within the first three months.
This year's collaboration with WarnerMedia will give ASF apprentices training and placement through WarnerMedia's Access to Action, a program that provides opportunities to those who haven't traditionally had pathways into the entertainment industry. It was designed to foster a more creative and inclusive workforce through production assistant jobs on television and film productions.
"We are proud to partner with the Amazing Stories Foundation Film for the TV Apprenticeship Program," WarnerMedia Enterprise Inclusion SVP Karen Horne said. "Atlanta is the home to many of our brands and productions.
We are looking forward to helping other talented creators pursue new opportunities in this industry."
Applicants must live in the metro Atlanta area with reliable transportation and open availability for full-time employment after completing the classroom training located in East Point, GA. The application deadline is Thursday, Oct. 22 at 8 p.m. ET.
Applicants may apply at www.amazingstoriesfoundation.org.
Read more, here.