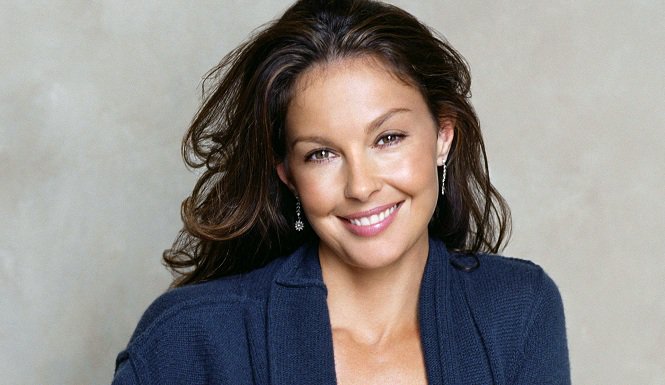 Life Briefly' Announced to film in Georgia
By Oz Online | Published on December 27, 2015
A new film has announced that it will be shooting in Georgia this coming year.
According to IMDb, "Life Briefly" will center on Brian Knapp who is born without sight, but manages to succeed in life with his musical talent. Through his hard work, Brian becomes one of the biggest country music stars of all time.
The film will star Ashley Judd known for 'Divergent' (2014) 'Double Jeopardy' (1999) and 'Heat' (1995), Bill Paxton known for his work in 'Titanic' (1997) and 'Apollo 13' (1995), and Ty Simpkins who is known for 'Jurassic World' (2015) 'Iron Man Three' (2013) and 'Insidious 1 and 2.'
According to Project Casting, Dan Ireland is set to direct the film. Although, he is known for his role as an executive producer throughout the 1990s, he has recently signed on to direct several films in the upcoming year.
'Life Briefly' is set to release in 2017.